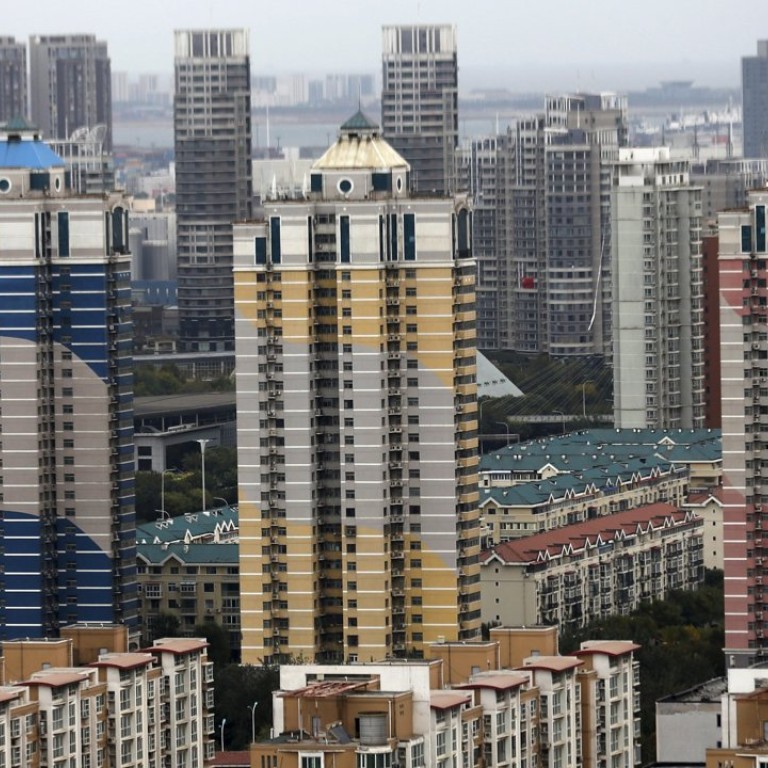 Dalian Wanda, R&F Properties seek approval for Shanghai listings
The mainland said earlier this month it would resume initial public offerings
Two of China's biggest real estate firms are seeking approval to raise about 47 billion yuan (HK$57.3 billion) in Shanghai listings, in the first batch of companies to start the listing process after an almost five-month hiatus.
The mainland said earlier this month it would resume initial public offerings (IPOs), which had been suspended since July as authorities tried to stem a market crash.
The reopened window gives property developers, among the most indebted sector in China, another channel to refinance amid slower sales and chase a more favourable valuation as their shares in Hong Kong remain cheap.
Guangzhou R&F Properties is seeking to raise about 35 billion yuan on the Shanghai stock exchange in what could be the biggest listing since 2010, it said in a prospectus posted on the securities regulator's website on Friday.
It plans to issue no more than 1.07 billion new shares, and said it would use the funds raised to finance various projects.
Dalian Wanda Commercial Properties, China's largest commercial property developer, is seeking to raise about 12 billion yuan in a Shanghai listing, it said in a separate prospectus posted on Friday.
Listing on the A-share market would "help to raise our brand and fan base", Dalian Wanda Group vice-president Liu Chaohui told a press conference in August, adding funds would be used to help the firm refinance and fund its commercial development.
"Investors want to see the listing of Wanda and it will also help our H-share performance," he added.
State-owned Beijing Capital Land said it would submit its A-share listing application as soon as possible, while Country Garden said it was working on the application for a spin-off of its property management business on the Shanghai bourse.