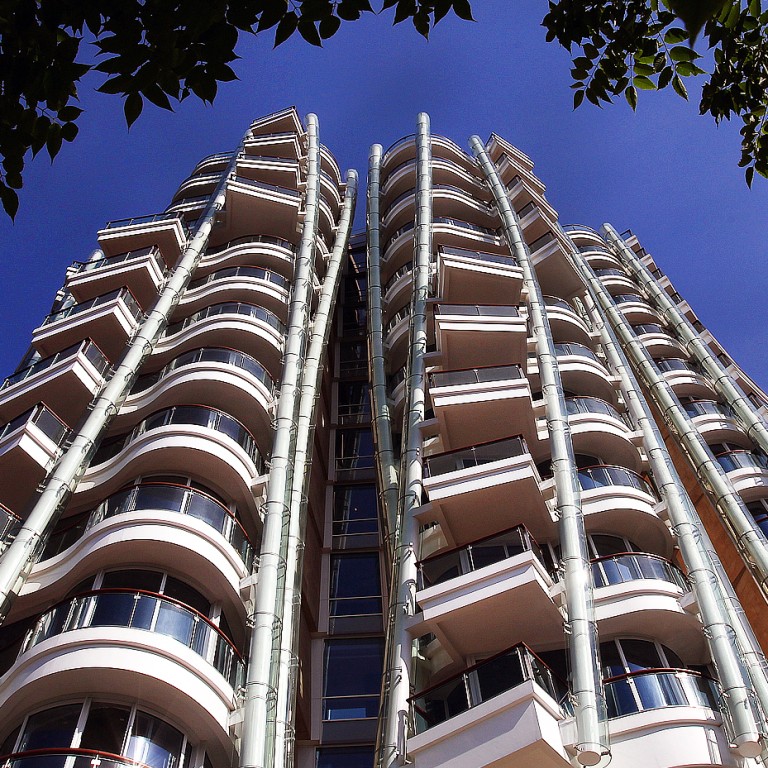 Asia's most expensive apartment: Opus Hong Kong flat sells for record HK$509.6m
Investment bank analysts have been warning Hong Kong is heading for a home price correction next year
Swire Properties sold the last unit at Opus Hong Kong in Mid-Levels on Tuesday for HK$509.6 million, making it the most expensive apartment transaction in Asia.
The sale came despite growing warnings by investment bank analysts that Hong Kong is heading for a home price correction next year in the face on an anticipated interest rate increase and slowing economy
The 5,444 sq ft unit sold on Tuesday is on the 12th and top floor of the three-year-old Opus Hong Kong block at 53 Stubbs Road and includes two car parking spaces and a 1,508 sq ft roof top. The price translates to HK$93,608 per square foot, making it the second most expensive in Asia in per square foot terms.
Sammy Po Siu-ming, chief executive at Midland Realty's residential department, said the sale showed the top end of the market was marching to a different drum.
"This transaction underscores our earlier estimate that the high-end and super-luxury sector will buck the downward pressure on the overall market and continue to grow into next year," he said.
"We estimate overall property prices will fall between 3 per cent and 5 per cent next year, but the high-end sector to grow 5 per cent to 10 per cent. Turnover of the high-end sector is also expected to rise by 20 per cent.
"There is adequate demand for luxury flats, especially after the renminbi's recent devaluation that prompted more wealthy mainlanders to choose to plough their assets into high-end properties.
Earlier this month, Swire Properties registered the sale of another Opus unit for HK$387.1 million. The price for that 5,132 sq ft unit translated into HK$75,429 per square foot.
In June, Swire sold the 5,188 sq ft duplex flat A on the ground and first floors for HK$95,971 per square foot – the most expensive sale in Asia in per square foot terms.
The two flats sold this month were the last two Opus apartments that had not been sold by Swire Properties. They were released for sale in October.
A Swire Properties spokesman said at the time that the "the two units are currently leased and Swire remains the landlord until expiry of tenancy. But the two units will be handed over to the future buyer in a vacant condition".