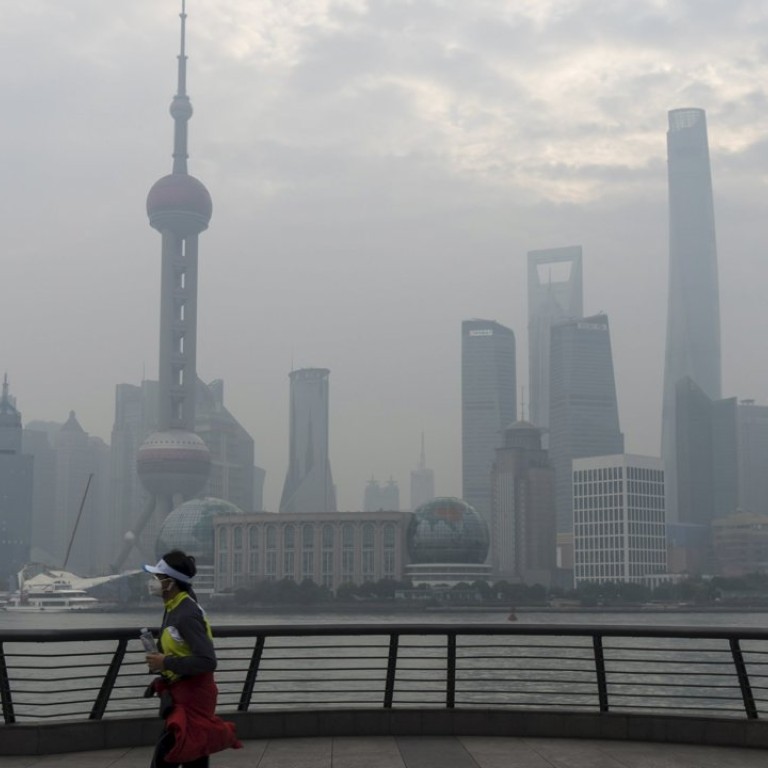 Update

|
Developers kick off the year with active onshore debt
Some analysts caution of risks amid surge in fund raising by companies linked to property sector
Shenzhen-based developer Fantasia Holdings said on Tuesday it has completed issuance of 1.1 billion yuan (HK$1.31 billion) worth of five-year corporate bonds, in the latest instance of a Hong Kong-listed company actively tapping mainland-based financing channels amid the government's ongoing support of the real estate sector.
Shanghai-based Future Land Development said Tuesday that it had recently obtained a total of 15 billion yuan in new bank credit lines from two mainland banks. Together with existing credit lines, the company said it now had bank credit lines totalling 38.8 billion yuan.
Shimao Property Tuesday said it intends to issue up to 20 billion yuan worth of domestic corporate bonds. The company, which didn't specify a timetable for the issuance, said the bonds will be used to refinance its working capital, optimise the capital structure and reduce its finance costs.
Meanwhile, major developer Longfor Properties said on Monday it was granted a quota of up to 11.8 billion yuan in domestic corporate bonds in the next two years.
"Domestic rating agencies give developers better ratings (compared to offshore ratings) so they can issue onshore bonds at a cheaper rate," said Du Jinsong, Head of Asia property research at Credit Suisse.
Fantasia's latest yuan domestic bond coupon rate was 7.29 per cent, versus its Hong Kong dollar bond issued last year with a rate of 11.5 per cent. According to Credit Suisse, more than 60 per cent of outstanding domestic corporate bonds are linked to property developers.
Jefferies estimates the mainland property sector's average borrowing costs last year declined one to two percentage points since the government reopened the domestic bond market to developers at the end of 2014.
"We expect liquidity will continue to ease in 2016 as the Chinese economy is not yet stable," said Liao Qun, chief economist at Citic Bank International. He added that banks will be selective in extending credit such that developers with high inventory in smaller cities may find it difficult to secure more loans.
Credit Suisse's Du warns that regulators may restrict developers' access to the domestic bond market in the second half of the year to diversify risk.
"The lending is too focus on property," Du said.
Outstanding loans to property developers and home buyers by the end of September were up 20.9 per cent year on year, reaching 20.2 trillion yuan, according to the most recent data available on the People's Bank of China website. That compares to year-on-year growth of 19.4 per cent by the end of June.