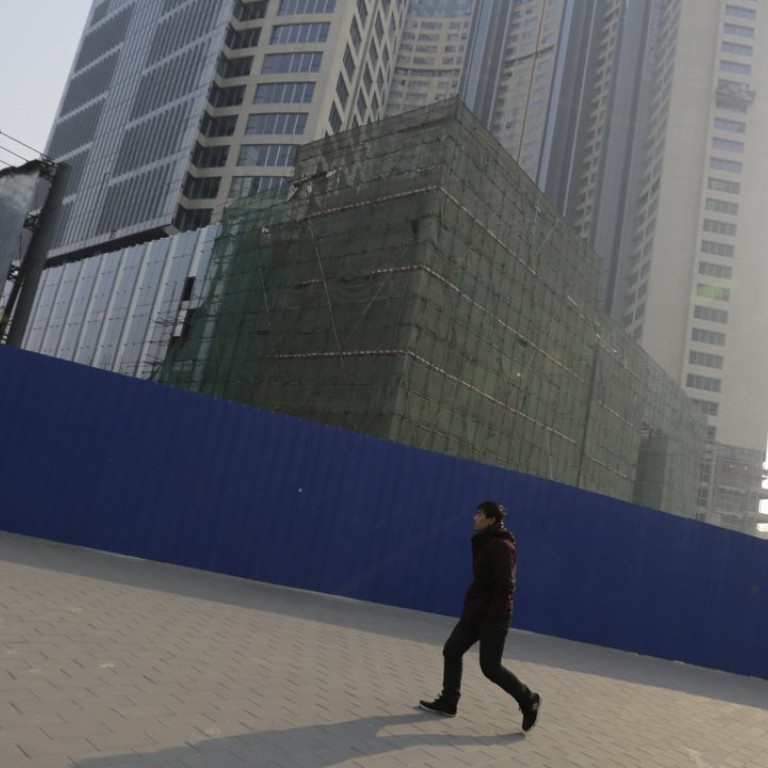 Update
New home prices pick up in 39 Chinese cities
Declines seen in third-tier cities owing to oversupply
More Chinese cities saw home prices recover in December as policy easing helped boost demand, official data showed on Monday, but analysts said they were not optimistic about the outlook for smaller cities, where prices are expected to remain sluggish.
New home prices increased in 39 cities last month, compared with 33 in November, among the 70 mainland Chinese cities tracked by the National Bureau of Statistics. They dropped in 27 cities, the same as the previous month, and were unchanged in four.
Gainers were led by Shenzhen, where new home prices climbed 3.2 per cent month on month in December and 46.8 per cent year on year.
"Prices continued to rise in December, but the differentiation is becoming increasingly apparent as prices rose quickly in first-tier and some second-tier cities and declined further in third-tier cities due to oversupply," senior bureau statistician Liu Jianwei said.
Beijing saw new home prices rise 0.4 per cent last month, while Shanghai was up 1.9 per cent.
On a yearly basis, prices jumped 27.4 per cent in Beijing and 33.8 per cent in Shanghai .
The city with the biggest house price decline in December was Baotou in Inner Mongolia, easing 0.9 per cent.
"The divergence between different cities would deepen as bigger cities become more attractive," said Guo Yi, marketing head at Yahao Real Estate Selling & Consulting Solution Agency.
Home prices have recovered in some cities thanks to improving economic conditions, a solid industrial base and net inflow of population, driven by a series of government-easing measures taken in the past two years, Guo said.
Five interest rate cuts last year helped to bring mortgage rates down to historically-low levels.
Guo said these policies were unlikely to help those cities with high inventory and a weakened economy.
According to investment research house Standard & Poor's, the average home inventory has declined to less than 12 months in first-tier cities and no more than 15 months in second-tier cities, but remains "much higher" in lower tier cities.
Shenzhen overtook Beijing and Shanghai to become China's most expensive housing market after a year of dramatic price gains. Average new home prices in the city jumped 39 per cent in 2015 to 42,591 yuan per square metre (HK$50,691), versus 36,935 yuan per square meter in Shanghai and 34,981 yuan per square meter in Beijing, according to data released by property portal SouFun, which tracks prices in 100 mainland Chinese cities.
Guo cautioned that speculators had re-entered Chinese market, particularly in Shenzhen.
"Leverage in home buying has increased and added to risks in the property market and the financial sector," Guo said.
Guo added that Beijing was more resistant to risks than other leading cities as housing demand is solid and price growth was comparatively mild in the past year.
The Chinese government is hoping the housing market will continue to recover this year as the sector is vital to propping up the economy.
Beijing's top leadership late last year named the reduction of property inventory among five economic targets for 2016. They has also asked local governments to implement policies to make it easier for migrants and farmers to buy flats in cities in order to boost housing demand.