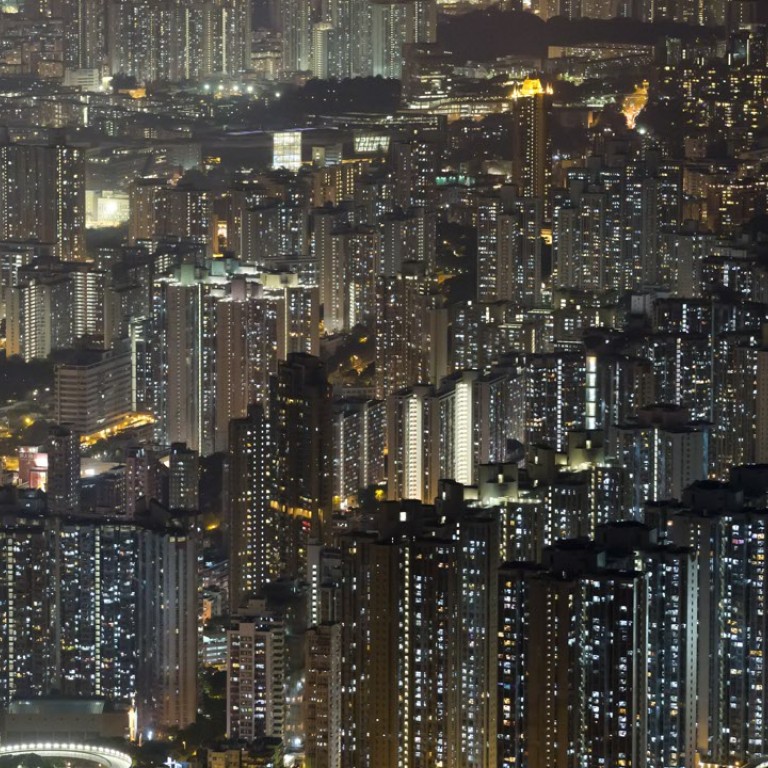 Update
Hong Kong sees spurt in negative-equity home owners as property prices tumble
The number of Hong Kong homeowners who owe more than the value of their property has shot up for the first time in nearly a year and a half as property prices fall faster than expected amid a market turmoil while new flat supply is set to climb to a 12-year high.
The Hong Kong Monetary Authority (HKMA) on Friday announced that the estimated number of residential mortgage loans that are in so-called negative equity was 95 as of December, according to its latest survey. The total value of these home loans amounted to HK$418 million.
"This was the first time the surveyed authorised institutions reported negative equity cases since the end of September 2014," said the HKMA. "These cases were mainly related to staff housing loans of banks, which have higher loan-to-value ratios."
Negative equity occurs when a home loan exceeds the market value of the property. Since the number of negative-equity homeowners reached a peak of 105,697 in 2003, when home prices plunged up to 70 per cent, no such cases were reported until the third quarter of 2014.
Hong Kong developers have lately been lending aggressively to push sales. In October, Kowloon Development started providing through its financial arm loans of up to 95 per cent of the flat value without income proof, to boost sales of its Upper East project in Hung Hom. The developer had then said that buyers of about half of the 900 units it sold opted for the 95 per cent loan financing scheme.
Henderson Land Development has been offering buyers of Eltanin Square Mile in Mong Kok a 30 per cent loan-to-value second mortgage on top of the standard 60 per cent mortgage they can obtain from banks.
In theory, these buyers will fall into negative equity once home prices fell 5 to 10 per cent, said agents.
Centaline Property Agency said its Centa-City Leading Index, which tracks secondary home prices at 100 estates, fell to 132.9 points during the week to January 24, meaning home prices were down 9.6 per cent from their peak in September.
"The number of negative-equity homeowners will rise but it's hard to measure the pace of growth," said Wong Leung-sing, an associate director of research at Centaline Property Agency, which forecasts home prices to tumble 15 per cent this year.
With the number of new flats ready for completion set to climb to a 12-year high to 18,000 this year, agents expect developers to have no choice but to slash prices.
"The new supply will mainly come from Yuen Long, Kowloon City and Tsueng Kwan O," said Buggle Lau, chief analyst at Midland Realty.
Transport and Housing Bureau said on Friday that 64,000 units are under construction. Another 28,000 units will come from government land sales that will see construction start anytime.
Along with 6,000 unsold units in completed projects, the Housing Bureau said, a total of 87,000 new flats will be available for sales in the coming three or four years.
Hong Kong has been ranked the least affordable city to buy a home globally, with average flat prices at 19 times the gross annual median income, the highest ever in US-based Demographia's survey for over 11 years.
Cliff Tse, national director of valuation advisory services at international property consultant JLL, said the mass residential market has seen slowdown due to the anticipation of interest rate increase and volatile global investment markets since the fourth quarter of 2015.
"With supply of new flats coming in the coming years set to normalise, price growth would be suppressed to a certain extent," said Tse.