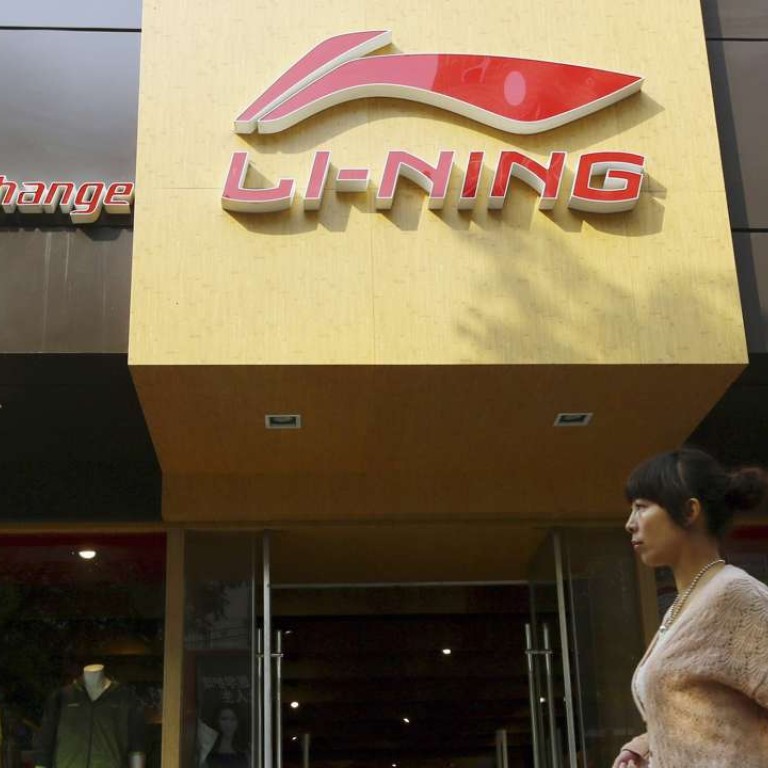 Online sales boom won't deter expansion plans for retailers in Hong Kong, says CBRE
Hong Kong is ranked sixth most popular market worldwide, with 24 per cent of global retailers looking to expand in the city
Growing online sales will not deter plans by retailers for physical store expansion in Hong Kong this year, according to CBRE.
Hong Kong is ranked sixth most popular market worldwide, with 24 per cent of global retailers looking to expand in the city, according to CBRE's latest study of more than 150 major international brands based in Asia-Pacific, the Americas, and Europe, the Middle East and Africa.
Mainland China is the top target market in Asia-Pacific and the fourth-most popular market globally, with 27 per cent of major international brands favouring China, according to the survey entitled "How active are retailers globally?".
Japan comes in at seventh place with 22 per cent and Singapore ninth with 21 per cent. European countries dominate the target destinations this year, with Germany retaining its No 1 position globally, being favoured by 35 per cent of global retailers.
"Hong Kong will remain a desirable market for retailers, particularly as it continues to serve as a popular shopping destination for mainland Chinese tourists," said Joe Lin, executive director, retail services, for CBRE Hong Kong.
"The main difference in current tourist consumption patterns is that there is a shift from luxury to mid-range brands. This structural trend is forcing luxury retailers to consolidate their footprint, leading to a drop in rental cost in prime locations and therefore opportunities for non-luxury retail brands," he said.
The survey findings show that 83 per cent of brands believe their physical store expansion plans for this year would not be affected by the growth of e-commerce. From a retail perspective, only 22 per cent of the brands see competition from online retailing as a threat to their business.
"A physical store presence in key locations is still critical to the strength of a brand's image," said Joel Stephen, senior director and head of retailer representation for Asia at CBRE.
"Stores still need to create an emotional affinity with shoppers, and customers still feel a need to go into stores, to physically touch a product and enjoy the feel-good factor associated with a particular brand experience," he said.