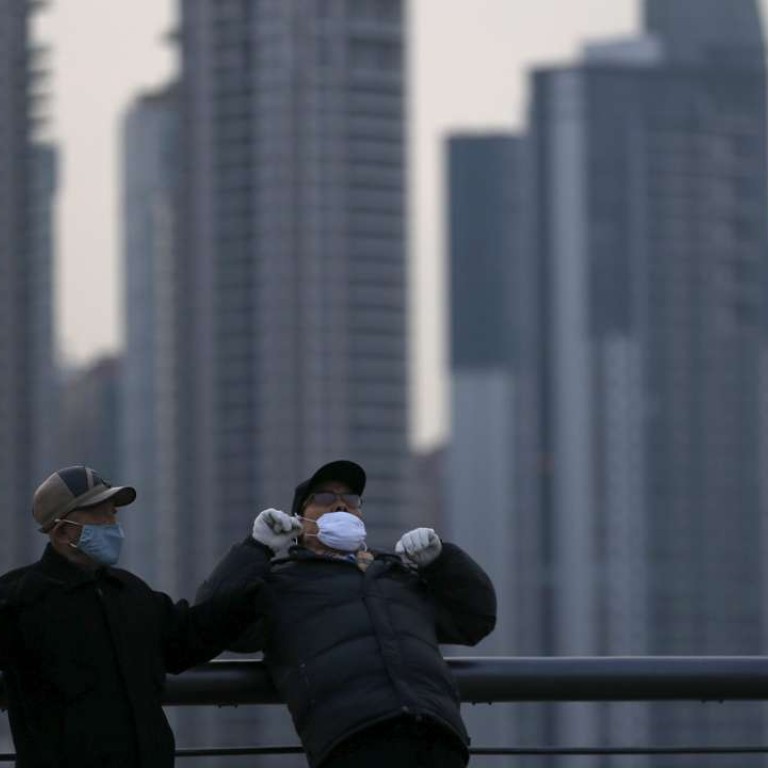 New
Chinese developers scramble to issue panda bonds
Property firms turn to the new financing channel to reduce currency risks
Real estate firms are poised to become the pioneers in China's panda bond market as part of their efforts to diversify financing channels and avoid foreign-exchange risks.
While panda bonds are still at an early stage of development in the country, a number of developers have shown a strong interest.
Developers such as Longfor Properties, Joy City Property and Agile Property Holdings said during their annual results briefing last month that they planned to issue panda bonds this year.
Agile said it had applied for a 15 billion yuan quota while state-owned China Resources Land was reported to have applied for a 20 billion yuan quota.
"Panda bonds can help solve the exchange risks due to yuan depreciation," said Paul Au, co-head of Asian credit market syndicate at UBS.
The sharp yuan devaluation last year has largely hurt developers with a heavy offshore lending exposure, with some seeing more than one billion yuan in profit eroded. With the yuan expected to decline further, the firms are in a rush to increase onshore yuan lending to cut their exposure to offshore US dollar bonds.
Panda bonds, which are denominated in yuan and sold by overseas entities in China's onshore bond market, were not open to non-financial institutions until late last year.
Property developers, though not strictly foreign entities, can use their offshore holding companies listed in Hong Kong to issue these bonds.
Au said panda bonds were different from domestic ones in that they were sold by the issuer's offshore holding firms rather than subsidiaries in China, so the scale, defined by the issuing body's net asset value, could be bigger.
Country Garden Holdings, Powerlong Real Estate Holdings and Shimao Property Holdings were among the first developers in China to test the water of the market, having issued a combined 13.5 billion yuan in panda bonds by March, Dealogic data showed.
Country Garden, the seventh-largest developer in China, has issued three such bonds totalling nine billion yuan since late December, including a tranche of four billion yuan last week.
And the rate is getting lower and lower, with the latest fetching a 4.55 per cent annual rate, compared with the 4.2 per cent offered in the three billion yuan domestic bond it issued in August.
"This is a kind of financial innovation for us," said Wu Jianbin, chief financial officer at Country Garden. "The money will be used to strengthen our liquidity and repay the high-yield dollar bonds."
He said the developer's offshore body had net assets amounting to 70 billion yuan.
The company got the approval from the China Securities Regulatory Commission and the Shanghai Stock Exchange for a 20 billion yuan panda bond quota in December.
While there are no specific rules for panda bond sales, Chinese regulators have set a cap of 40 per cent of the issuer's net asset value for domestic bond sales.
Liquidity is expected to be sufficient in the domestic market this year as the government continues to ease credit to boost property investment.
However, Fitch Ratings said it did not expect a surge in panda bond sales in the short term.
"Regulatory hurdles and uncertainties are still the key concerns," said Fitch analyst Wayne Lai.
Issues such as the amount of time required for approval, the type of companies qualified for panda bond sales and the level of flexibility enjoyed by companies to transfer funds offshore amid strict capital controls remained unresolved, he said.
Ryan Hui, chief financial officer at Yuzhou Properties, said the company was still studying whether to issue panda bonds.
Some investors were still not familiar with panda bonds or were even blocked from the market, which could affect demand and push up the rate, he said.