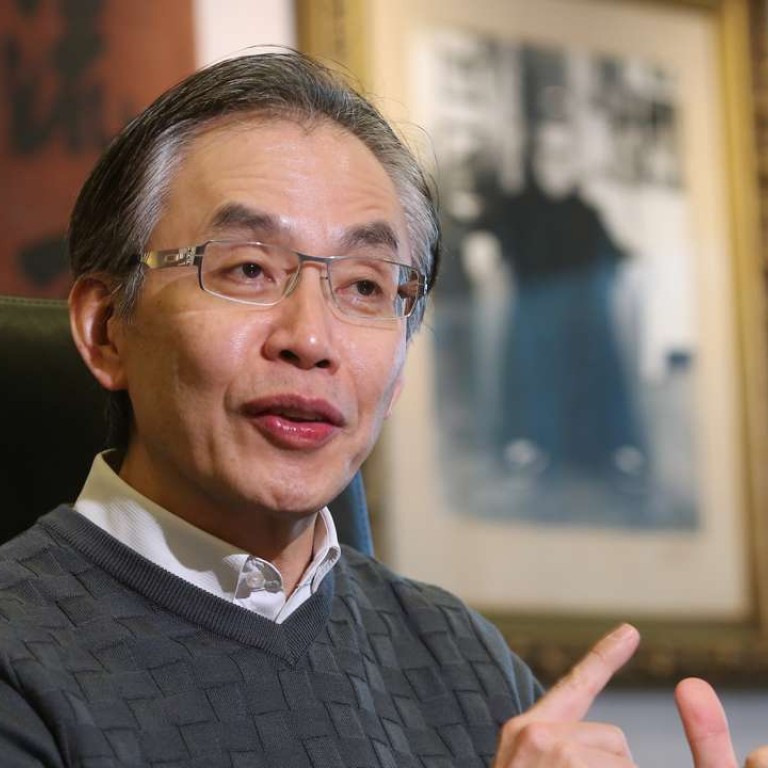 New

|
Hip Shing Hong casts eye towards developments geared towards growing elderly communities in Asia Pacific
Being one of the oldest property developers in Hong Kong, Hip Shing Hong has been always thinking how to move forward.
From a commercial property investment company founded 68 years ago, Hip Shing Hong extended its reach to the services apartment sector a decade ago. A few years later, the company has diversified into the hotel industry, building and operating luxury boutique hotels in the city's urban areas.
Managing director David Fong Man-hung said their diversified businesses have reaped satisfactory results in terms of reputation and business performance, but he said such achievements failed to stop the company moving forward.
New opportunities are expected from among the growing population of retirees as well as how to improve working environment through fast growing technology, according to Fong.
"We cannot just rely on rental growth generated from existing properties we own. We have to change, to grow and to enhance our competition, making ourselves relevant in the rapid changing world," said Fong.
"For example, technology is changing everyday. How can we grab this opportunity to enhance our competition?" said Fong.
He said technology is changing the world, citing Airbnb as an example of the disruptive power of the sharing economy upon the hospitality industry.
"With better air quality, fewer staff will get sick. That will increase productivity of our tenants. We will also benefit," said Fong.
"This is the room for us to survive. We have to make sure that we are still relevant to the market," said Fong.
Fong said the company was also looking at opportunities related to the ageing demographics within the Asia Pacific region.
Hong Kong is entering an era in which nearly one in three residents will be aged 65 or older within the next 20 years, according to the Royal Institution of Chartered Surveyors Hong Kong Board.
"The next investment boom revolves around the burgeoning elderly population," Andrew Lee, chair of the Royal Institution of Chartered Surveyors Hong Kong Board, said in the institution's website.
China's over 65 population is predicted to grow to 210 million in 2030. By 2050, the over 65 population will account for a quarter of mainland China' s total population.
Fong said the company was researching opportunities.
"We are investigating how to go ahead with entering the market," said Fong.
In C Suite on P3, Fong shared more on the company's plan and his view on the city' s economy and the new generation.