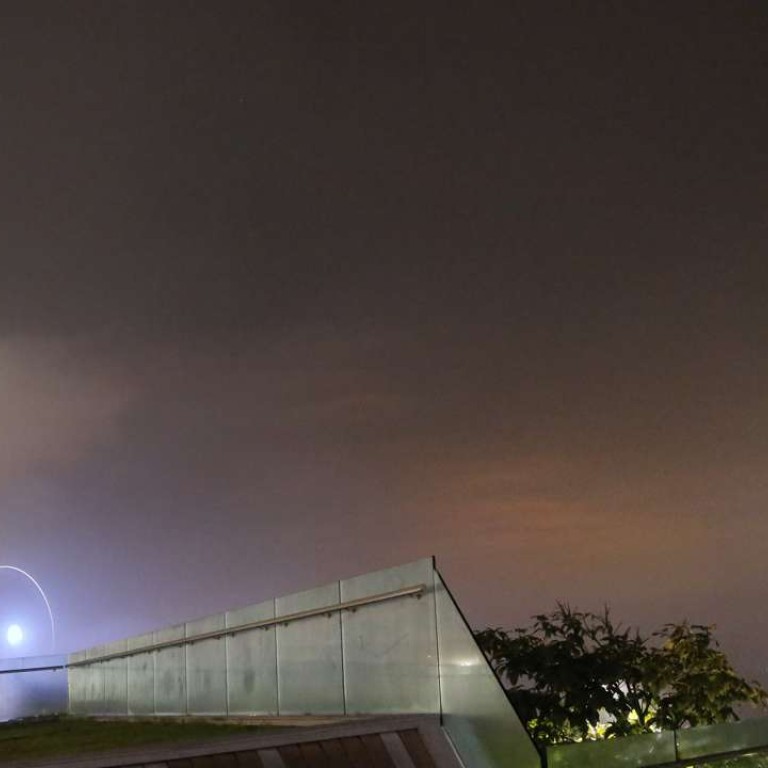 Chinese companies from second-tier cities will drive tenancy demand in Hong Kong's Central district
Kowloon East can offer a cheaper alternative where office supply is increasing.
Mainland Chinese firms, particularly those from second-tier cities, will become a key source of demand for office space in Hong Kong's Central district in the short term as they follow their counterparts from first-tier cities, according to property consultants CBRE.
Still, landlords looking to manage their risk may continue to seek premium rents and longer deposits, such as they would demand from more established tenants, CBRE said.
CBRE Hong Kong Executive Director of Office Services Rhodri James said the uncertain economy and the increasingly challenging global banking environment have raised questions over the sustainability of office demand.
"We have already noticed more surrender cases, particularly in Central," James said. "However, so far these spaces have been well absorbed due to limited vacancy and the fact that they are already fitted-out, making them attractive for replacement tenants."
Despite the weaker demand from occupiers, CBRE Research expects tight vacancy to continue to support further rental growth in the second half of the year.
CBRE said rents in Central may grow by 10 per cent in 2016. During the first quarter, rents in the district increased by 5.2 per cent.
Colliers International forecast grade-A office rents in Kowloon East to decline by 3 per cent this year with 6.44 million square feet of new supply coming onto the market from now to 2017.

Despite that sharp rise in new office supply, it said demand in the area for office buildings with premium specifications continues to rise and rents there have outperformed other average office buildings.
"While other average office buildings will possibly fall into severe competition on rent, these buildings with desired parameters will outperform the rest of the buildings with a steady growth," said Fiona Ngan, general manager of office services in Kowloon at Colliers International.
While Kowloon East can offer major cost savings for occupiers, it may have a stronger take-up by renters than Hong Kong Island due to the sizable volume of new supply.
Despite concerns over a global economic slowdown, grade-A office rents remained high amid tight vacancies.
The surge was underpinned by the demand from mainland financial firms as they continued to expand internationally.
Joanne Lee, associate director of research and advisory at Colliers International said cost-sensitive tenants may continue to move out of Central, where rents have been pushed higher by tight supply - into more affordable locations.
"We predict total net absorption- the difference between tenant move-ins and move-outs - in the district in Kowloon East to be 725,604 sq ft in 2016," she said.