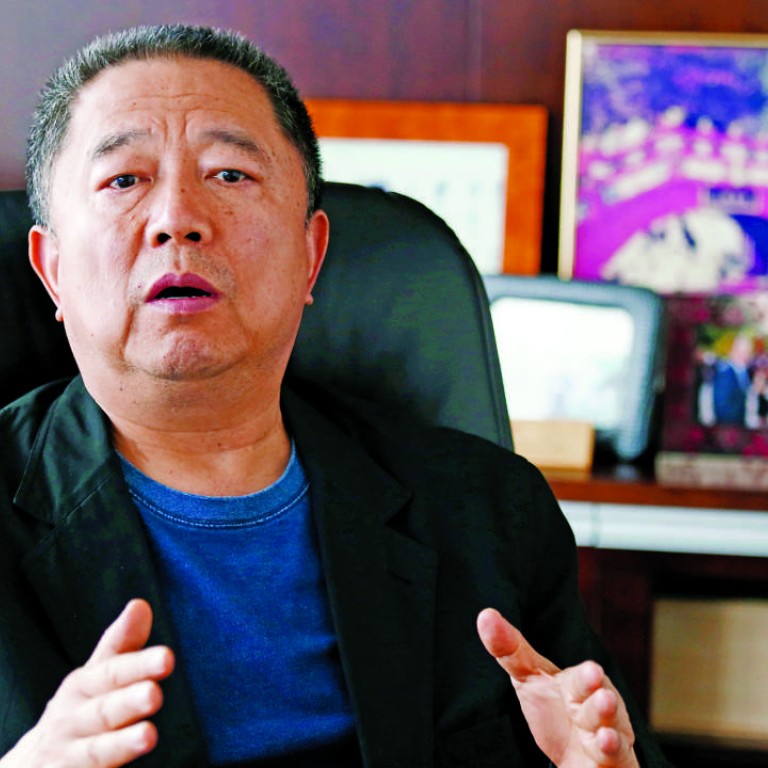 Central China Real Estate to turn away from buying land and focus on projects demanding less investment
Central China Real Estate (CCRE), the biggest developer in Henan province, says it might stop buying land for some time and turn to asset-light projects with a focus on agency construction, under which the company executes projects for other developers with minimum investment.
The Hong Kong listed company, which has been investing in Henan for 24 years, has established its presence in Henan's 18 prefecture-level cities and 23 county-level cities, and holds land reserves of 18.63 million square metres.
"In the past, China's property developers were all-rounders, doing everything from financing and land buying to construction and property management," said Hu Baosen, chairman of CCRE. "With the market getting mature and financing channels diversified, developers should focus on construction where they have the know-how."
The developer has signed nearly 15 contracts for asset-light projects so far this year. Its target is 50 by the end of 2017.
CCRE's property sales have hardly picked up in recent years amid a slowing economy and persistent oversupply problems in Henan. Its contracted sales rose slightly, by 1.2 per cent, to 15.7 billion yuan last year but missed the company's overall sales target.
The company has now set its goal to transform from a traditional developer to a service provider.
In a more competitive market, Hu said, there are increasing chances to cooperate with small developers to provide CCRE's branding and management expertise to improve their sales and for CCRE to gain royalty and performance fees with little or no capital investment. Hu estimates the return on equity (ROE) on suchprojects to be more than 30 per cent.
This is CCRE's future business model, and the cooperation can be expanded to financial institutions.
"Our branding, property development team and our 150,000 clients in Henan are our key advantages," Hu said, adding that he expects construction work on behalf of others to contribute a third of the company's profits by 2018.
The asset-light business is also the way forward for the company at a time when margins in traditional development continues to be squeezed as land costs surge, he said.
Hu added that CCRE plans to take five years to clear its current land reserves and would buy fewer, or even stop acquiring, land in the next few years.
However, David Hong, head of research at China Real Estate Information Corp, said making profit from asset-light projects is not easy. "Construction costs could be high and the opportunities to obtain such contracts irregular," Hong said.
CCRE has also diversified into hotels, cultural tourism and ecological agriculture in recent years. In the long term, Hu said, the company would not call itself a property developer but a "facilitator of urban lifestyle".