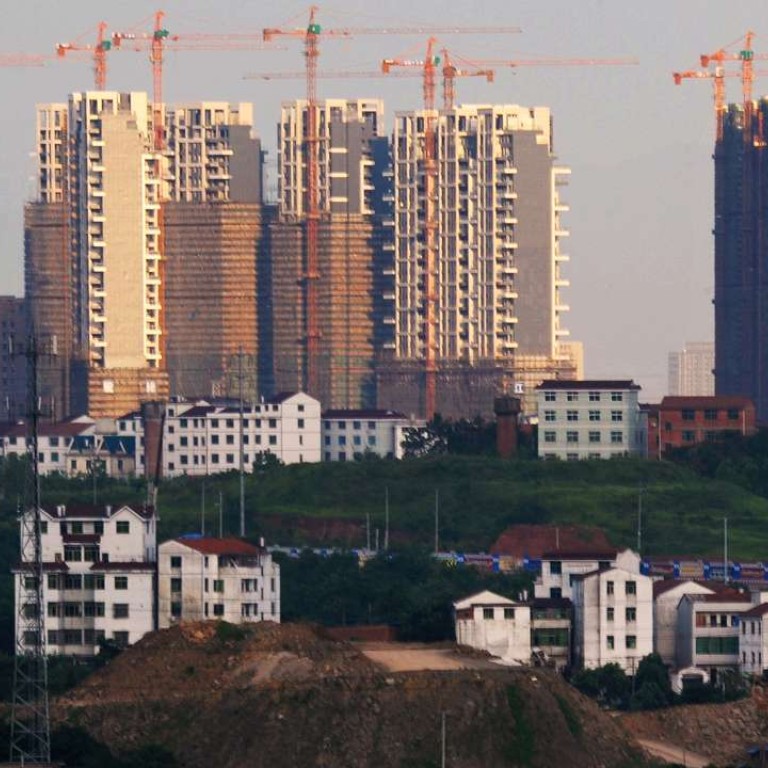 Zhejiang rolls out raft of measures to slash number of unsold, unused properties
Provisions include allowing change of use for empty offices and shopping malls, and promoting more leasing of empty buildings
Zhejiang province has become the latest to roll out policies aimed at slashing its property glut.
The new batch of measures — released under an "action plan" by the provincial government — include easing restrictions on residents buying properties in other cities, encouraging migrant workers to buy urban homes, and reducing land supply in cities that face mounting inventories.
There are also provisions to allow a change of use for empty offices and shopping malls, and promoting more leasing of empty buildings.
So far this year, 23 provincial governments across China have rolled out similar schemes.
Reducing housing inventories is one of the five priority areas of China's planned "supply-side reform" to tackle the slowing economy. But experts still suggest that many cities could still be facing oversupply for many months to come.
The Zhejiang government has set a target of cutting its number of empty properties by a fifth within 16-18 months, with branded developers taking over three quarters of the market by 2020.
In cities where the residential inventory is expected to take more than 20 months to clear, land supply should be halted, according to the provision.
If a city takes less than eight months to clear its backlog, however, then land supply can be increased, according to the action plan.
Currently only Hangzhou. the provincial capital, has an inventory which is expected to take less than eight months (6.1 months) to clear, according to China Real Estate Information System, a private market monitor.
Its other cities are running inventories of between 10 and 18 months, with Taizhou is facing the largest inventory, of 18 months.
According to the National Bureau of Statistics, there were 722 million square metres of unsold property in China at the end of May, a 9.9 per cent rise on May 2015.
"Although sale numbers and prices remain hot in first-tier and a few second-tier cities, housing inventories nationwide are still high," said Zhang Ping, a research fellow with the Institute of Economics, Chinese Academy of Social Sciences.
"In the second half of this year, reducing inventories will remain the top task of local governments."
According to research by E-house China R&D Institute, at the end of May, Beihai in Guangxi Zhuang autonomous region had the largest inventory of 35 cities nationally, which is expected to take 29 months to clear.
Yantai in Shandong province, and Huainan in Anhui province, ranked second and third, with an inventory of about 26 months.
This article appeared in the South China Morning Post print edition as: Zhejiang eases property curbs to cut glut