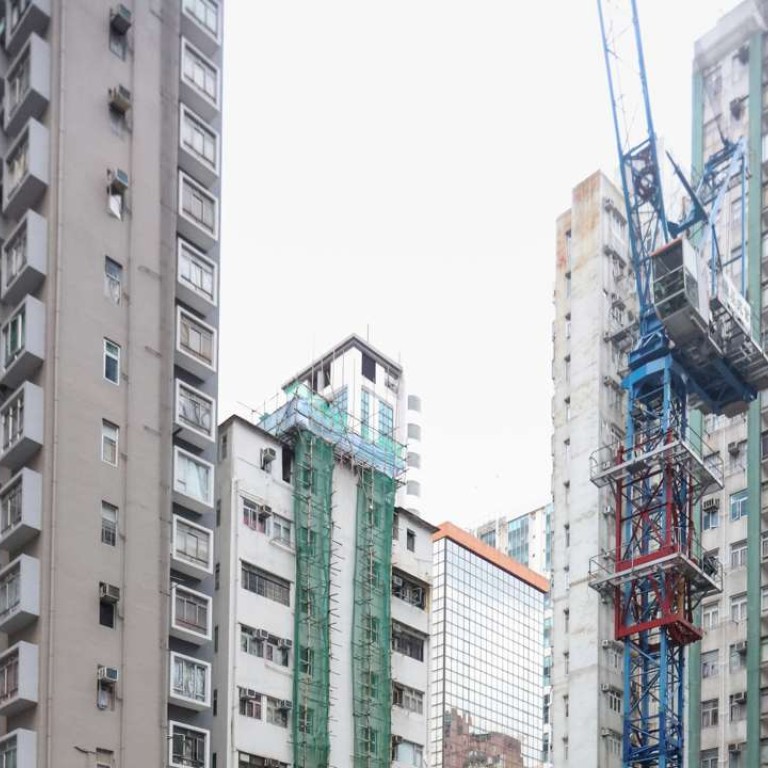 Henderson Land's One Prestige under construction in North Point, Hong Kong. Emperor's apartments will be 25 per cent smaller when they are completed. Photo: Felix Wong
How small can a Hong Kong apartment get? Emperor takes the crown with Happy Valley project
Developer plans to convert commercial building into 68 apartments as small as 61.4 square feet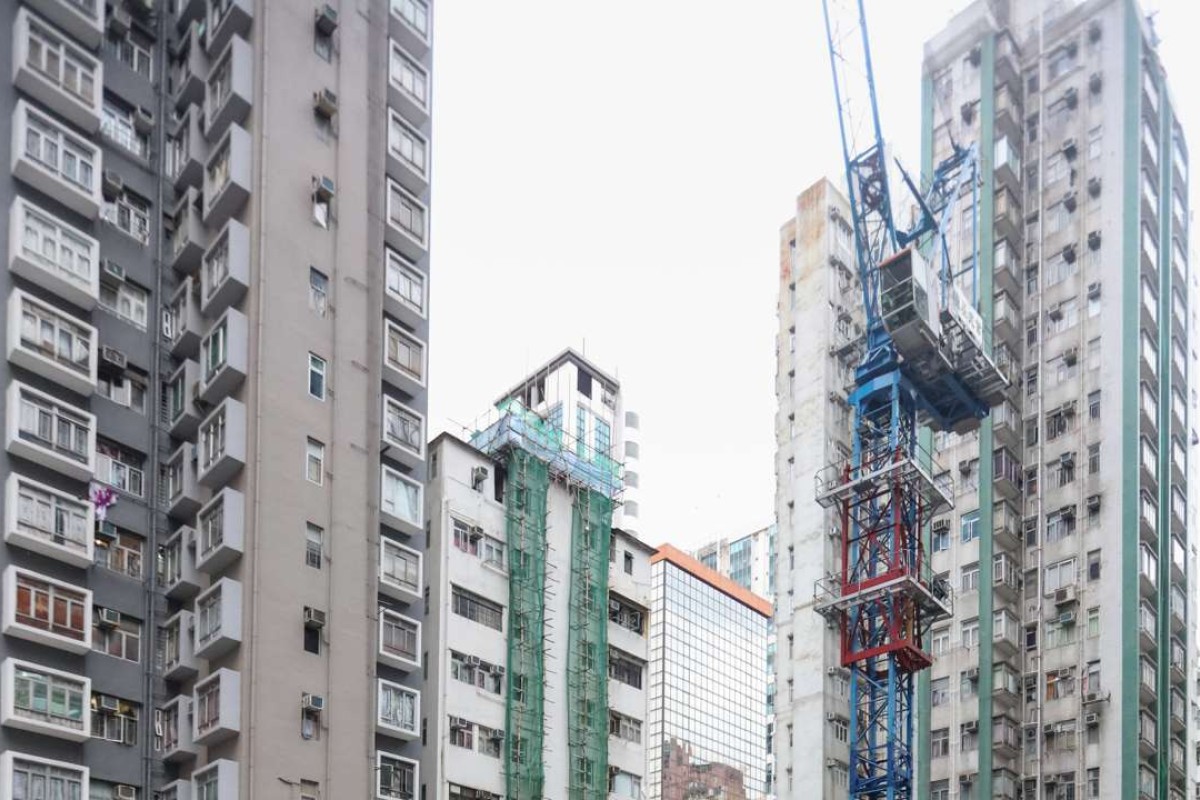 Henderson Land's One Prestige under construction in North Point, Hong Kong. Emperor's apartments will be 25 per cent smaller when they are completed. Photo: Felix Wong
Emperor International Holdings will have the dubious honour as developer of the tiniest apartment in Hong Kong, with its plan to launch a project where each unit measures 61.4 square feet (5.7 square meters), according to filings with the Building Department.
Located at 17-19 Yik Kam Street in Happy Valley on the island, the project -- which is yet to be named -- converts an existing 21-storey commercial building into a residential project.
The unit's current measurement excludes space allocated for a kitchen and bathroom, according to the department's data.
"It may be the smallest flat in Hong Kong even taking into account the kitchen and bathroom," said
Thomas Lam, head of valuation and consultancy at Knight Frank.
Adding kitchen and bathroom space, Emperor's apartment will still be smaller than Wisdom Gaining's AVA62 project in Jordan, the current record holder.
Each AVA62 unit measures 152 square feet -- including a balcony -- selling for HK$20,000 per square foot, or HK$3 million on average.
On Hong Kong island, the record belongs to Henderson Land's One Prestige apartments in North Point. Last month,a buyer paid HK$3.9 million for a 163-square foot unit at One Prestige.
Mini flats are all the rage in Hong Kong, as average home prices have soared beyond the reach of average salary earners, prompting developers to scale down.
As many as 5,000 of the small flats are in the pipeline every year until 2019, almost triple the average in the last decade, according to a projection by JLL.
"To make it affordable, developers will build their flats smaller and smaller in prime locations to cater for investors or single young people," Lam said.
Hong Kong's families are also getting smaller, hemmed in by out-of-reach housing.
The ratio of two-person households is projected to increase from 25.2 per cent in 2011 to 29 per cent a decade later, while the proportion of five-person households is forecasted to fall from 12.2 per cent to 9.8 per cent in the same period, according to the government's Domestic Household Projections.
Emperor's building comprises 68 apartment units, all of which measure 61 square feet, except for four larger flats at 121.6 square feet.
This article appeared in the South China Morning Post print edition as: That shrinking feeling: developer plans 61.4 sq ft flats