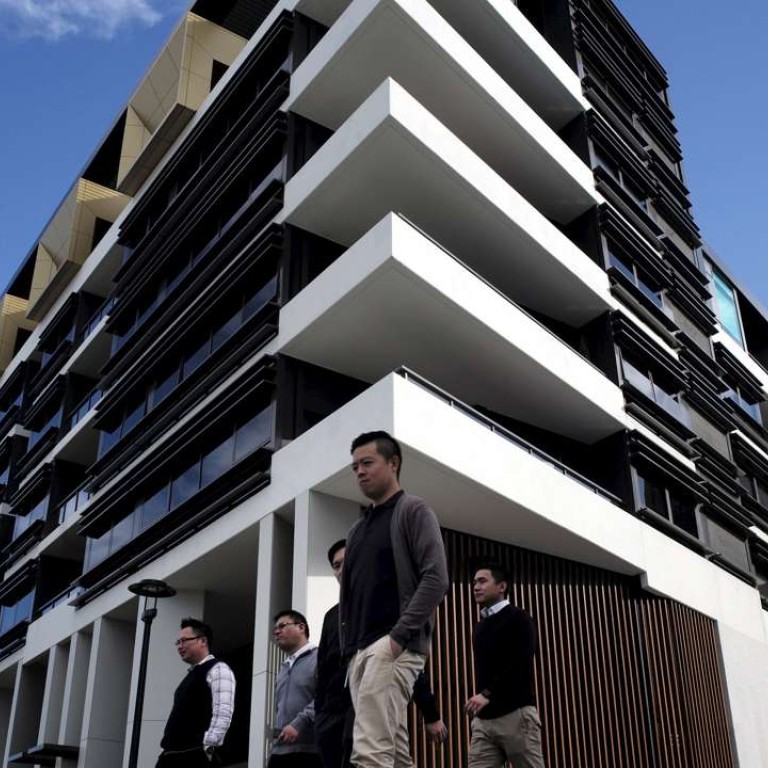 Unaffordable Australian housing in government sights, Morrison says
Treasurer urges states to remove or simplify residential land planning regulations
Australian states need to remove or simplify residential land planning regulations that have made homes "increasingly unaffordable" in the nation's biggest cities, treasurer Scott Morrison said.
Insufficient land releases and complex development regulations must be addressed, Morrison said in Sydney on Monday. He will use a December meeting with his state counterparts to urge a freeing up of housing supply, an issue which will be a key focus of prime minister Malcolm Turnbull's government, he said.
"Of all the determinants of house prices in Australia, whether cyclical or structural, the most important factor behind rising prices has been the long running impediments to the supply side of the market," Morrison said.
While a three-year surge in Australian home prices paused at the end of last year after banks raised mortgage rates, the market has taken off again as a growing population tries to squeeze into too few properties. Dwelling values in Sydney, which have almost doubled since the end of 2008, are up 14 per cent this year through September, compared with a 9 per cent gain across the nation's other major cities, according to CoreLogic.
The recent rise defies an assessment by real estate listing firm Domain last year that the boom was over, and is posing a potential headache for new central bank governor Philip Lowe, who said this month that fewer properties were changing hands and "some markets have strengthened recently."
Housing in Australia's three biggest cities – Sydney, Melbourne and Brisbane – "is expensive and increasingly unaffordable," Morrison said. Other factors contributing to supply-side constraints are the cost and availability of infrastructure, transaction taxes and negative public attitudes toward urban development, he said.
Still, Morrison is again ruling out his government stripping back some of the tax perks for landlords and property investors, known as negative gearing, which the Labour opposition blames for inflating house prices.
"The key to addressing housing affordability is not to crash the housing market," Morrison said. "Rather the objective is to have policies that mitigate the artificial inflation of asset prices, ensure that supply is not restricted from responding to genuine demand and that enable homebuyers, through their own efforts, to make more rapid progress to being able to enter the market."
This article appeared in the South China Morning Post print edition as: Australia to ease home planning regulations