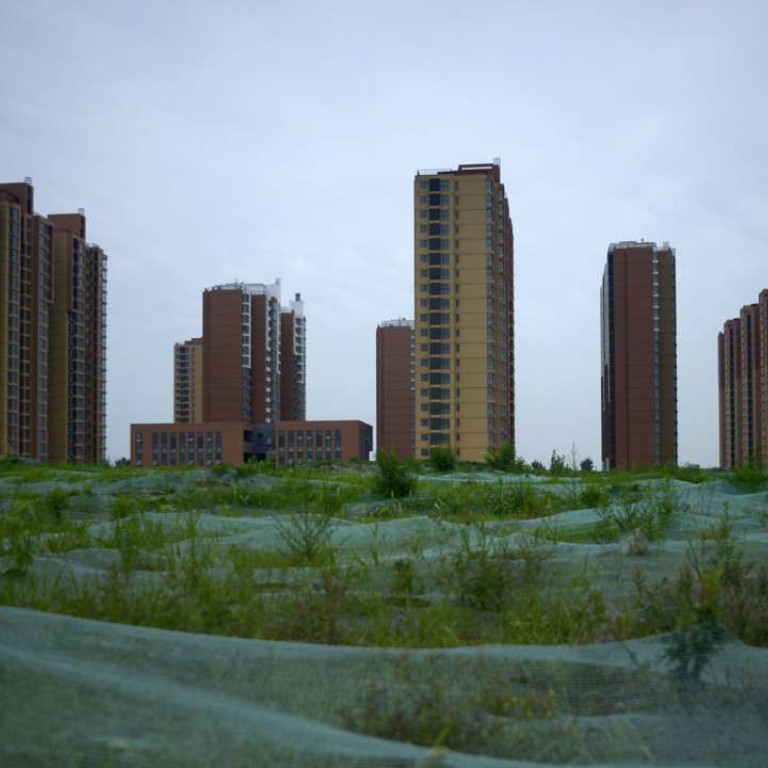 Beijing sets cap on home prices to help rein in the city's property market
Beijing has stepped up its efforts to cool the city's property market by setting a ceiling on home prices.
In its latest land sale, Beijing's government not only capped the land price itself, but also the price at which homes built on the site can be sold, making it the most restrictive Chinese city in terms of land policy.
The city's land administration on Friday night put four plots up for sale. For the three parcels in the Haidian district, the authority stipulated the average price of properties on it can not exceed 53,400 yuan per square metre, with the maximum price of any one unit being 56,100 yuan.
For a parcel of land in Daxing, the cap was set at 55,800 yuan per sq metre for the average cost, and 58,500 yuan for the highest unit price.
The strict requirement, which effectively strips developers of their market autonomy, came after the capital rolled out a batch of new policies to rein in home prices at the end of last month, including a system to control land prices at public auctions, and the requirement that developers reserve at least 70 per cent of units for homes smaller than 90 square metres.
Zhang Dawei, chief analyst at Centaline Property Group, said the policies aim to stamp out "land kings" - developers that attract high publicity by bidding for land at record prices. The direct cap could guide the market's expectations while damping developers' interests in land acquisition.