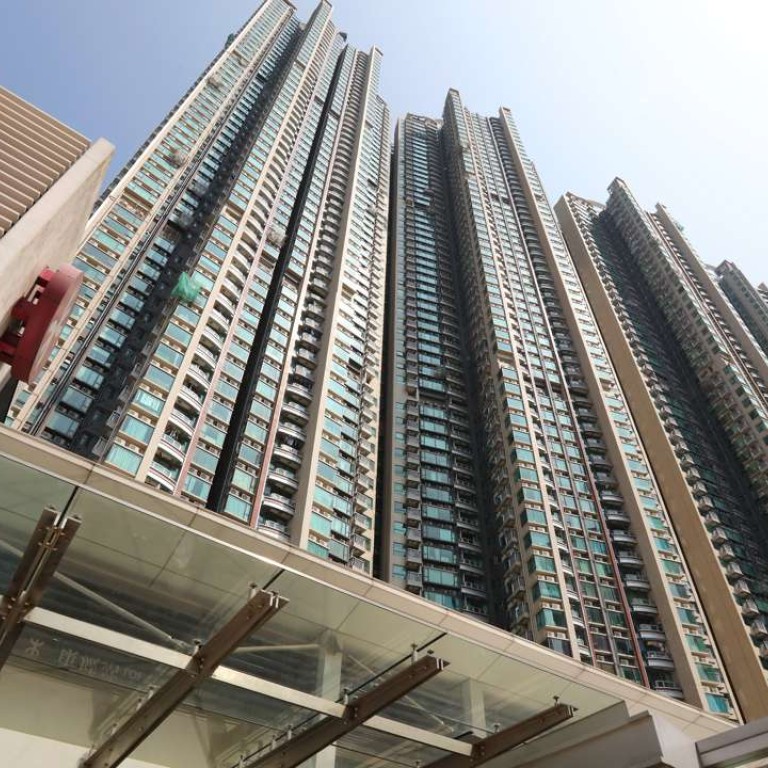 Effective November 5, the stamp duty on property transactions for non first-time buyers will be raised to 15 per cent for individuals and corporate buyers. Photo: Felix Wong
Hong Kong raises stamp duty to tame surging home prices in the world's least affordable city
The government will more than double the property stamp duty for second-home buyers to 15 per cent
Topic |  
Hong Kong property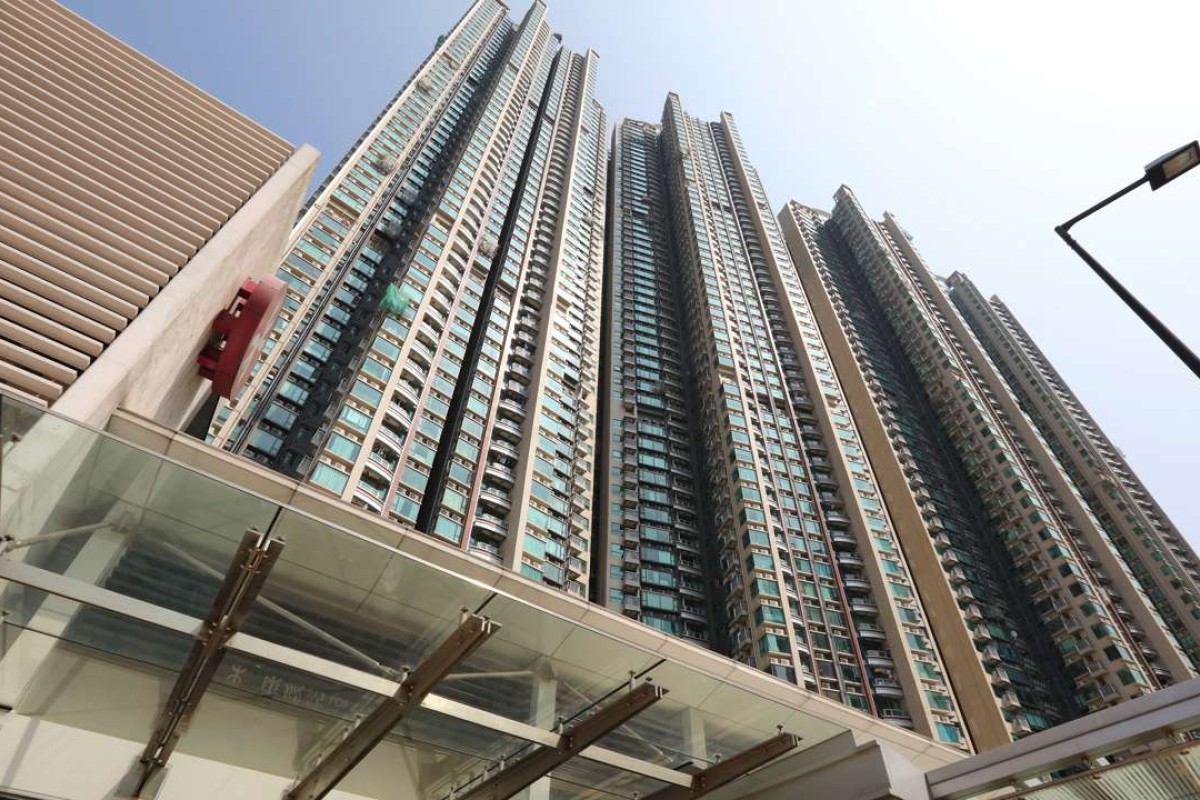 Effective November 5, the stamp duty on property transactions for non first-time buyers will be raised to 15 per cent for individuals and corporate buyers. Photo: Felix Wong
Hong Kong's top official has raised the property stamp duty for the second time in three years to tame soaring real estate prices in the world's least affordable major city, ahead of an election campaign where housing affordability is likely to be a central issue.
Effective November 5, the stamp duty on property transactions for non first-time buyers will be raised to 15 per cent for individuals and corporate buyers, Chief Executive Leung Chun-ying said in a televised press conference in the city.
The measures are being implemented because Hong Kong's home prices have risen much too quickly, Leung said. Housing prices have been a major issue for the city, affecting the lives of the public, he said.
Hong Kong's home prices rose for the sixth consecutive month in September, bringing the accumulated increase over nine months to 8.9 per cent, led by small and medium sized homes, according to government data. September home prices were just 3.5 per cent below the peak in September last year.
Median residential home prices have more than quadrupled in the two decades since Hong Kong's return to Chinese sovereignty, and have almost tripled since 2008, making the city the world's least affordable major city to own a home.
Housing affordability is very likely to be a key issue during next year's election for Hong Kong's top job. Leung, the former Asia-Pacific chairman of property consultancy firm DTZ -- now known as DTZ Cushman & Wakefield -- pledged to use his expertise in real estate to solve Hong Kong's housing problem when he sought the Chief Executive's post in 2012.
Leung , who still hasn't indicated whether he will seek a second term as Chief Executive, has imposed a series of market-cooling measures and increased the supply of land.
The government has made several amendments to the stamp duty regime, and tightened mortgage lending, including the imposition of a double stamp duty in February 2013 for non-first time buyers. These second-home purchasers of properties valued at more than HK$2 million would pay 8.5 per cent stamp duty, compared to the previous 4.25 per cent.
Still, buyers appeared to have shrugged off the measure, as the monthly number of real estate transactions involving double stamp duties jumped from 1,000 in the first quarter to 2,600 by September.
The latest increase in stamp duty is aimed at cooling the buying spree in residential properties, said the Secretary for Transport & Housing Anthony Cheung Bing-leung.
The stamp duty doesn't apply to Hong Kong's permanent residents buying their first homes, Cheung said. Non-residential property transactions are also excluded from the new levy.
A buyer of a residential property valued at below HK$2 million is not required to pay double stamp duty. The 1.5 per cent tax rate will jump to 15 per cent on or after November 5.
Home prices are likely to drop 5 per cent in the next two months, said Sammy Po, chief executive of Midland Realty's residential division.
"There will definitely be many second-home buyers rushing to seal the deal today before the policy comes into force," Po said.
Alto Residences, a Tseung Kwan O project developed by Sun Hung Kai Properties' former chairman Walter Kwok Ping-sheung and Hong Kong-listed Lai Sun Development, will be the first to test the market sentiment after the new policy.
The developer on Friday night said its sale will go ahead. A batch of 100 units will open for sale on Saturday, while 2,000 to 3,000 subscriptions have been received.
Joseph Tsang, managing director of JLL 's Hong Kong office said the buying desire in Hong Kong properties by mainland Chinese is unlikely to be affected by the increase in tax rate.
They are eager to take capital out of China as a hedge against the depreciating yuan, amid Beijing's measures to cool off mainland China's housing market, he said.
Thomas Lam. head of Valuation and Consultancy at Knight Frank predicts residential transaction will drop 20 per cent to 30 per cent in the next two months as the market needs time to digest the policy. Investors will shift to non-residential property market, he said.
This article appeared in the South China Morning Post print edition as: Government steps up fight ON home prices