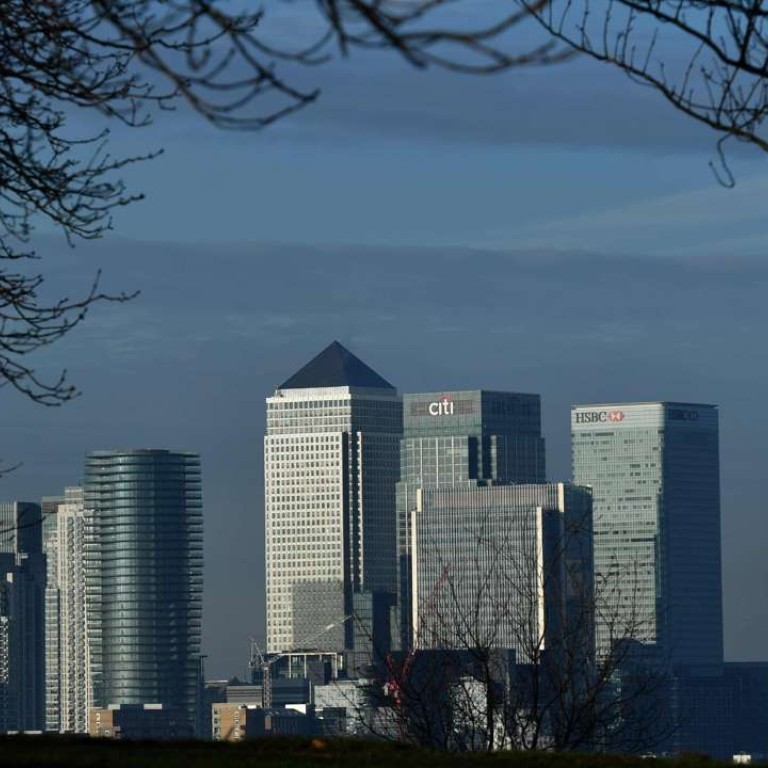 China's outbound real estate investment to fall on forex curbs
Beijing tightens controls to stem outflows after investment jumps 53 per cent in 2016
China's overseas real estate investment will likely hit a blip this year after reporting sizzling growth in 2016 in the wake of Beijing's tightened foreign-exchange control.
According to global property service firm JLL, outbound real estate investment jumped 53 per cent to US$33 billion last year as a result of the increasing acquisition of assets around the globe by Chinese institutions including insurers, sovereign wealth funds and developers.
But Joe Zhou, JLL's head of research in China, predicted a "big drop" for this year amid concerns over stricter and more lengthy review procedures by the authorities as part of efforts to ease pressure on a depreciating yuan.
"All signs are showing that tightened foreign-exchange control will dent outbound investment this year," Zhou said. "Indeed, mainland institutions remain keen on investing abroad."
China surpassed the United States to become the world's largest outbound property investor last year, JLL said.
The US$33 billion figure does not include overseas home purchases by Chinese residents.
Chinese institutions and developers have revved up investing abroad over the past few years, particularly in office properties and hotels, buoyed by the country's go-global strategy.
New York, London, Hong Kong and Sydney were among the most favoured destinations by mainland property investors, JLL said.
In the first half of last year, China's Anbang Insurance (Group) paid US$6.5 billion to buy Strategic Hotels & Resorts, a real estate investment trust, from private equity group Blackstone.
In Hong Kong, China Evergrande Group bought the Mass Mutual Tower office building in Wan Chai for HK$12.5 billion in late 2015.
Late last year, the People's Bank of China and the State Administration of Foreign Exchange embarked on the so-called "window guidance" – intervening in the market through administrative orders rather than rules and laws – to curb capital outflows.
In general, outbound investments valued at US$1 million or more are now subject to a rigid review process with few of them getting clearance from the regulators.
"Many Chinese investors believe there is still upside potential in the US dollar after its appreciation against the yuan whereas some other major global currencies seem to carry greater risk of decline," DTZ/Cushman & Wakefield said in a report.
It added that the investment volume would depend largely on the extent the Chinese government enforced tightening measures on outbound acquisitions.
In the meantime, a narrowed access for Chinese investors to buy overseas properties could bolster transactions of commercial and office buildings in the domestic market this year.
Last year saw 209 billion yuan worth of office buildings, commercial properties, industrial parks, hotels and serviced apartments change hands on the mainland, up 52 per cent from the previous year, according to JLL.
Johnny Shao, JLL's head of capital markets for Shanghai and East China, said insurers would emerge as an active buyer of commercial properties on the mainland this year as they tended to chase projects with safe and stable returns.
This article appeared in the South China Morning Post print edition as: China's overseas investment likely to fall amid curbs