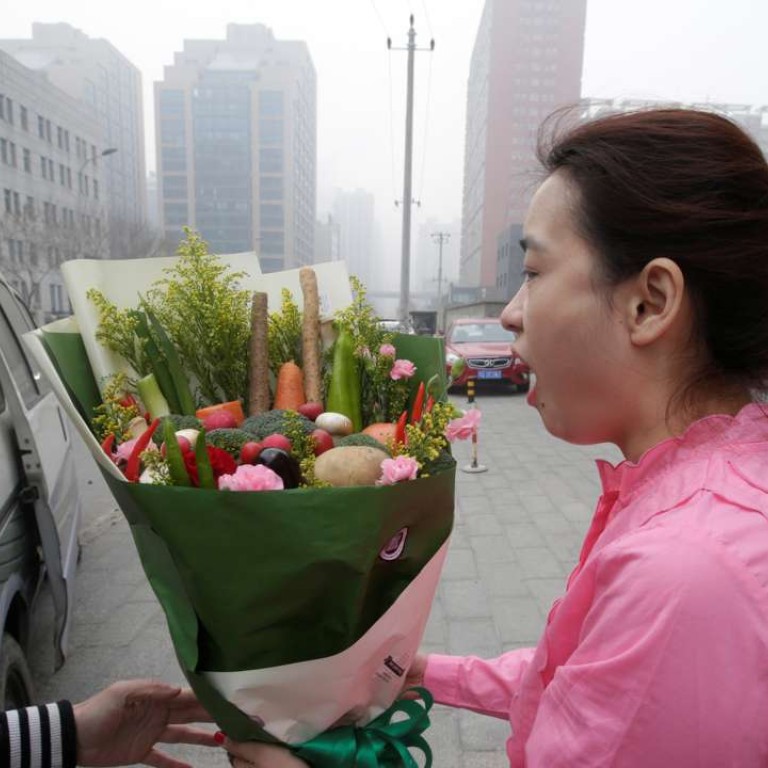 China bans asset managers from channelling funds to real estate investments in 16 cities
Asset managers in China have been banned from channelling funds into residential property investment in 16 mainland cities via private equity schemes, reflecting the latest effort by regulators to rein in capital flows and arrest home price inflation.
The ban applies to entrusted loans, trust schemes and other shadow banking products offered by asset managers affiliated with banks, securities and futures firms, and funds, according to a notice Monday by the Asset Management Association of China (AMAC). It does not include standard products such as bonds and stocks.
The AMAC has been seeking industry opinion of the draft since the end of 2017, so the impact of the curbs have been absorbed in advance, several industry insiders told the Post.
Included among the 16 cities are Beijing, Shanghai, Guangzhou, Shenzhen, and second-tier cities Xiamen, Nanjing, Hefei and Fuzhou.
AMAC said in its announcement that their survey found asset managers under its jurisdiction have been acting as an intermediary to channel bank funding, mainly wealth-management products, to residential projects in cities with vibrant housing markets. Some schemes even helped developers to pay land acquisition fees, and unspecified short-term loans.
Chen Xin, a manager with the asset management department of Haixia Bank of Fujian, said the amount of funding is difficult to estimate because in most cases, as such funds are blended with loans extended by its parent company.
Chen said the new ban would have a very limited impact on his company because residential property business accounts for a small portion of business. But it could be larger for other asset managers who relied more heavily on such business.
Another general manager of a private equity investment firm, who declined to be named, said the new ban does not apply to private equity sector, which concentrate on investing in non-listed companies not regulated by AMAC.
"We real estate private equity funds were born to invest in property companies. The government won't place a ban on such funds. Actually the ban on asset management sector is set to bolster developers' demand for us," he said.
This article appeared in the South China Morning Post print edition as: Restrictions on property moves by asset firms