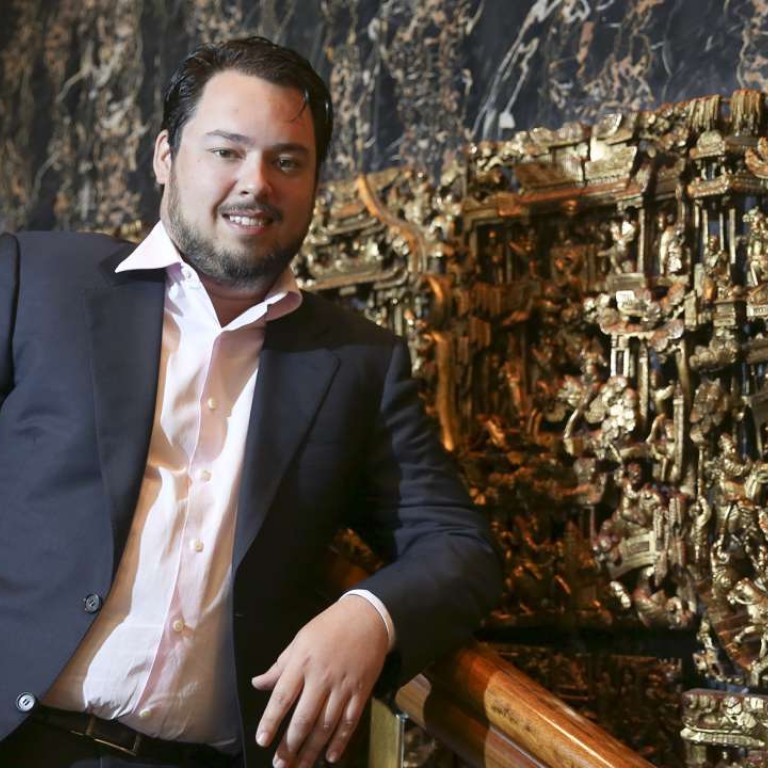 For tycoon Justin Fung, a big TV is a must-have for his dream home
Fung family is selling luxury holiday home in Noosa as their Australian business becomes more and more concentrated in Gold Coast
Although being a grandson of veteran stockbroker Fung King-hey, who founded Sun Hung Kai & Co, the largest brokerage in Hong Kong, Justin Fung Seung-yan has no experience in stockbroking. Instead, he and his father Tony Fung Wing-cheung opted for property development in Hong Kong and Australia.
Justin Fung initially studied history for interest but later found it did not help him find a job. He then studied law in the United States. In 2012, he joined the family business and worked as chief executive of Aquis Australia, which is chaired by his father, with an aim to expanding the business in Australia, where it has hotel, casino and horse breeding operations.
The Fung family is now selling their luxury holiday home in Noosa, which has an 18-hole golf course.
In an interview with the South China Morning Post, the 32-year-old shares his views on the business, his family and his dream home.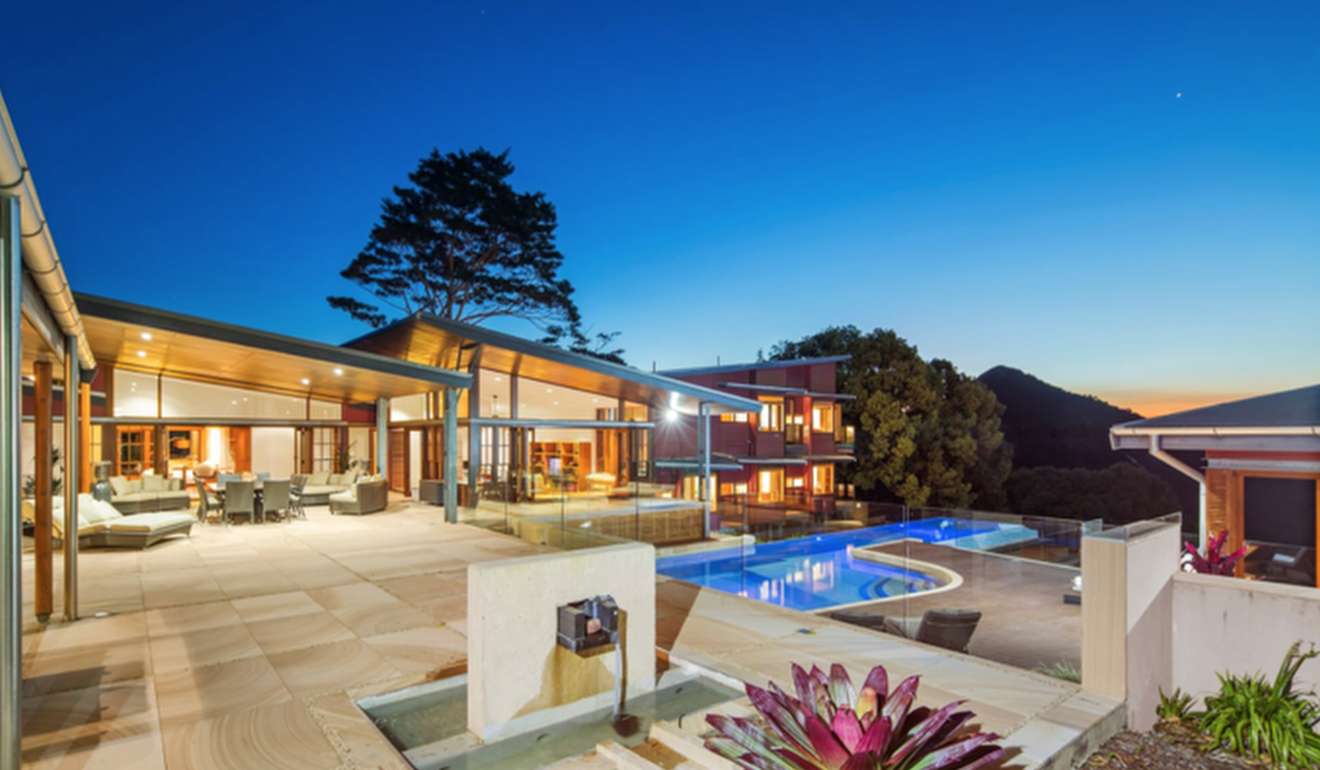 What is your memory of your grandfather? Why didn't you follow in his footsteps and become a stockbroker?
My grandfather passed away when I was one year old. My father is his second son. My grandfather was very well known in Hong Kong's financial sector. My father sold Sun Hung Kai & Co in the mid-1990s as he wanted to invest in commercial properties. That was a big change in the direction of the family business. When I asked my father why he did so, he said that was because he had confidence in the commercial real estate industry in Hong Kong. More than 20 years on, he has proven he had made the right decision.
Why do you have so many businesses in Australia?
It all started with family holidays. My father has been bringing the family for vacation in Australia for more than 20 years to enjoy the good weather and good food there. We have also built a family holiday home in Noosa in Queensland, where we stayed for our school holidays to see the kangaroos while my father played golf at his private golf course. The whole area covers 150 hectares. While much of the space is occupied by the golf course, it also has six bedrooms and other facilities.
From 2012 onwards, we moved beyond travelling to doing business there as we believed the influx of mainland Chinese tourists to Australia would create a lot of opportunities. Apart from a real estate and resort project in Cairns and some hotel properties in Gold Coast, we have expansion plans for Canberra Casino. We also run a horse breeding farm in Canungra where we breed race horses and provide them with retirement facilities.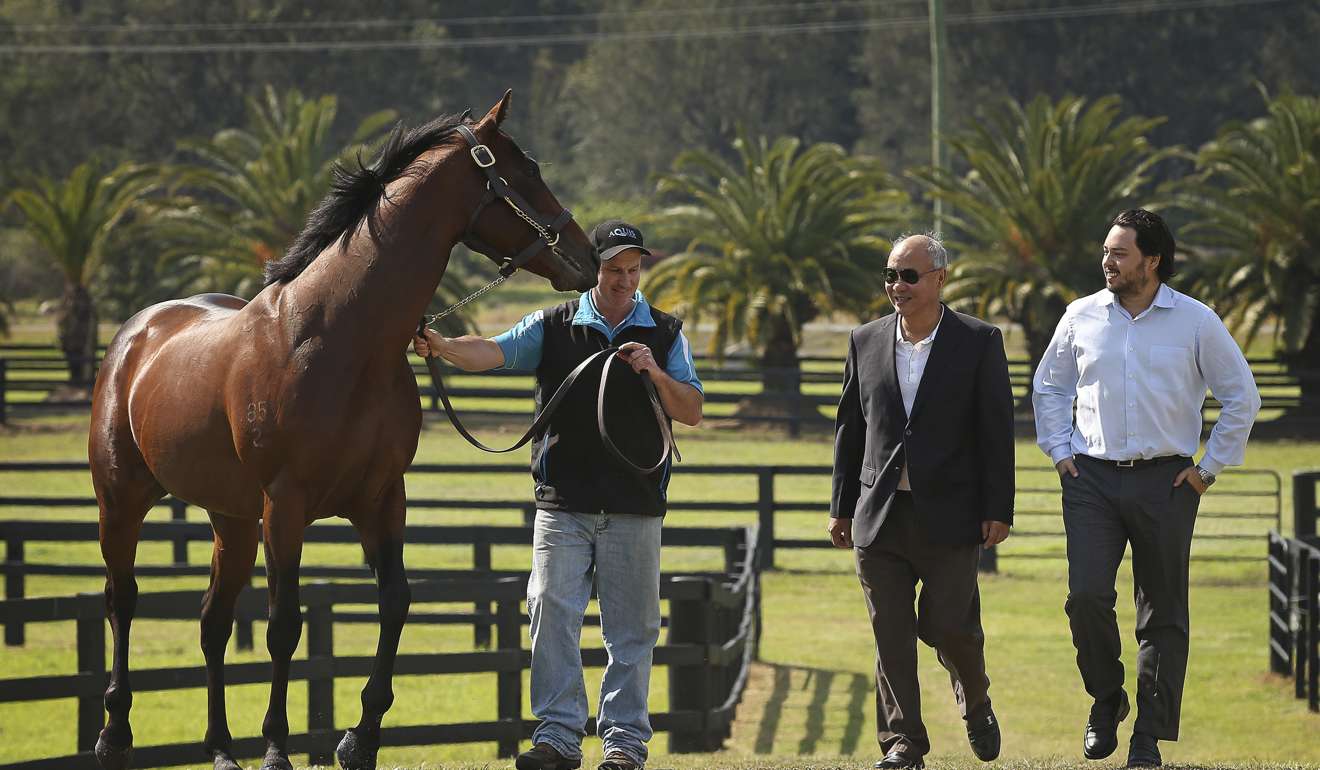 Why do you decide to sell the Noosa holiday home now?
My first memory of Australia was staying in this house with my family. I have four brothers and one sister and we often went there together. We share a lot of memories there. However, most of our businesses are in Gold Coast, which is 21/2-hour drive to Noosa. It is not that convenient so we decide to put it on the market. It has drawn a lot of interest and we aim to sell it for A$20 million.
Our family will move to a three-storey rooftop penthouse in Soul in Gold Coast, which has an amazing panoramic view of the ocean. It has facilities for business conferences and family gatherings. The penthouse is being renovated and will become our new base in Australia.
What is your definition of a dream home?
For me, a dream home is a place where my family and friends can have a get-together while at the same time I still have my privacy. My bedroom has to be soundproof. There has to be a big television, too. My mother's home in the US has a television projector measuring 10 feet times 10 feet, which is pretty good.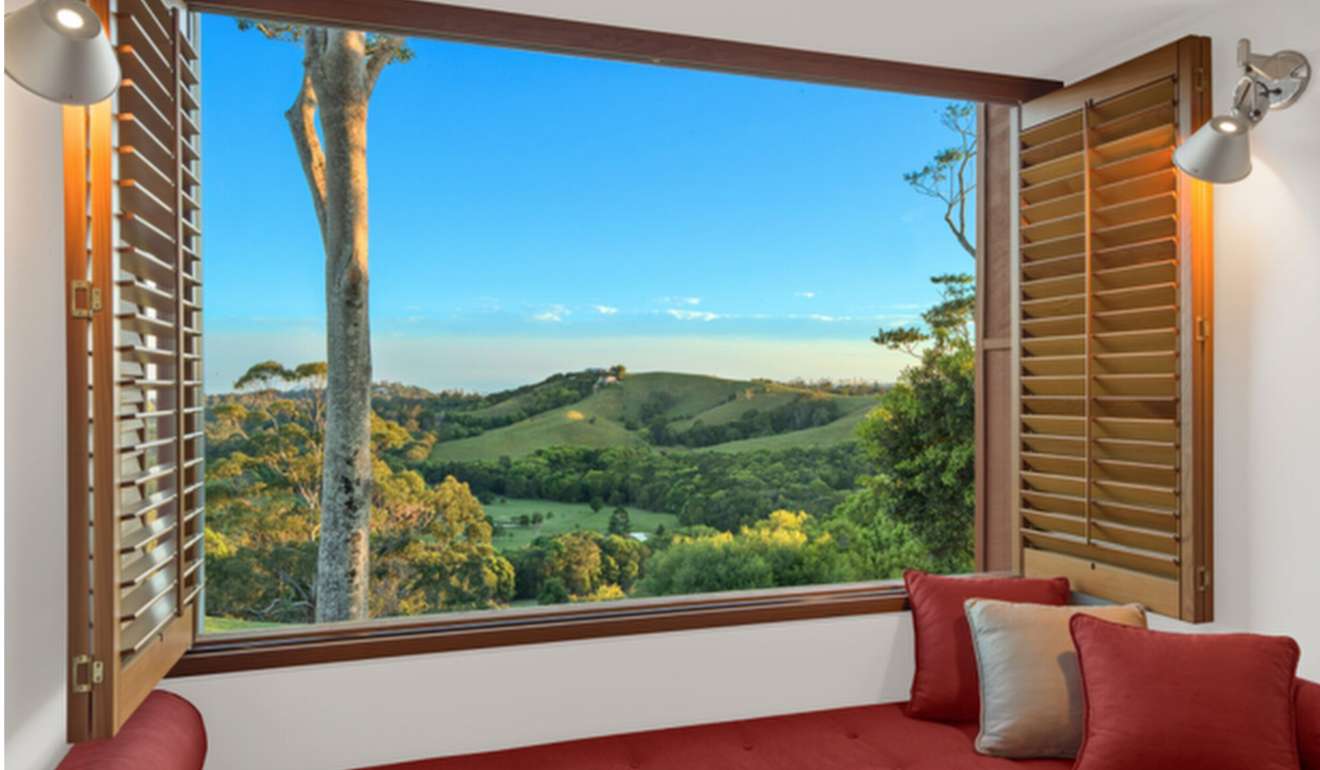 Are you worried about the economic slowdown in China?
Despite a slowing economy in China, its citizens are still travelling overseas in droves. The growing ranks of the middle class and changes in people's lifestyles have boosted outbound tourism in the country, which helps create investment opportunities in the hotel and other travel-related sectors in Australia. Rather, I think the challenges lie in the lack of travel infrastructure and visa restrictions in Australia. Mainland Chinese tourists still find it hard to get a travel visa to Australia.
Will you move to Australia, given that you have a lot of businesses there?
I still think Hong Kong is the best place to do business. I have many projects in Queensland but it is easy to fly there from Hong Kong. I can also fly from Hong Kong to the US, Britain and mainland China easily to explore business opportunities there. In addition, my father is in Hong Kong. I still report to him and have a lot to learn from him.
What is it like working with your father?
I am very close to my father. He always says I need to be open-minded. It is like working with an ordinary boss and we always share our views. We may have different opinions but we do not get into an argument. Rather, we always negotiate with each other and hold rational discussions. There is no point raising your voice in a meeting as this is not the best way to reach a solution.