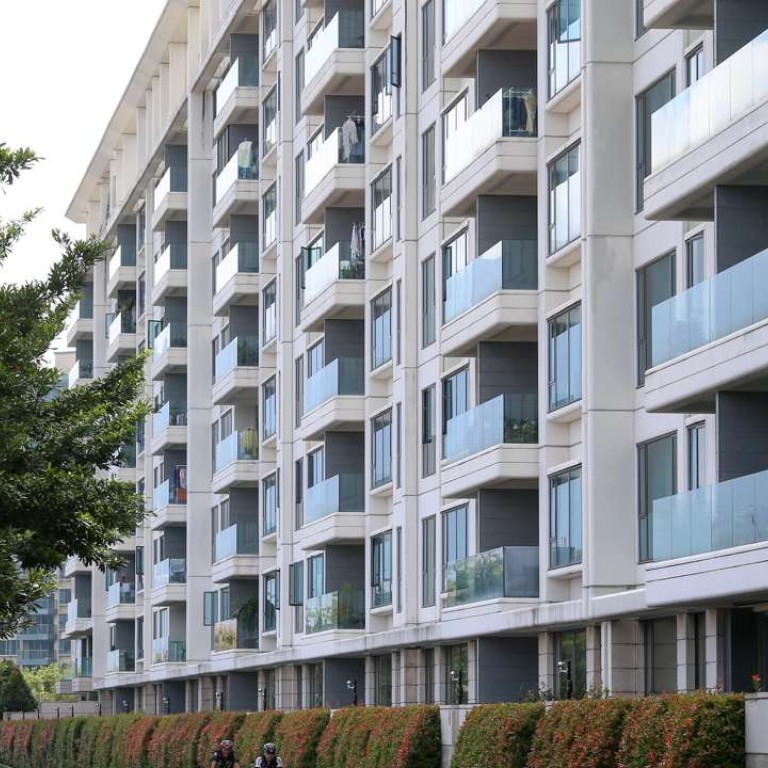 Sino Land posts 11.4 per cent drop in net profit
Hong Kong-listed developer
Sino Land
posted an 11.4 per cent drop in net profit to HK$3.4 billion (US$437 million) for the six month period ended December 31, because of lower gains from the disposal of investment properties.
Earnings per share stood at HK$ 0.56, down from HK$0.64, while the interim dividend was unchanged from a year ago at 13 HK cents.
The developer, chaired by Singaporean Robert Ng Chee Siong, said its unaudited underlying net profit attributable to shareholders - which excludes the effect of fair-value changes on investment properties - fell 8.7 per cent to HK$2.7 billion .
Total revenues from property sales climbed 32.2 per cent to HK$9.5 billion, and gross rental revenue increased 3.4 per cent to HK$2 billion.
However, gains from the disposal of investment properties during the six-month period fell 82.2 per cent to HK$83.7 million from the previous year.
Sino Land reported that it had cash and bank deposits worth HK$28 billion.
Ng said in a filing to the stock exchange on Wednesday that the company is in a good financial position, and is well positioned to respond to the challenges ahead.
He said Sino Land would selectively replenish its land bank and incorporate more environmentally friendly elements in its projects.
"Sitting on huge cash, the company should speed up land purchases or consider buying high-yield products to enhance values," said Alfred Lau, a property analyst at BOCOM International.
Sino Land's shares rose 2.53 per cent to HK$12.98 on Wednesday.
This article appeared in the South China Morning Post print edition as: sino land half-yearly profit falls