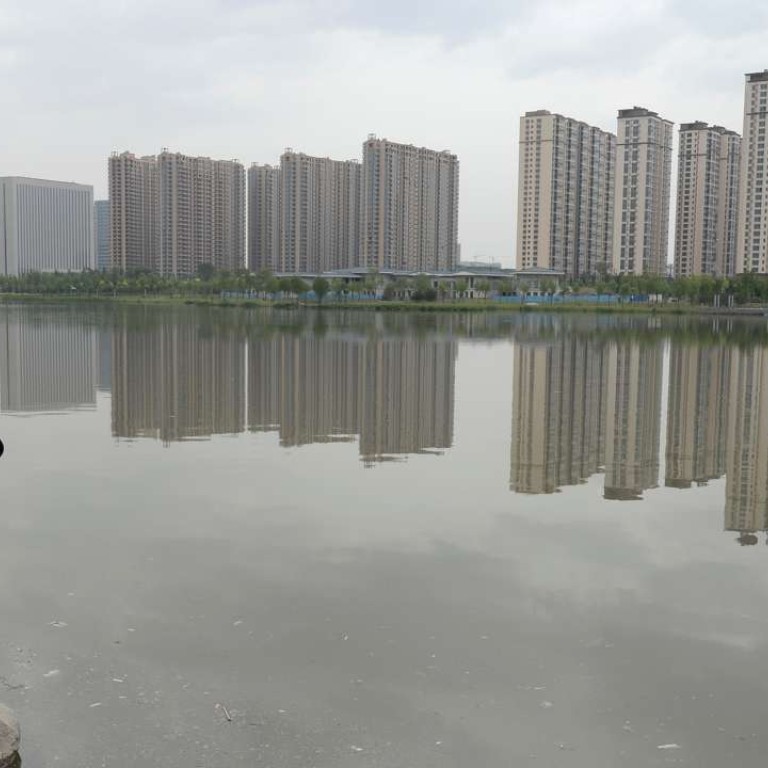 Beijing and Shanghai clamp down on selling apartments built on commercial land, or converted from industrial use
Latest figures show US$18.97 billion worth of commercial converted apartments were sold in Beijing last year, a third of the city's total transactions
Developers in Beijing are accelerating the pace of selling apartments that have been converted from commercial buildings, in anticipation of a fresh round of tightening on the sale of such properties.
The converted commercial projects have generally been developed on land plots acquired from local government as "commercial or office land", and have become a popular product in the bigger cities, as residential land supply has become so tight.
Although owners of such apartments only have a land lease of 40 or 50 years, instead of the 70 years carried by ordinary homes built on residential land, they are not subject to "home purchase restrictions", meaning non-local hukou holders can buy not only one, but multiple units.
Their appeal also derives from their size, often smaller and cheaper per square metre price, which is popular among young buyers and investors.
The latest figures show 130.4 billion yuan (US$18.97 billion) worth of commercial-converted apartments were sold in Beijing last year, a third of the city's total transactions, according to Beijing-based consultancy Yahao Real Estate.
However, homebuyers and developers have recently become increasingly nervous about the fate of this one third of Beijing's home supply
In January, 128 such projects across Shanghai were halted from selling. Authorities in the city's Minhang and Jiading districts in February went a step further, tearing down partitions, plumbing and gas pipes within such apartments, many of which have been sold nut are unfinished.
But the clamp down is now becoming more widespread nationally.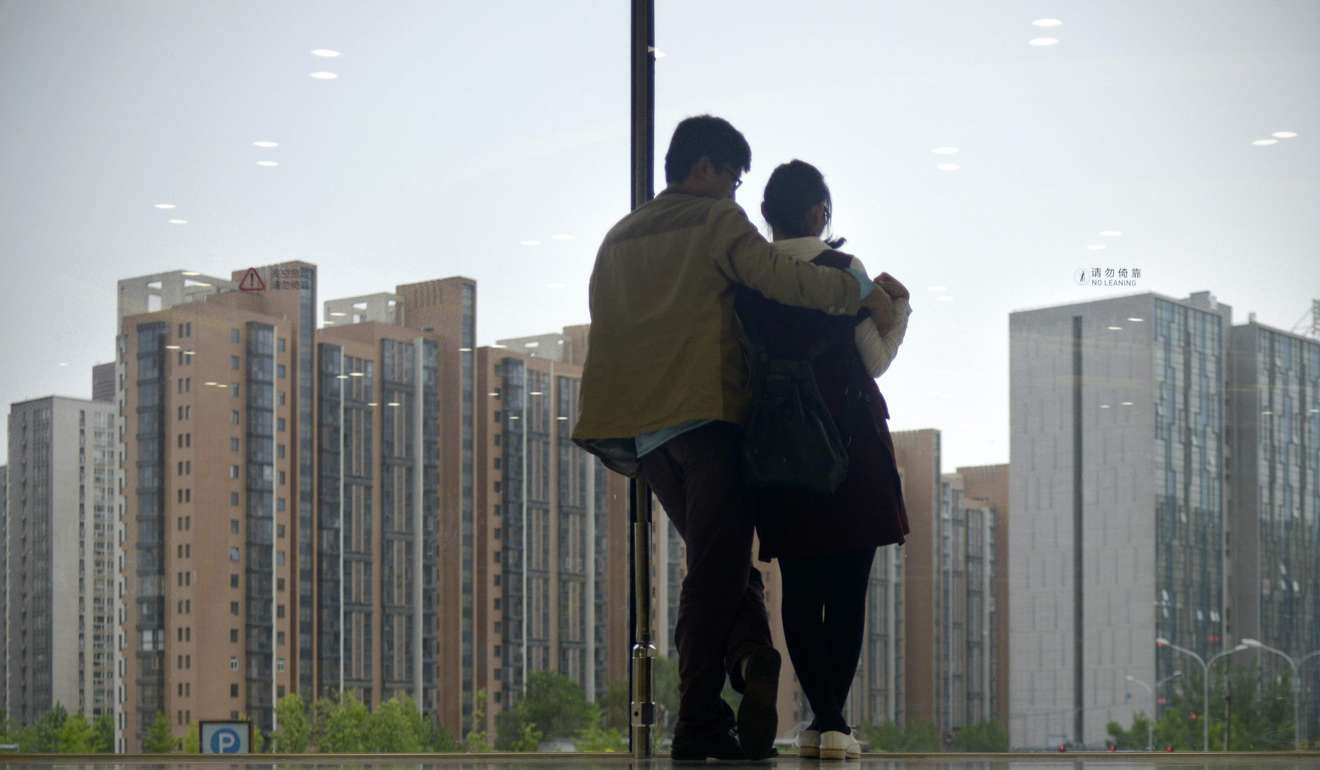 Since last May, converted commercial apartments in Tongzhou, a Beijing suburb, became subject to purchase restrictions previously applied just to ordinary homes, meaning only people with local hukous (or non-hukou holders who have paid social security for five consecutive years) could buy them and they can own only one, not two or more such apartments.
Last July, the capital city's planner and housing authorities pledged "no more commercial and office land" could be developed into such products. In January, city vice-mayor Chen Gang said the municipal government would "regulate" such products, without specifying further.
And local Chinese media has also reported that in two other areas – Mentougou and Fangshan – the same purchase restrictions are in the making.
Fearing further tightening, developers have been rushing to sell their commercial-converted apartments before any restrictions they kick in.
1,094 such units were sold in the first 19 days of February, according to Shanghai-based consultancy CRIC, at an average price of 45,800 yuanper square metres.
Cui Xiucheng, an analyst with CRIC, said some of the hottest projects have seen more than 300 units sold in a month, on a par with the sales rush experienced in the run-up to Tongzhou ban.
Of 23 new Beijing projects expected to go on sale in March, 10 are apartments blocks, according to Yahao.
Developers have been willing to lower prices to earn larger sale volumes
Analysts now expect that if further restrictions become widespread in Beijing, it will have an immediate effect on home transaction volumes, and developers with heavy reliance on such products will be especially hard hit.
One industry insider who asked to remain anonymous, said if the government really wants to eliminate problems related to such products, the right way to do it is by boosting residential land supply, instead of simply banning such substitute properties.
But the signs aren't good.
According to Beijing's land supply plan for 2017, residential land for private developers was slashed by 70 per cent, from 850 hectares for 2016 to 260 hectares this year. Excluding affordable home programmes, pure private quotas was 177 hectares, translating into to 39,300 units.
This article appeared in the South China Morning Post print edition as: Clampdown fears spark rush to sell converted projectsDevelopers rush to sell converted projects