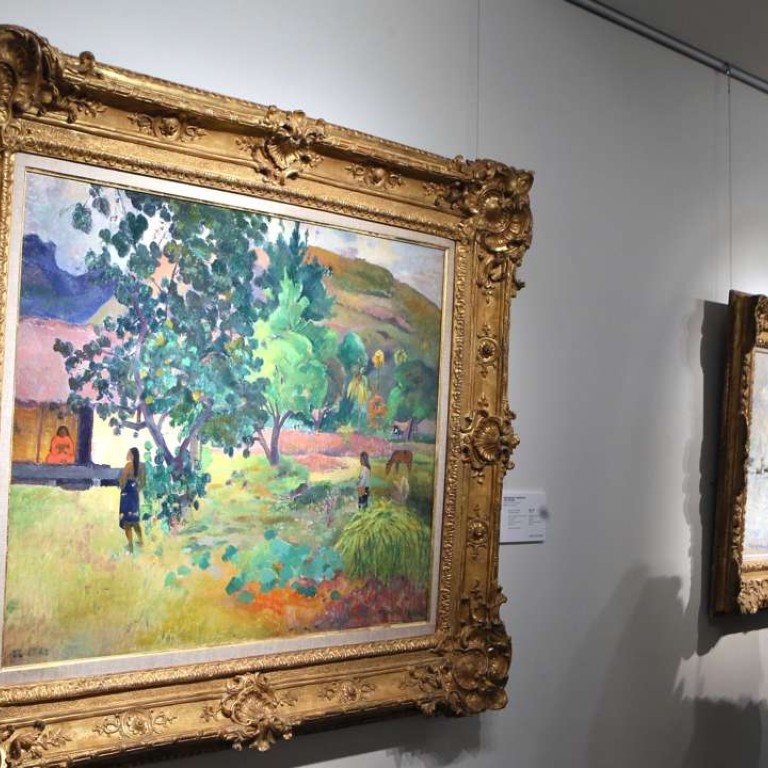 Hong Kong boasts the largest concentration of individual wealth in Asia, says Knight Frank
City is also third most popular place for uber-wealthy to buy property
Hong Kong has the largest concentration of wealthy population in Asia and is the world's third most popular place to buy a property and live for ultra-wealthy individuals, says a report from Knight Frank.
The company's Wealth Report, now in its eleventh year, has re-evaluated its criteria and this year created its own City Wealth Index.
However, Hong Kong – the only Asian city in the top three – might have to work hard to hold onto its position, said Knight Frank, as competition grows from cities on the Chinese mainland.
"The third and fourth largest concentrations of wealth today – Hong Kong and San Francisco – are likely to be eclipsed by the rising fortunes of Singapore, Shanghai and Beijing, which are all expected to see their wealthy populations grow rapidly over the next decade," according to the report.
New York ranked top in terms of number of individuals with US$30 million or more in net assets, defined as ultra-high-net-worth individuals, followed by London.
Beijing was sixth and Shanghai seventh, according to the survey.
Ultra-high-net-worth individuals in Hong Kong own 3.3 homes on average, compared with 4.3 in Saudi Arabia, four in Taiwan and 3.2 in Singapore, it said.
The four critical measurement criteria to identify the cities that matter to the wealthy are current wealth, or population of ultra-high-net-worth individuals; total investment in US dollars of private property investment during 2016; connectivity, or the number of inbound and outbound first and business class flights last year; and estimated future wealth in 2026.
London emerges just ahead of New York overall with top scores on both investment and connectivity, while New York leads on current and future wealth.
As one of the world's top three cities with a high concentration of wealthy individuals, Hong Kong home prices also ranked the second most expensive after Monaco.
For US$1 million, homebuyers would get only a 20 square metre flat in a prime Hong Kong location, while Monaco provides just 17 sq metres.
In a separate survey, the Royal Institution of Chartered Surveyors Hong Kong (RICS) said more than 38 per cent of respondents expect an increase in both prices and number of sales transactions, according to its latest Hong Kong Residential Market Survey.
Frank Wong, external affairs and public concerns committee member at RICS Hong Kong, said sales and price expectations remain robust despite the up to 15 per cent increase in stamp duty on all residential transactions for buyers purchasing second homes, a policy which came into effect November last year.
"Demand from mainland Chinese is slowing down amid increased capital controls. A net balance of 17 per cent more respondents reported a decrease in mainland demand versus an increase. However, their demand on investment hedging is still strong," Wong said.
This article appeared in the South China Morning Post print edition as: HK leads asia for number of wealthy