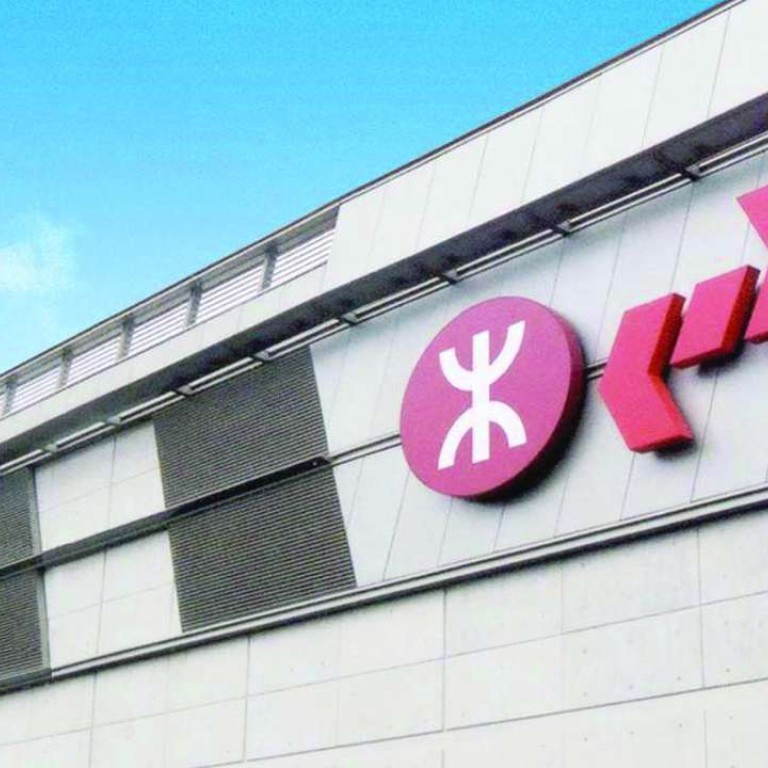 Three big Hong Kong developers release prices on new projects to capitalise on positive sentiment
Hong Kong's housing market appears to be heating up even faster despite the government's cooling measures, with a 270 square foot flat above Nam Cheong Station – the tiniest apartment available along the city's railway network – going for nearly HK$5 million.
This trend is clearly seen in the decision of three major developers – Cheung Kong Property, Sun Hung Kai Properties and Wheelock Properties – to unveil price lists for their new projects in the same afternoon as they bid for attention from homebuyers. The three projects comprises a total of 2,408 units.
"Having major developers announce their price lists at the same time is rare, but it's understandable as this year's potential new flat supply will reach its peak," said Thomas Lam, senior director of Knight Frank.
He believes the market would absorb all the units as most new project launches have been oversubscribed.
Nicole Wong, regional head of property research at CLSA, expects more projects will be released on the market this year
"Developers are likely to speed up project sales in a bid to cash in on the positive market sentiment," she said.
At noon Thursday CK Property announced that its first batch of 93 units at the 454-unit Seanorama in Ma On Shan, ranging in size from 440 sq ft to 1,503 sq ft, would cost an average of HK$13,961 per square foot after a discount of as much as 24 per cent. The cheapest is a 769 square feet unit costing HK$9.45 million after discount.
Three hours later, SHKP unveiled the price list for the 1,050-unit Cullinan West, atop West Rail's Nam Cheong Station. The first 210 units, with sizes from 270 sq ft to 1,357 sq ft, are priced at an average of HK$18,998 per sq ft after a discount of 22 per cent. The cheapest is a 270 sq ft studio at HK$4.91 million, or HK$18,212 per sq ft.
Then at about 4pm, Wheelock Properties launched the first 186 flats of its Monterey residential project in Tseung Kwan O at an average price of HK$14,208 per sq ft after a discount of 17.5 per cent.
The cheapest is a 372 sq ft unit going for HK$4.59 million, or HK$12,344 per sq ft.
The near simultaneous price announcements come ahead of the US Federal Reserve meeting next week to decide whether to increase interest rates.
Alfred Lau, an analyst at Bocom International, said the market probability for a rate increase has risen from 34 per cent to 94 per cent over the past two weeks.
"Given the optimistic view on economic growth in the United States, the market expects three interest rate hikes in 2017. We are cautious on residential home prices as Hong Kong will follow the rate hike cycle and real interest rates will go from negative to positive gradually," he said.
According to Centaline Property's website, prices at Seanorama were slightly higher than the nearby three-year old Double Cove's HK$13,410 per square foot.
Justin Chiu Kwok-hung executive director of CK Property, said flats at Seanorama would definitely have more room for price increases.
"We launched the first batch of units at early bird prices," he said, adding that these cheaper flats are on lower floors.
This article appeared in the South China Morning Post print edition as: three big firms race to release price listS