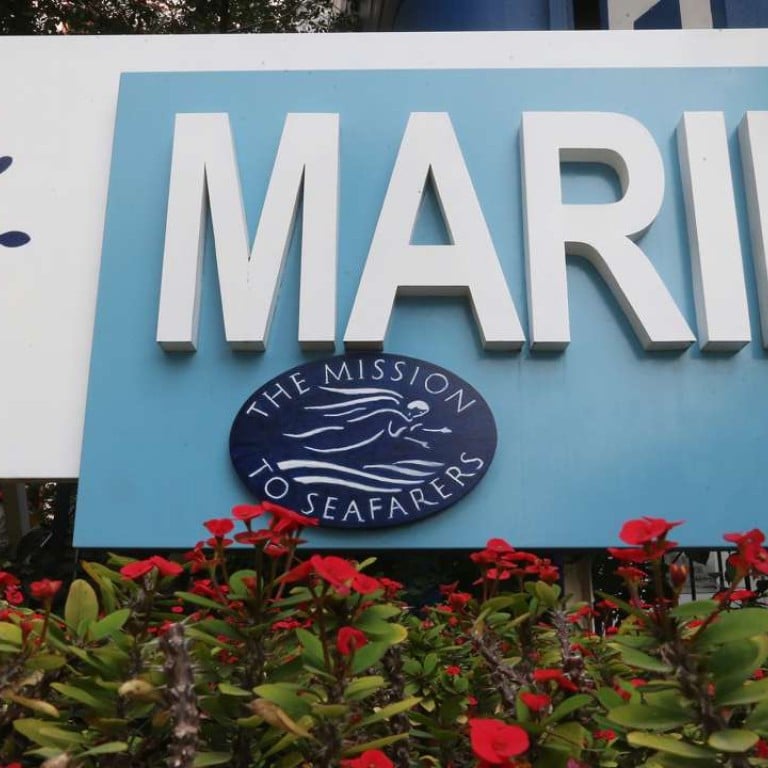 Redevelopment of Mariners' Club in Tsim Sha Tsui draws strong response from developers
The proposed redevelopment of the 50-year-old Mariners' Club in Tsim Sha Tsui has generated enthusiastic initial response from developers ahead of the official tender, the club's operator said.
The Sailors' Home and Missions to Seamen, which operates the club, is to redevelop the site through a partnership with private developers.
"We have received a good response when we invited developers to submit expressions of interest last week," the mission's honorary secretary Colin Shaftesley said.
He said the developer would bear full responsibility for demolishing the building and redeveloping the site into a hotel.
"We will be given a club premises in the newly developed hotel in future," he said.
The project has drawn interest from developers such as Lai Sun Development, Regal Hotels International, Far East Consortium International, Empire Group Holdings, Sino Land and Henderson Land Development.
Located at 11 Middle Road, the 33-storey building, which could yield a potential gross floor area of 346,800 square feet, is valued at HK$5.2 billion, or HK$15,000 per square foot. The mission will retain 50,000 sq ft for the club and a church while the remaining 300,000 sq ft will be allocated for hotel purposes.
In July 2014, Henderson outbid 17 developers to win the Hong Kong government tender for a commercial site in Middle Road for a higher-than-expected HK$4.7 billion, or HK$13,800 per square foot.
The plot, a former multi-storey car park next to the Sheraton Hong Kong Hotel & Towers, was the first commercial site to become available in the district in 16 years.
Shaftesley said the mission would finalise the date for the official tender within a month.
The building was completed in the 1960s and officially opened by Sir David Trench, Hong Kong's colonial governor at the time.
The original purpose of the club was to provide clean and cheap accommodation for seafarers and for them to receive necessary assistance and religious guidance.
This article appeared in the South China Morning Post print edition as: Mariners' Club hotel plan draws warm response