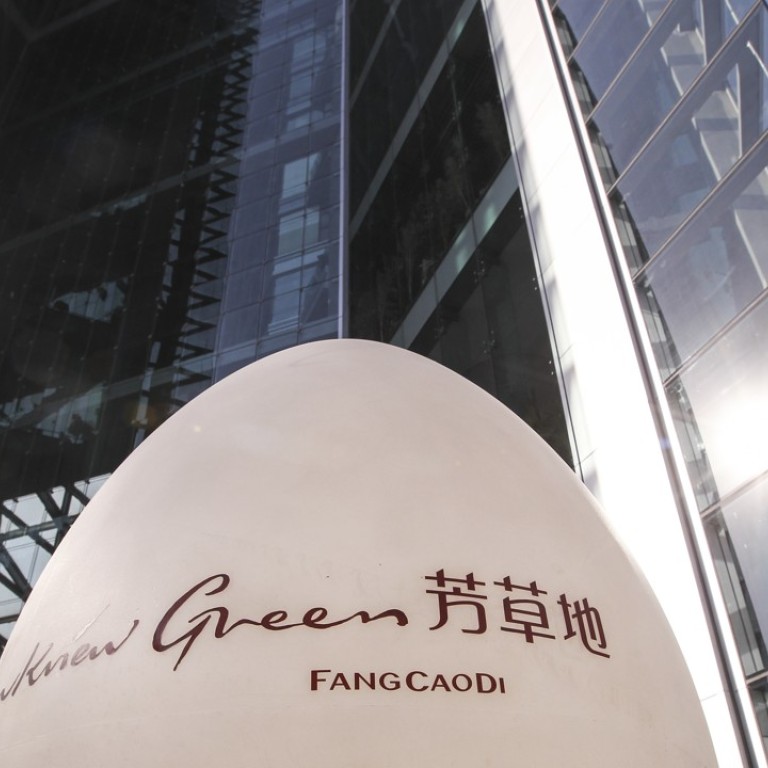 How Parkview Green raised the bar for Beijing's hospitality industry
The iconic complex is managing to balance art and environmental design with commercial success, says head of sales
Driving along Beijing's Dongdaqiao Road it's hard to ignore Parkview Green, with its iconic pyramid shape, funky glass wall and imposing sculptures at the entrance.
The complex, which houses a shopping mall, boutique hotel and offices, is known in the expat community for its generous collections of artworks (here Salvador Dali's surreal works hang alongside Yue Minjun's signature Chinese contemporary art), fine gallery and attractive shops that can be found nowhere else in the mainland.
Oliver KH Lai, head of sales and marketing at Parkview Group – a Taiwanese family group – who oversees the company's mainland projects including Parkview Green in Beijing, insisted there is more to the centre than aesthetic considerations.
The economics behind the operation is equally important and his team does care about "profit and loss", he said in response to concerns that the centre is too 'arty' to give any thought to financial performance.
Lai said the project's earnings before interest, taxes, depreciation, and amortisation (EBITDA) had turned positive by the end of last year for the first time since it opened in 2012. As a private company, Parkview does not disclose earnings numbers.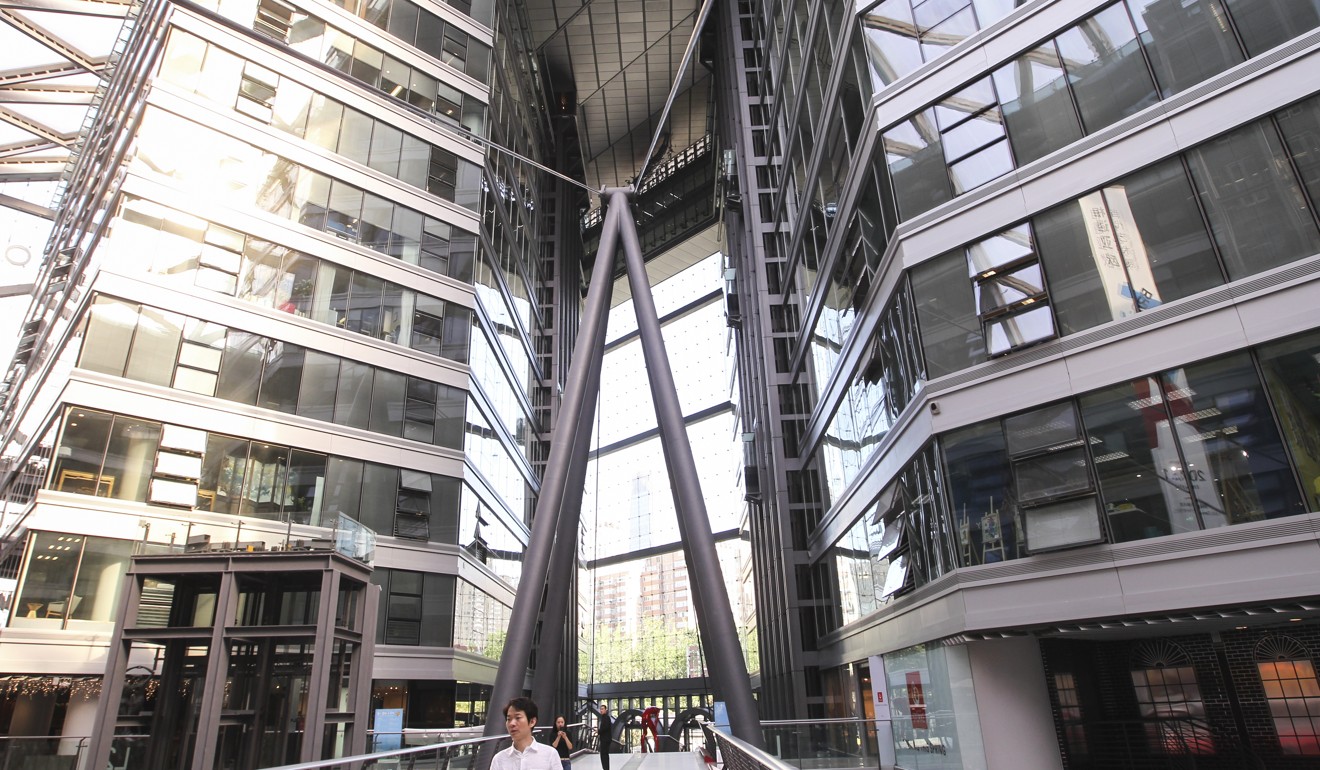 "Our team is evaluated by a comprehensive system, just like standard companies are," Lai said. "There is a 'key performance indicators' system that applies to all staff members, and includes occupancy ratio, talent retention ratio, workforce development and so on."
But he also stressed that art and the environment are in the DNA of Parkview and that he, as a professional manager, is driven and evaluated by much more than just financial performance.
George Wong, chairman of the Parkview Group and oldest son of the company's founder, is a passionate art lover and collector, who from the start wanted the project to be his personal "fairy tale" – a genuinely "artistic" and "green" development that raised the bar for the capital's hospitality industry.
That vision, unexpectedly, struck a chord with the city's well-educated yuppies as well as foreign tourists. According to Parkview Green's own customer survey, frequent shoppers are mainly in the 25-36 years old bracket, 70 per cent women, and nearly 60 per cent visitors returning from overseas. They tend to be drawn by the Taiwanese cuisine, boutique supermarket and Lumière cinemas.
That's an unexpected bonus, according to Lai, who said Parkview did not specifically target overseas returnees.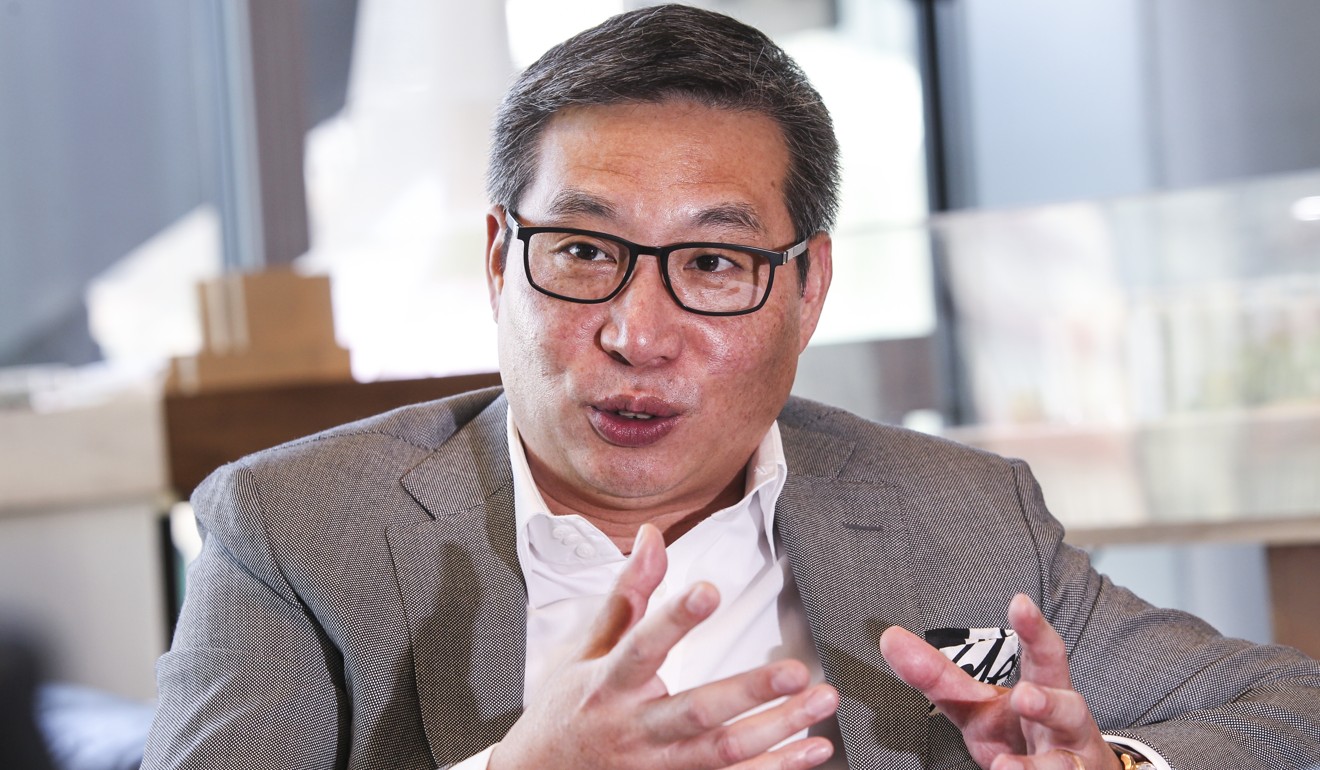 The same is true for its "green" elements. From the onset Wong wanted Parkview Green to be a green building with high standards of sustainability to prove that China, too, cares about environmental protection and energy efficiency. It managed this so well that it became the first commercial project in China to be awarded LEED Platinum certification. LEED (Leadership in Energy and Environmental Design) is the most widely used green building rating system in the world.
Parkview Green quickly became a haven for locals to escape from Beijing's choking haze, the building's ETFE (Ethylene Tetrafluoroethylene) film creating a mini-climate that insulates it from the outside.
"We did not do this with an aim to attract visitors. It just did," said Lai.
He said his boss was so committed to his "fairy tale" that in the first year after opening he spent three days a week in Beijing, instilling in Lai a deep knowledge of the Wong family's background, values and philosophy, as well as ways of doing business, just to make sure he had a general manager that "best suited his ideal".
Asked about profit prospects, Lai said: "It depends on how you calculate the 'profitability'. Chairman George Wong invested 2.8 billion yuan to build the project and that does not count the 500 or so artworks scattered around the complex. If you count that in, it would be very difficult to recover investment".
Despite the heavy upfront investment – the project was famous for its construction delays and budget overrun before it formally opened five years ago – he expects it to break even in eight to nine years.
This article appeared in the South China Morning Post print edition as: Parkview's arty, green mall raises bar