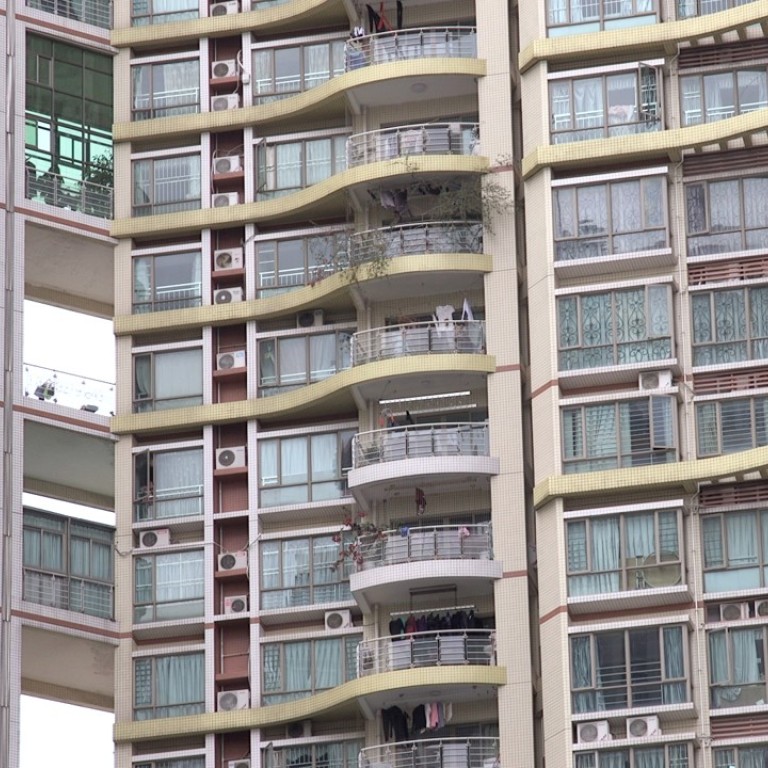 China's home price growth cools in April
New home prices rose in April in six of the 15 major cities tracked by the National Bureau of Statistics, down from nine the previous month
The growth of home prices in China cooled again in April, after a brief uptick in March, as tougher market restrictions introduced by local governments took effect.
New home prices rose on a monthly basis in six of the 15 first- and second-tier cities that are closely monitored by the National Bureau of Statistics, according to figures released on Thursday.That compared with nine in March.
Of the 70 mainland cities tracked by the bureau, prices climbed in 58, down from 62 in March.
New home prices in the southern metropolis of Guangzhou jumped 1.4 per cent from the previous month, the biggest gain among the 15 major cities, but slower than the 2.5 per cent gain in March. New home price in Beijing rose 0.2 per cent in April, while in Shanghai they declined 0.2 per cent.
A record four cities – Hangzhou, Xiamen, Shenzhen and Chengdu – saw prices remain flat, which some analysts said may be the result of data manipulation by local authorities.
Various cities have stepped up their curbs on home-buying since late March, in many cases closing "loopholes" in existing restrictions. As many as 20 cities have imposed rules that require buyers of new homes to hold the properties for at least two years before resale.
Major cities including Beijing, Shanghai, Guangzhou, Shenzhen and Chengdu have launched campaigns to crack down on residential flats built on commercial and office land, which had become a popular alternative to "ordinary" homes.
Other measures have included an increase in down payment requirements, controls on selling prices, and restrictions on purchases by non-locals and second-home buyers.
The slowdown in price gains was accompanied by a slump in home sales. Residential property sales by floor space fell 36 per cent year-on-year in April, while by value they plunged 47.8 per cent, according to the Post's calculation based on National Statistics Bureau data.
This article appeared in the South China Morning Post print edition as: Mainland house price growth slows as curbs bite