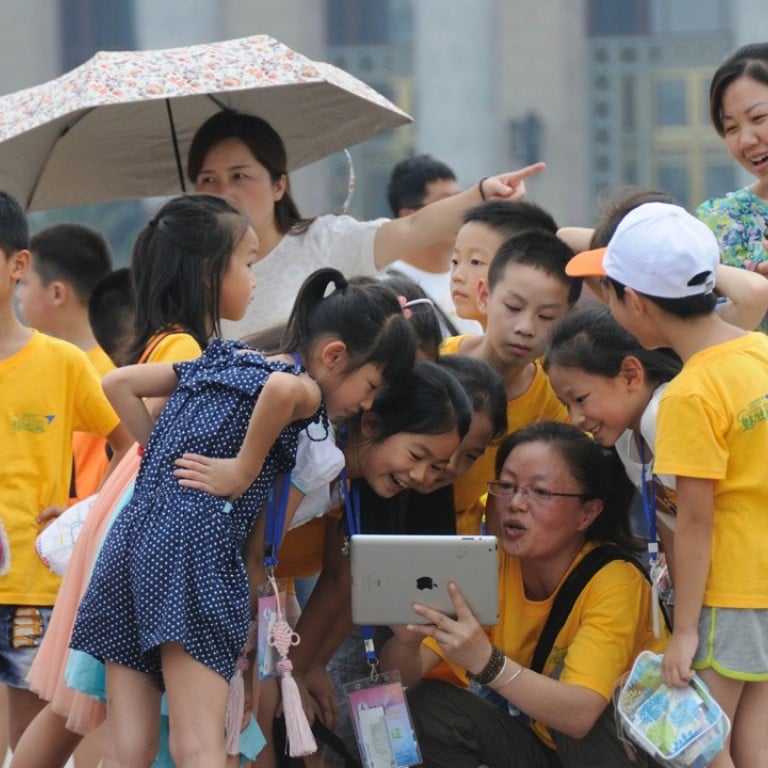 Home prices in most popular school districts of Beijing face uncertainty after policy shift
Homelink data shows 72 per cent of homes in districts which don't have the best schools have fallen in price, due to the ongoing uncertainty
Beijing's new public school allocation policy is starting to seriously influence house prices in some of the capital city's most-popular districts, after officials admitted that in future gaining entry to a child's chosen school cannot now be guaranteed.
The city's government released its annual school admission policies in the middle of last month, but officials in districts such as Chaoyang – one of the most popular residential and commercial areas – have been criticised for introduced policies that fail to actually specify which schools a child will be allocated.
Under the old policy, homes in a particular neighbourhood corresponded with one fixed school.
But under the new policy, that could be one of three schools, not necessarily a parent's number one choice, making admission into the top schools by buying a home nearby is more of a gamble.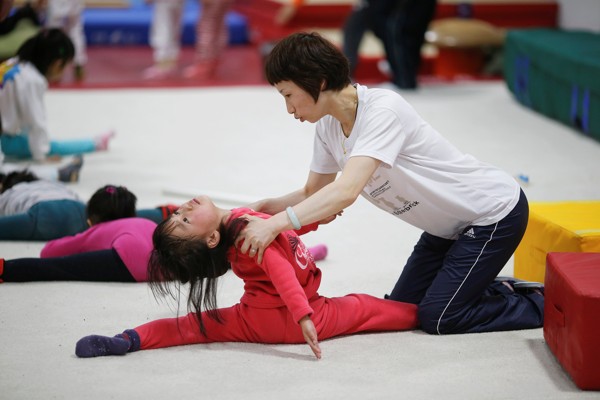 Chaoyang buyers granted ownership certificates after June 30 will now be subject to random allocation of one of three schools their children can go to. And there is no guarantee they will be the closest to home, or the best available.
Those who secure certificates before June 30, are subject to the old policy of being allocated just one school, most likely near their home address and their first choice.
According to data from Homelink, the city's largest property agent, 75 per cent of Beijing's homes considered to be in a so-called "top school districts" have seen their listing prices fall since late March, while 72 per cent of those in districts which don't have the best schools have fallen, due to the ongoing uncertainty.
A strings of cooling measures since late March explain much of the reason for the price falls, but the slight difference between the two categories means the number of transactions in Chaoyang have cooled considerably, said Homelink.
Unlike core district Xicheng – which is within the city's second ring road – there are fewer elite schools in Chaoyang but many mediocre ones, meaning the chances of getting a child admitted into a top schools via buying an adjacent home, are much better in Xicheng.
Alex He, the father of a two-year-old girl, spent 12.8 million yuan (US$1.85 million) on a three-bed apartment in Chaoyang's Taiyanggong neighbourhood earlier this year, and is hoping his ownership will mean automatic admission to a nearby elite school for his daughter.
Under the new policy that's still likely, and price of homes in his community have not declined, with similar units still being listed at 13 million yuan.
But he says he is still worried, as district governments tend to renew their policies annually, guaranteeing nothing in future.
Those buyers who are granted ownership certificates after June 30 could find their children potentially assigned to either an elite school or others which might not be of the same standard, with no certainly where their children will be given a place. And Hu still fears such a system could be introduced in future, for all homeowners.
"The policy changes every year; nobody can assure me that by my daughter's admission year, the old school policy will still apply," he said.
Compared with Chaoyang, school-district homes in Xicheng are likely to be less affected price wise, as the area is home to many top-quality schools, with few considered low-quality.
So even if Xicheng officials adopt the multi-school option, via a random allocation system, homebuyers have less to worry about.