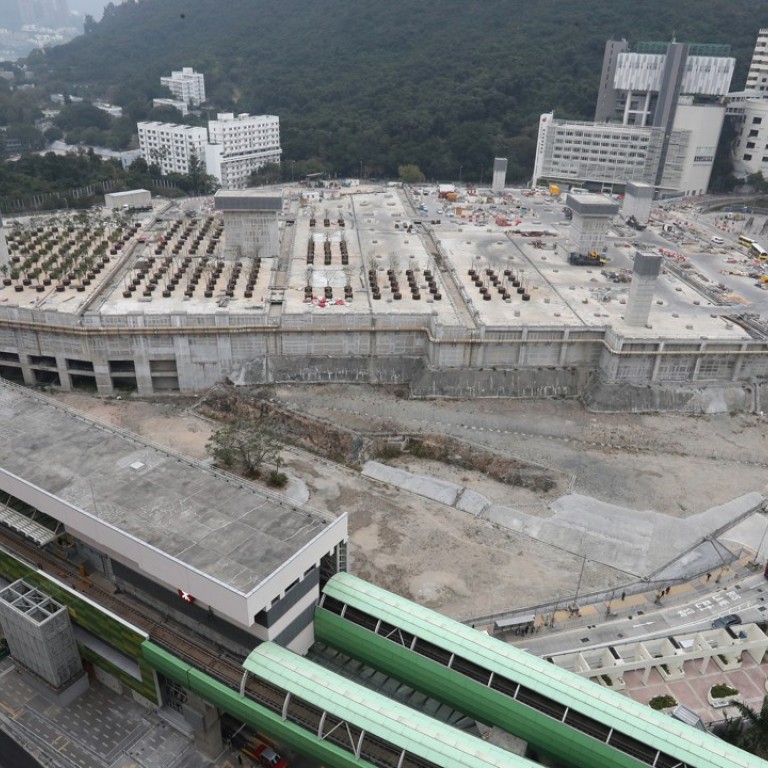 Road King partners Ping An to expand into Hong Kong property
After 12 years focusing on the Chinese market, Road King is returning to Hong Kong for higher profit margins
Hong Kong-listed
Road King Infrastructure
, home builder and toll road operator which had focused on the mainland in the past 12 years, has returned to the city's propery market with an estimated investment of HK$8 billion (US$1.03 billion) in two projects.
It surprised the market with a come-back win of an MTR Corp tender for a residential plot next to the Wong Chuk Hang station in February, through a 50-50 joint venture with Ping An Real Estate Capital, a unit of China's second largest insurer Ping An Insurance. The joint venture, outbid 13 developers including some of Hong Kong largest players. Analysts value the site at between HK$8 billion to HK$9.8 billion.
The acquisition came six months after the company won its first residential site in Au Tau, Yuen Long through a government tender for HK$988.88 million in August, 2016. The Au Tau site is wholly-owned by Road King, and could see a total investment of HK$3 billion. Analysts projected the firm require an estated total investment of HK$8 billion in the two projects.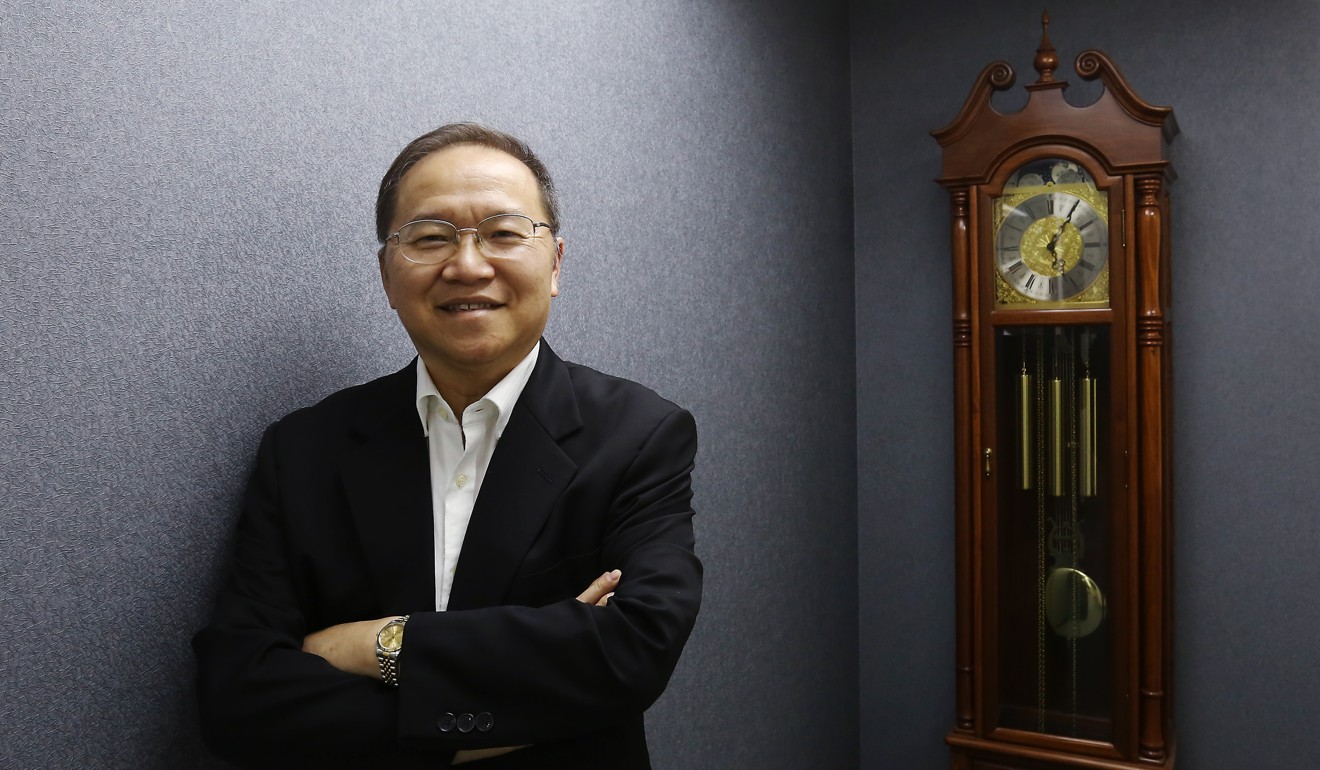 "We may afford to undertake one more project in Hong Kong if the opportunity arises," said Derek Zen Wei-peu, co-chairman and executive director of Road King, without further elaborating if the company would go solo or join hands with Ping An Real Estate Capital again.
Zen was coy when asked if the aggressive expansion of mainland developers has bid up Hong Kong land prices.
"It is hard to justify whether one's bid is high or low. Our bid (for Wong Chuk Hang station project) may be slightly HK$1,000 per square foot higher than [our] rivals'."
The 50-50 venture had paid HK$4.6 billion in land premium to the government through MTR Corp , and the firm still needed to share the profit with the rail operator when the residential project is ready for sale , said Zen.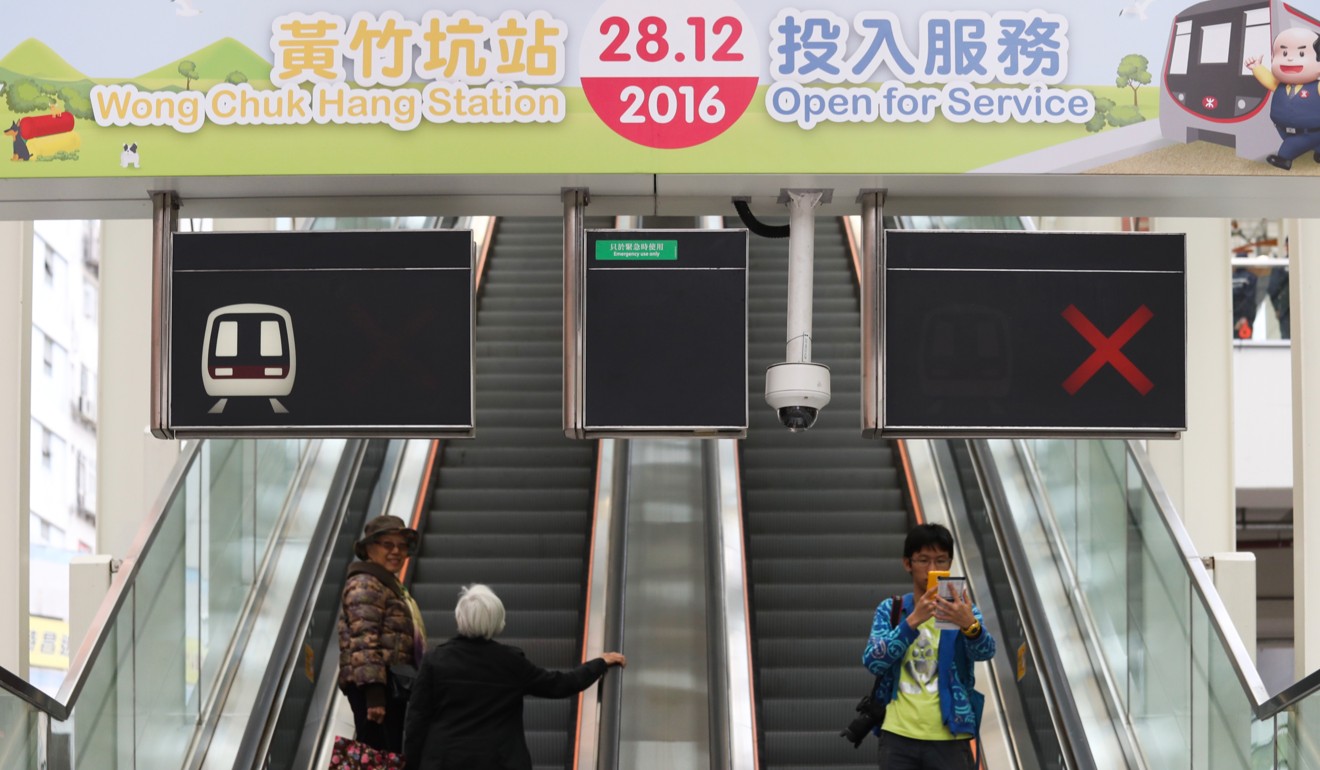 Road King has been developing several residential projects through its partnership with Ping An in Guangzhou and Shenzhen.
"We found that we are a perfect match. Cash-rich Ping An is looking for investment opportunity overseas, while we need a partner to invest in Hong Kong property," he said.
Zen said that Ping An would be a passive investor and Road King would be responsible for construction, design and marketing for the project when it is due for sale in future.
He believed that property investment in Hong Kong is more attractive than the mainland, as profit margins are higher in the city where taxes are low and there is less policy risk.
While profit margin is less than 10 per cent in general in China, it could be as high as 40 per cent in Hong Kong.
"It explains the rising number of mainland developers extending their reach to Hong Kong." he said.
Knight Frank said mainland developers, who are expected to account for between 15 per cent and 20 per cent of the city's housing supply over the next three to four years, had spent HK$40 billion buying land this year.
Road King's return comes at the time when Hong Kong banking regulator is tightening property lending to developers to curb soaring land prices.
Under the new measures, the maximum limit for bank loans to buy land has been cut to 40 per cent of the site's value, down from 50 per cent. The cap on loans for construction costs is 80 per cent, against 100 per cent previously. And the overall cap on financing the entire project has been reduced to 50 per cent of the expected value of finished properties, down from 60 per cent.
"It certainly has impacted developers but not the giant players with huge cash reserves," Zen said.
This article appeared in the South China Morning Post print edition as: Road King set to build two projects on return to city