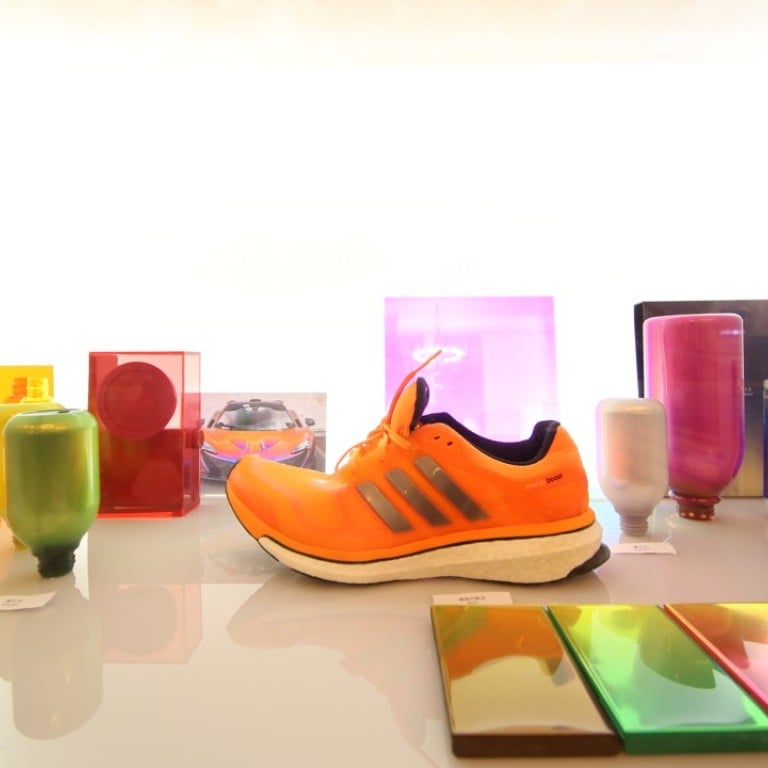 Predicting the next big thing in interior design
At Design Shanghai 2017, "Fine Distance" won the audience vote as the most popular upcoming design trend in China.
In case you missed it, this look is based on "the large surface of neutral colours, marble textures and pleating bringing detailed beauty into products". In the context of home interiors, think nude-hued walls, polished concrete floors and marble accessories, paired with pleated adornments – in fabric, paper and even synthetic board panels – on everything from ceilings to lampshades.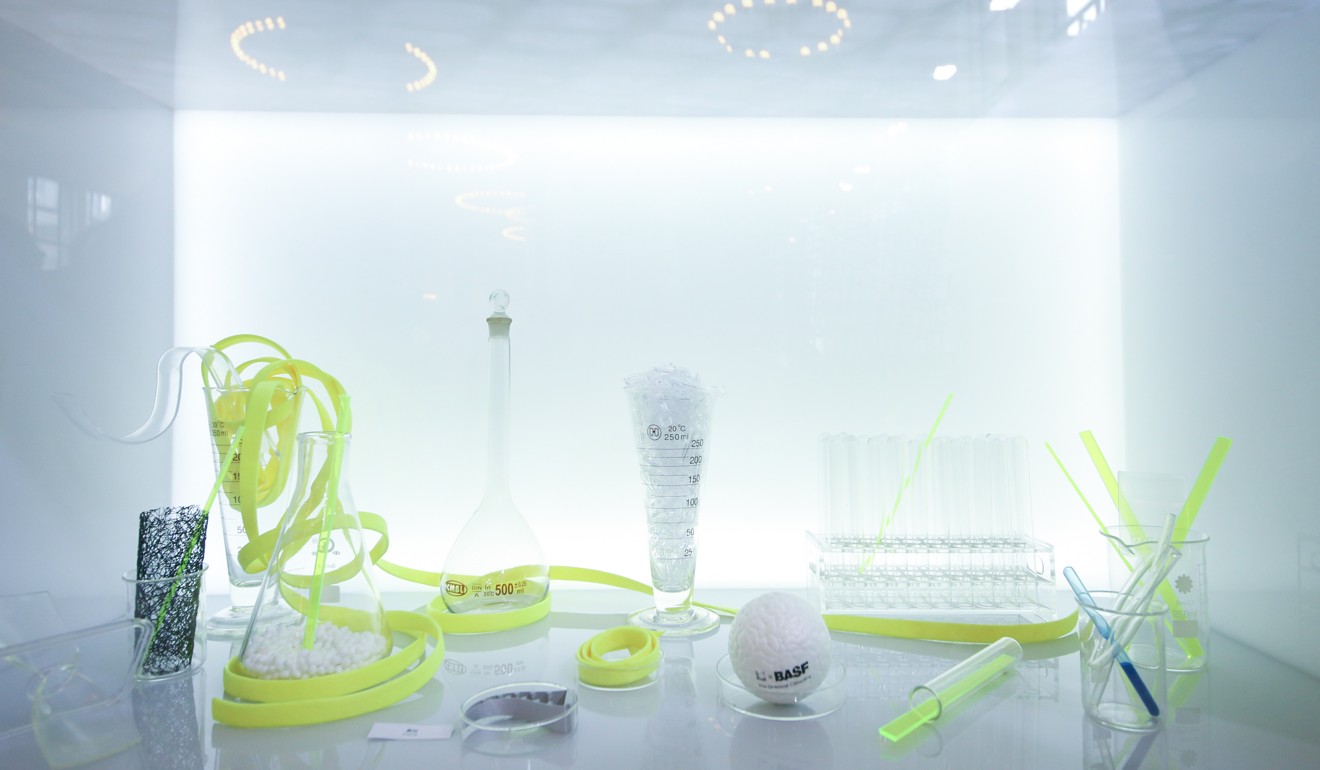 Predicting the next big thing is, of course, the raison d'etre of trend forecasters – in this case Xiaojing Huang, strategy director and partner from Yang Design, and the author of
Fine Distance
– and, in them we trust.
Explains Wharton University marketing professor Jonah Berger in his book Contagious: Why Things Catch On, people don't listen to advertisements, they listen to their peers. "When we can see other people doing something, we're more likely to imitate it," he says.
So consumers are programmed to follow trends, and manufacturers bank on forecasters getting it right to start a trend in the first place. But are their ideas evidence-based, or merely the product of a creative mind that has to come up with something "new", if not each season, at least each year?
At Design Shanghai in March, it was Huang's role to "de-code" abstract trends into actual product designs "that people will love".
It's not new territory for Yang Design, regarded as one of the most forward-looking design consultancies in China, or for Huang herself, who writes the annual China Design Trends Report – forecasting trends two years ahead – and is a TEDx speaker and judge of many design events.
So, how does she come to her conclusions?
Huang explains a four-part trend methodology based on sociology that is "somehow scientific", but also involves emotional and inspirational aspects.
It's based on qualitative – or exploratory – research, reviewing the political, economic, social, technological, cultural and design background in China, as well as observing social media, and speaking to industry opinion leaders. These insights are extracted into a forecast of four core design themes which are then interpreted as trend "stories".
The last step in the process is also the trickiest: proposing the actual shapes, colours, patterns, materials and finishes that correspond to these trend themes, which will guide the market and result in sales. So we as end-users can understand that "I Dimension" means vibrant accessories popping on a neutral palette. That "Playful Craftsmanship" (another of the Design Shanghai trend stories) channels historical handicrafts with a modern touch; while "Sense Beyond" sates our need to be technologically sharp. And that the softness of "Fine Distance" will spell serenity in a world of noise and haste.
But is any trend ever truly "new"? "It's a matter of presenting them differently," says Huang. "To not just recycle, but adjust to the aesthetic preferences of consumers which are changing constantly."
Few feel the pressure to accurately predict as much as Laurie Pressman, vice-president of the influential Pantone Color Institute, which informs the global branding, fashion, and home and interiors industries via its annual forecasts.
As well as taking cues from forward-looking industry sectors, such as high-end beauty and automotive, Pantone has a team of colour experts on the ground in incubator cities such as London, Tokyo, Seoul and New York, who go around snapping photos of everyday life. "We're seeing things really coming up from the street, where people are coming together and influencing each other," says Pressman.
These images are later dissected to "connect the dots" and understand how the scenes and behaviours observed translate into mood, and therefore colour. "That's the skill," says Pressman. "For example, with the frenetic pace that many people are living, we saw pastel shades coming out because they are calming. You want a relaxing refuge when you enter your home."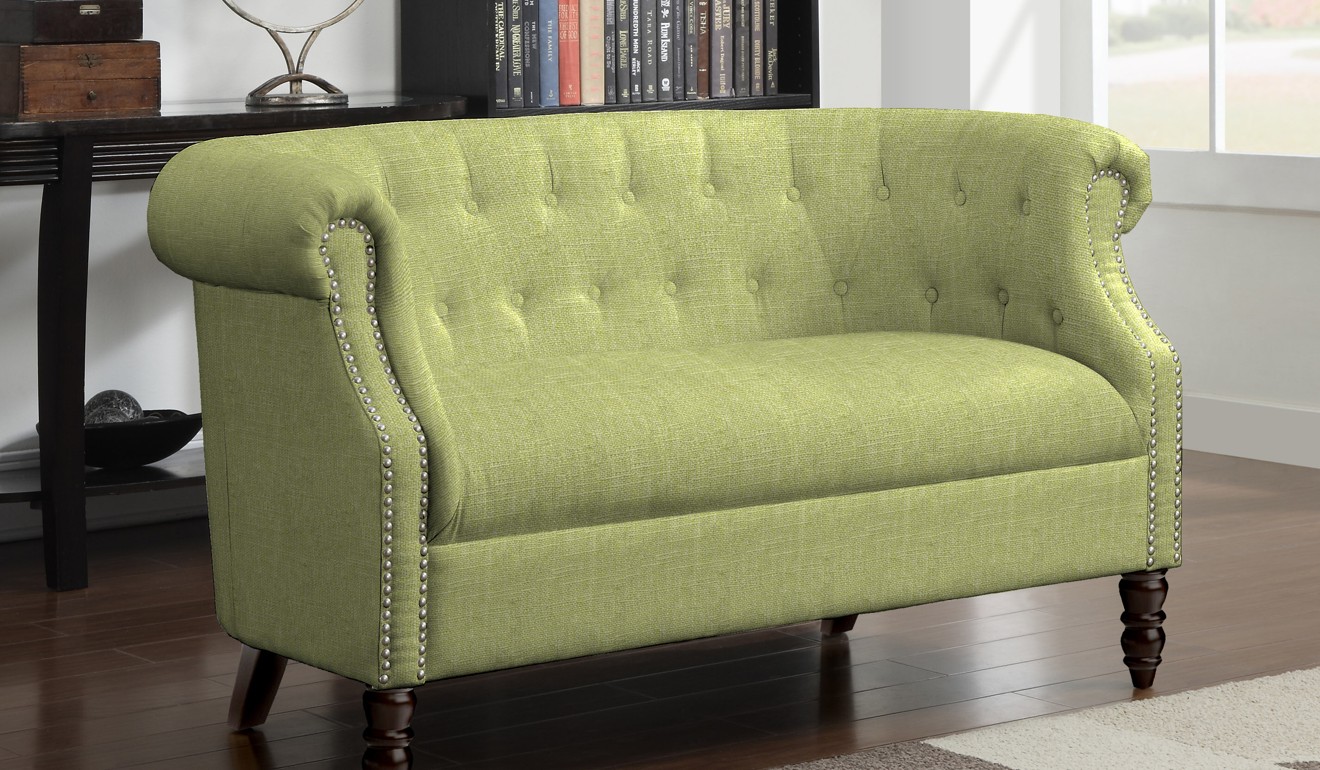 It's not a technical science per se, Pressman continued, but a skill set developed over time. "However, it's a very logical process."
From the million colours out there, eight palette themes are eventually decided apart from the "big one" – Pantone's colour of the year.
But how about the bigger trends – the interior looks such as minimal, industrial, loft-inspired and hygge, which have a much longer lifespan. How long do they last?
"Just be careful," cautions Eve Mercier, founder of the Insight School of Interior Design Hong Kong.
Macro trends might not be out of date in two or three years, but they will be eventually – take the industrial look, once a stayer but now so ubiquitous it has finally had its day. Unless you're prepared to remodel periodically, Mercier recommends exercising restraint from slavishly following trends.
But for the moment, "comfort" is key – a trend the French-born designer expects will be with us for a while.