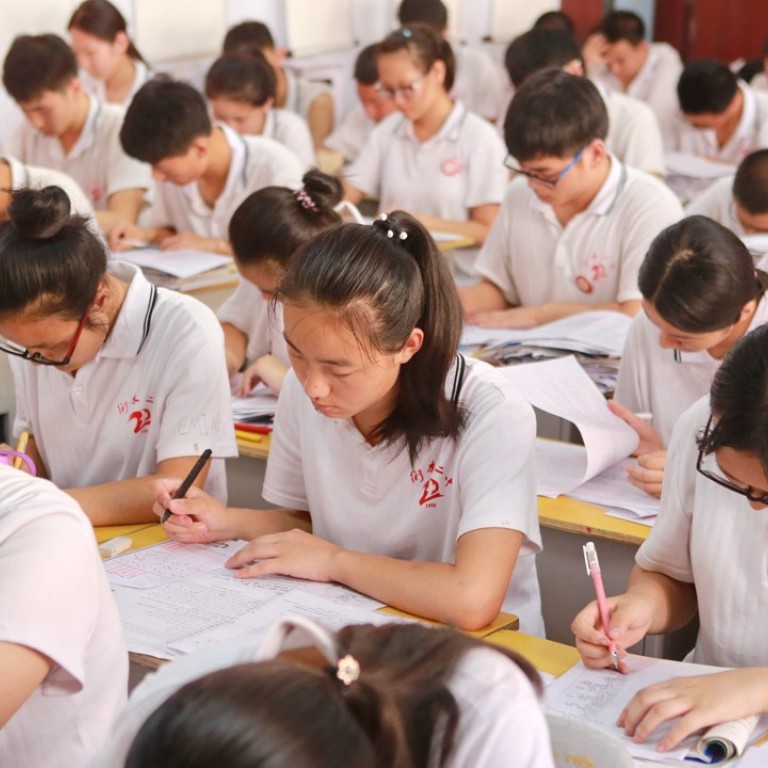 Beijing owners up in arms as school's admission rule crimps property values
Parents in Changping's Zijinxinganxian area protest after local authority tells them their children can't enrol in nearby school
Residents of a Beijing neighbourhood are up in arms amid concern that their property value will deteriorate from a sudden decision by a local public school that rejected their children's enrolment.
Hundreds of parents living in the Zijinxinganxian community in Changping district staged protests on Tuesday and Wednesday after they were informed by the district's education department that their children could not be enrolled at Huoying Primary School. Instead, they would have to attend another village school, with facilities considered substandard by many parents.
Watch: Protesters clash with police outside Beijing's municipal office
The dispute matters because the prices of China's residential property are often tied to their proximity to the nearest school district, a zoning regulation controlled by local authorities. The eruption of anger near the Chinese capital is the latest in a series of protests caused by housing and education in the past year.
Since the Beijing and Shanghai governments cracked down on apartments built on office and commercial plots three months ago, home owners have seen the market prices of their property plummet. Homes bought near top schools have also lost their lustre after parents found their children disqualified from attending those institutions.
"I feel so upset," said Wang Lan, a Tsinghua University graduate and now a postdoctoral research fellow in Beijing. "We have been working so hard, and paying taxes in this city and now we get this. It is not only about poor schools, but more about fairness."
Wang, who recently gave birth, was among scores of demonstrators who gathered on Wednesday
outside the Beijing municipal government building, after staging a similar sit-in a day earlier outside the Changping (
昌平
) district government headquarters. Violent clashes were seen between police and protesters.
Fears that property value might be affected by the authority's decision fuelled the residents' rage.
The notice, which came just six days before the deadline for school enrolment registration, highlights the vulnerability of the city's massive middle class to capricious rules.
Lin Fan, who works in an IT company, said she bought her home in 2012 for 24,000 yuan per square metre. The developer promised her there would be a new primary school built nearby soon, said the Peking University graduate who has a two-year-old child.
Five years have passed since Lin's purchase, and no school is in sight.
Even with no good school – Huoying Primary School is considered mediocre – prices in the neighbourhood have climbed above 50,000 yuan per sq m.
Adding to the fury of the Zijinxinganxian residents is the fact that a segment of the community largely inhabited by relocated Beijingers are immune to the change.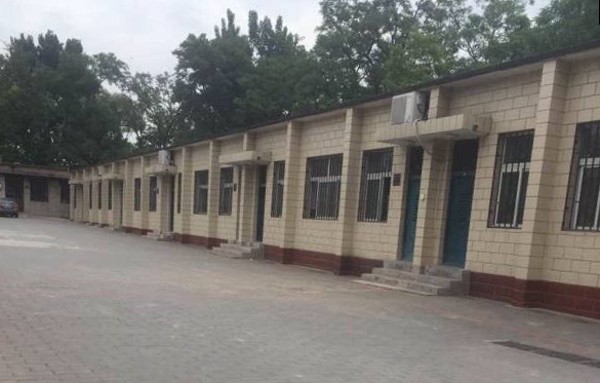 More than 3,000 households in the affected area, known as "new Beijingers" and mainly college graduates or high-income professionals, resent feeling they are less welcome than the longer-term residents.
Changping's education department said the change was due to a lack of places at Huoying Primary School, and there is a chance that parents can register with other schools in the district that have available slots. But Zijinxinganxian residents say there are not enough vacancies in other schools, and they have no chance of securing places in just five days.
Wang said she and her husband, a software engineer, might opt to leave Beijing and send their kids to a good school in their hometown in Hebei province.
"I hate to think that, because there are so few jobs in my hometown," Wang said. "But I have to if the city really doesn't welcome us."