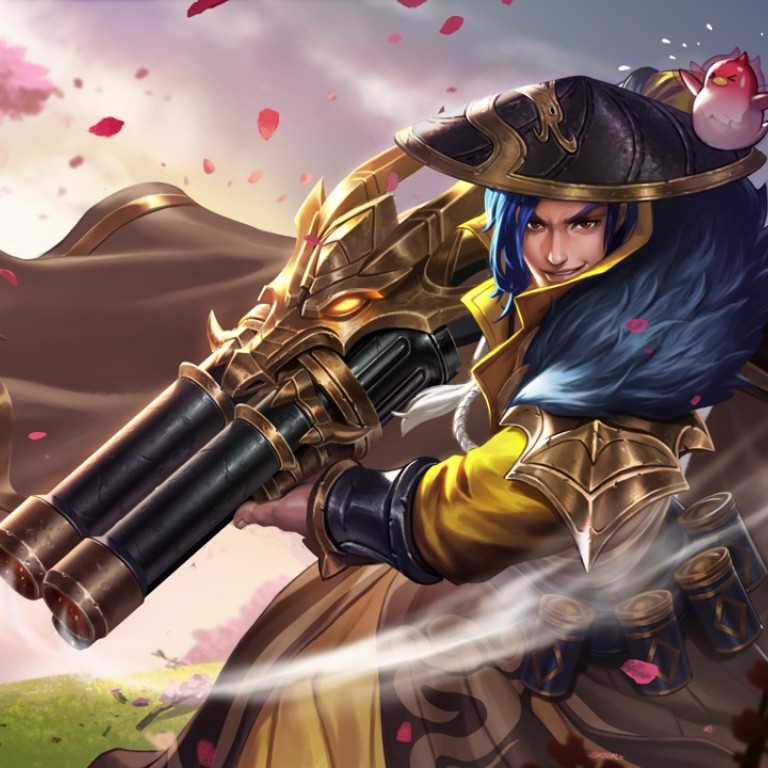 Creator of Tencent's blockbuster game 'Honor of Kings' splashes out US$12.6m on Kowloon penthouse
Including stamp duty, Yao Xiaoguang's own piece of The Masterpiece, Hong Kong's second tallest luxury residential building, will set him back a total US$16.4m
The games developer credited with creating Tencent's megahit "Honor of Kings", has bought a penthouse for HK$98 million (US$12.57 million) in Hong Kong's second tallest luxury residential building in Tsim Sha Tsui, The Masterpiece
Yao Xiaoguang has bought a 2,064 square feet unit in the New World Development luxury complex, according to government data released by the Land Registry. The price tag represents HK$47,481 per square foot.

The president of Tencent's Timi Studio, Yao also looks set to be charged a thumping 30 per cent in stamp duties by the Inland Revenue Department on the purchase, which works out at another HK$29.4 million.
The government raised property transaction stamp duty in November last year to 15 per cent for all residential purchases, except for first time buyers who are permanent residents, to dampen soaring home prices. On top of that, he will also be required to pay another 15 per cent "buyer's levy", which came into effect on October 2012.
That applies to non-permanent residents, in a bid to discourage buying interest from mainlanders, who accounted for 40 per cent of the new flat sales in 2012.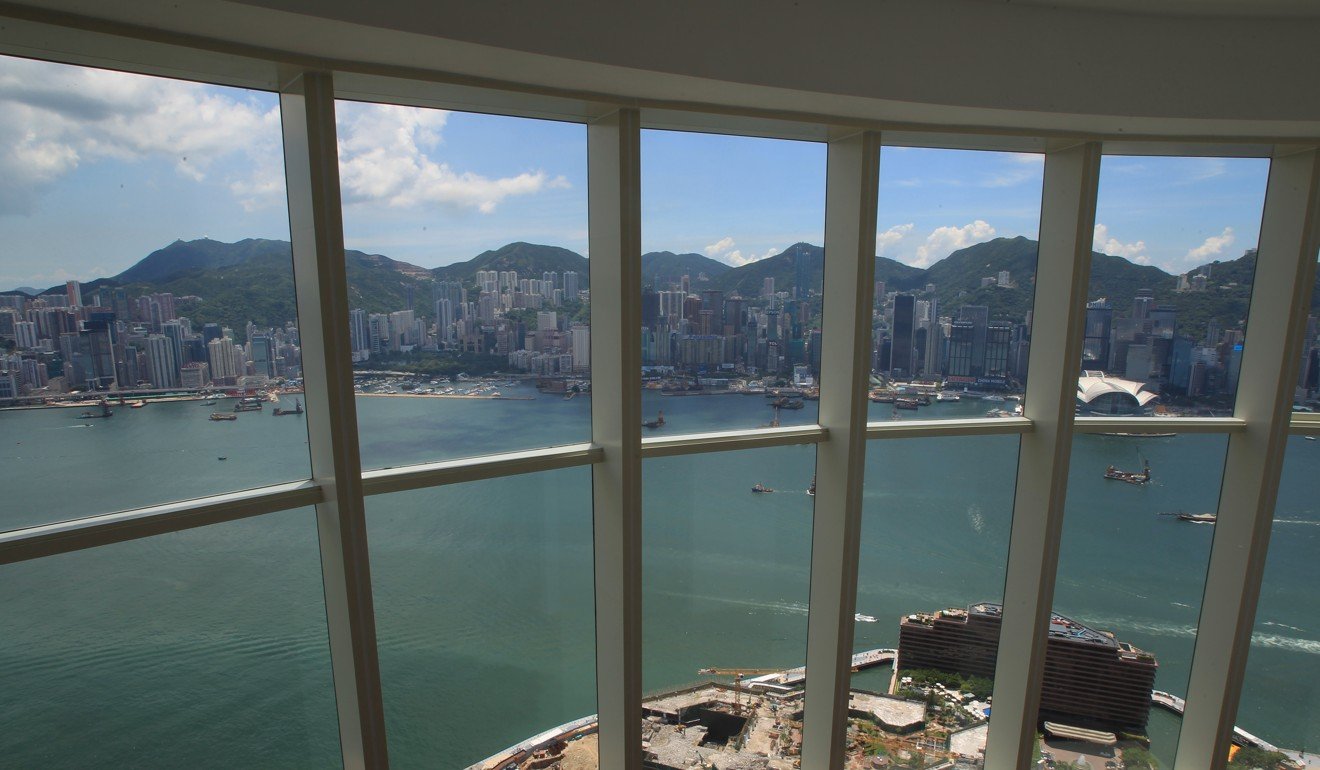 Together with the tax, Yao's purchase will likely cost HK$127.4 million, or US$16.4 million.
Built above the K11 retail complex, the 261-metre-tall building dominates the skyline on Hanoi Road and is the city's second-tallest residential block after Sun Hung Kai Properties' Cullinan at Kowloon Station.
"Heavy taxes are not deterring rich mainlanders from transferring their money out of China. We have come across similar buyers who are still willing to pay millions of dollars on the tax alone for properties," said Sammy Po, chief executive at Midland Realty's residential department,
Another of his mainland clients bought a HK$300 million mansion, which cost him another HK$90 million in tax.
According to data from App Annie, "Honor of Kings" in May became the first Chinese mobile game to top both the App Store and Google Play for monthly sales.
Its huge success has been a massive money spinner for Tencent's already lucrative gaming business.
A sohu.com report in March said Tencent gave a 100 million yuan bonus to the 30-strong development team behind "Honor of Kings".
It was launched in November 2015 by Tencent's Timi Studio, which is dedicated to developing boutique games. According to big data firm Jiguang, the game had around 201 million players by May, half of them females under the age 24. About 54.12 million people play the game on a daily basis.
Tencent paid an unidentified individual HK$311 million (US$40 million) in pay and bonus last year, a 13 per cent increase from the Hong Kong-listed company's highest 2015 emolument of HK$274 million, according to company filings.
This article appeared in the South China Morning Post print edition as: Games creator splashes HK$98m on luxury unit