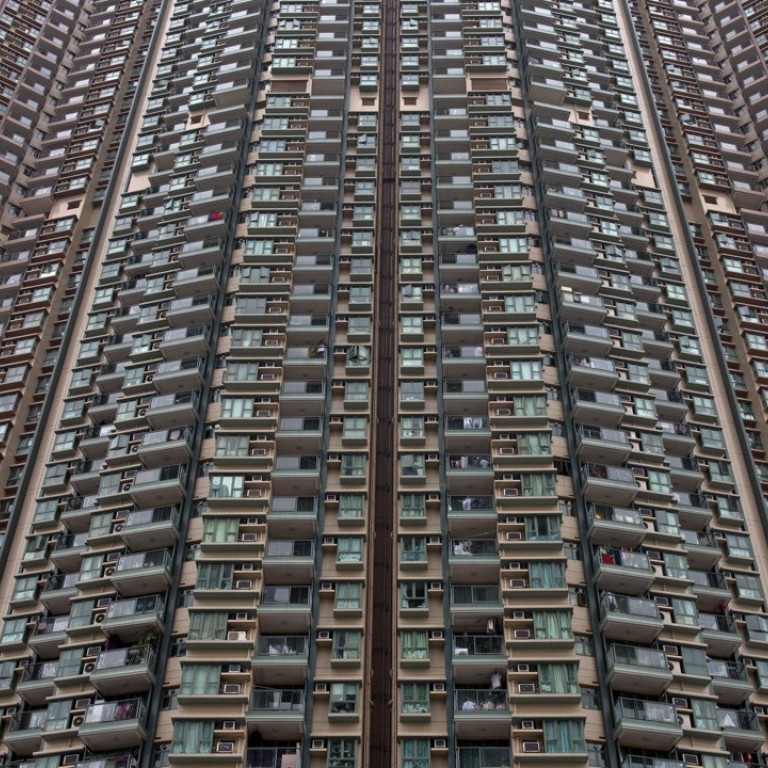 Will Hong Kong home prices fall 30pc in next 12 months?
The property market could reach a turning point in the third-quarter as transaction volumes start to ease this month, say analysts
Hong Kong home prices, already the world's highest, have shown signs of easing with more experts predicting that the market could reach a turning point in the third quarter of the year.
Industry watchers expect home prices to fall as much as 30 per cent in the next 12 months.
"We have seen rising default cases in the past couple of weeks as a result of credit tightening by banks," said Alfred Lau, a property analyst at Bocom International.
The correction would deepen should Hong Kong raise rates further in the wake of potential hikes by the US Federal Reserve as outlined in its plans to shrink the size of its balance sheet, said Lau who is predicting the 30-per cent decline.
Lau's projection is more drastic than Deutsche Bank's forecast of 50-per cent drop over the next 10 years as a rapidly ageing population and increased supply of new flats will dent demand.
In addition, a major property agent's warning of a loss in June has also set off alarm bells.
Centaline Property Agency said its business in June was underperforming.
"There are 60 per cent to 70 per cent chance of us sinking into the red in June, on a monthly basis. As of today, our commission revenue was only HK$153 million, barely covering our monthly expenses of HK$200 million," said Louis Chan Wing-kit, vice chairman of Centaline Property Asia Pacific's residential department.
Chan said the market also feared that the next Chief Executive Carrie Lam Cheng Yuet-ngor would launch new cooling measures to curb demand.
He expects property prices to fall three to five per cent in the third quarter, with those for mass homes in the New Territories to be hit hardest.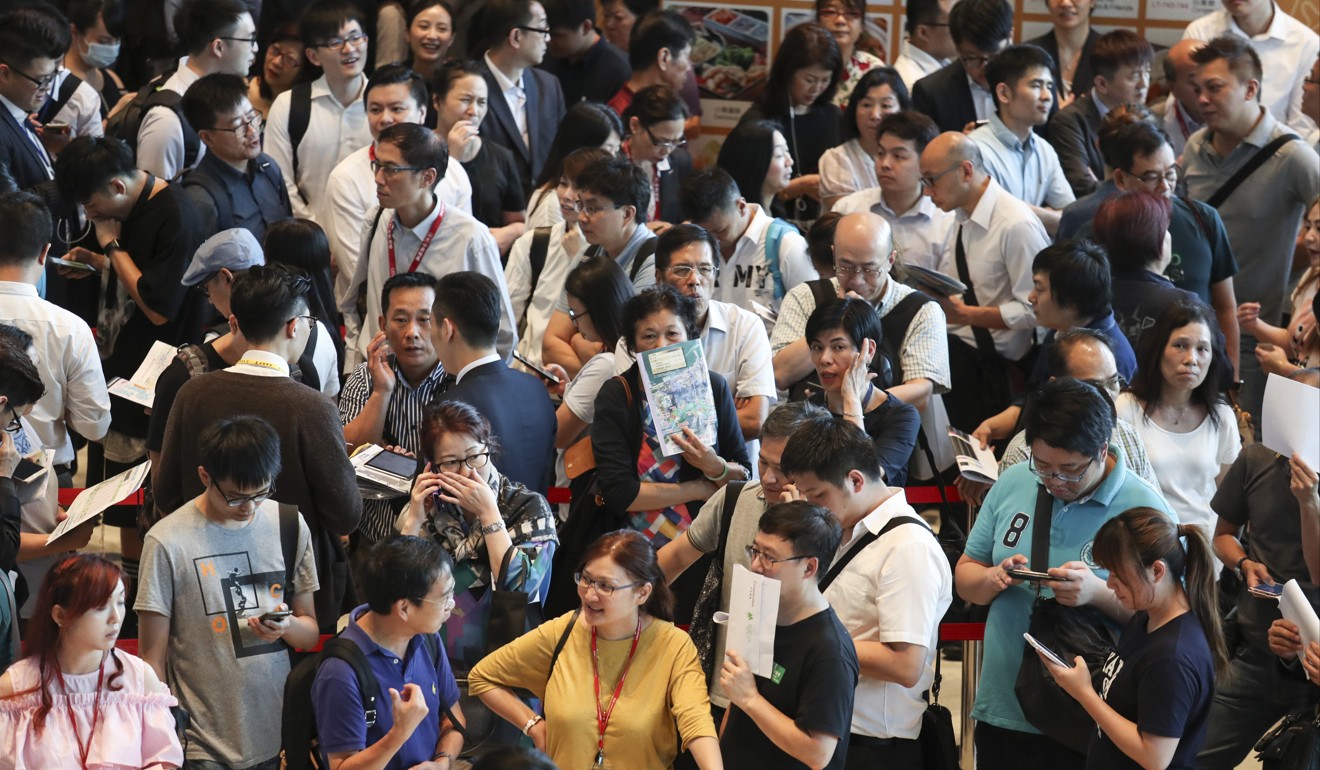 On Wednesday, the agent's broker index, Centa-Salesman Index (CSI), which tracks brokers' weekly market expectations, has fallen for three consecutive weeks to 63.60 points.
At the same time, Credit Suisse has put an underweight on Hong Kong developer stocks as "lower secondary volume and prices are signals of a weakening market and growing resistance," according to its report issued on June 26.
Sammy Po, chief executive at Midland Realty's residential market, however, said the market would take a breather instead of a sustainable downward adjustment.
" We still need to observe for a while before determining if home prices are peaking or not,' he said.
On Saturday, two projects with more than 300 units will be offered for sale.
Po said
Cheung Kong Property Holdings
will announce the pricing for its Ocean Supreme in Tsuen Wan on Friday which could serve as another indicator of the market outlook.
"The sales response of these projects will give a clearer picture of how the market move," he said.
This article appeared in the South China Morning Post print edition as: Correction seen for housing market in HK