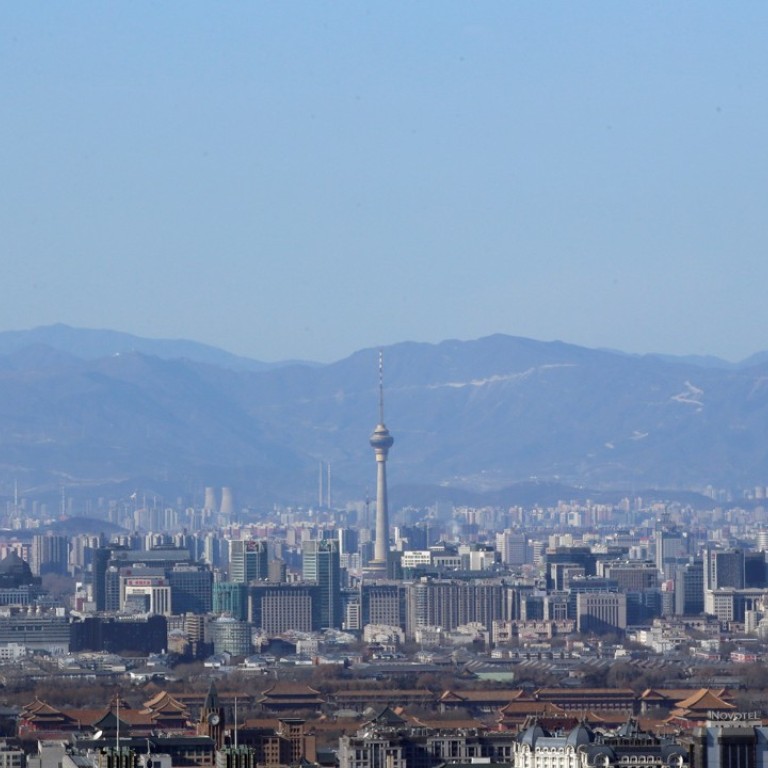 Beijing city unveils price controls in battle to cool housing bubble
Municipal officials release white paper prohibiting real estate developers from raising prices above levels charged in 2016
Beijing's municipal government for the first time clarified that it won't allow new residential projects to go on sale if prices are higher than those sold in earlier launches, releasing a formal policy that gives weight to mayor's pledge to arrest price gains in 2017.
In an annual
white paper released
on Wednesday, Beijing Municipal Commission for Housing and Urban-rural Development vowed to block issuance of presale permits to developers if they apply to sell at a price "conspicuously higher than previous ones and surrounding projects' price", putting off any room for developers to raise prices.
Beijing's municipal government has imposed the command economy-style practise throughout this year, but this is the first time the government officially acknowledged the policy, sending a clear signal to the market.
Officials stepped up the already harsh property market tightening policies in March after mayor Cai Qi vowed "no home price rise" this year from levels in 2016, asserting that the city must be firm in stamping out speculative investment, becoming the only mainland city to set such a target. Since then, an unofficial price ceiling of 80,000 yuan per square metre has been in place, and so far no new projects have been granted a presale permit for prices above 80,000 yuan per sq m.
A common sales tactic among mainland developers has been for a phased release of units within an apartment project, raising selling prices over time. But the new rules invalidate the practice, even as there is no official definition of a "conspicuous" price rise.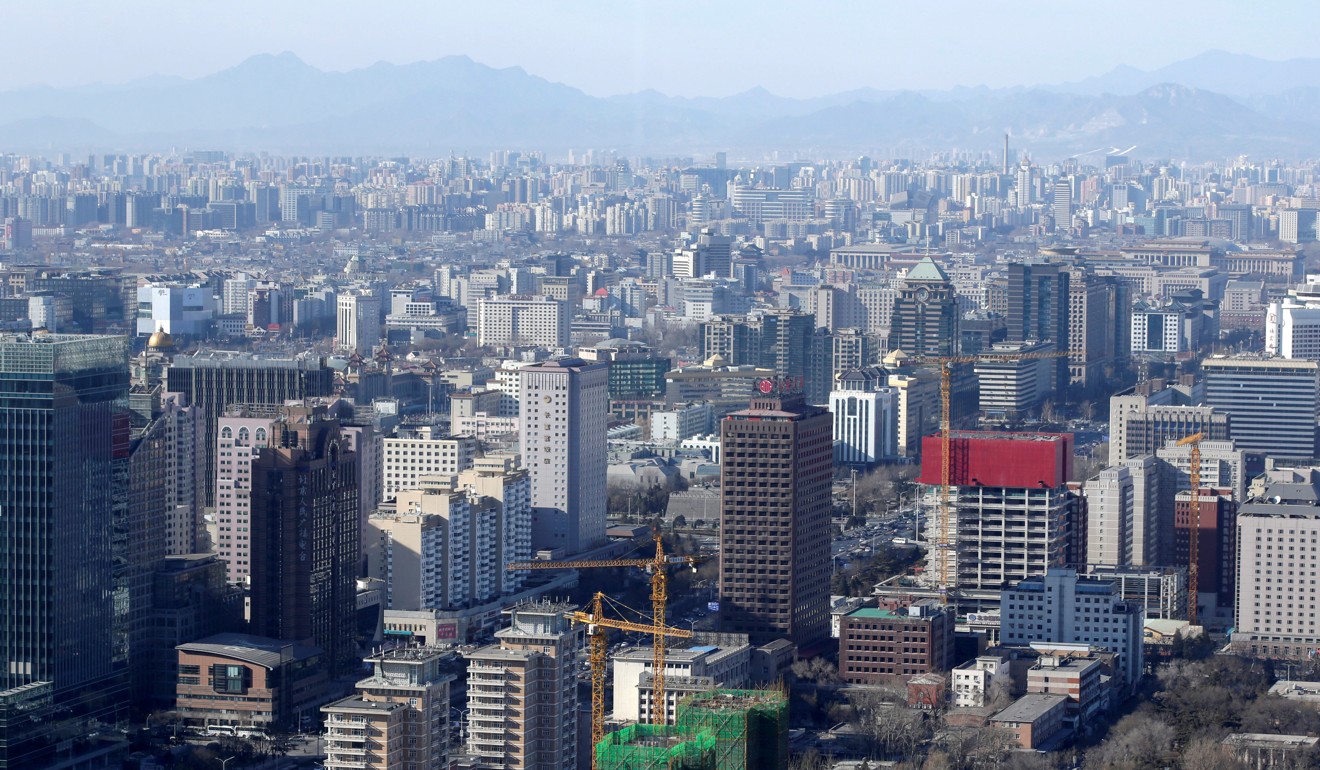 Under the price control system, Beijing's new home price growth tapered, with year-on-year growth easing to 14.6 per cent in May from 27 per cent in January. Property sales measured in floor space declined 26.8 per cent in the first five months from the year-earlier period, while new starts in the same period slumped 43.7 per cent.
Prices in the secondary home market, while accounts for more than 80 per cent of the city's transaction volume, also cooled sharply. Weekly sales have fallen below 2,000 units for six straight weeks, compared to its peak of 8,769 units in March, according to Centaline Property.
To curb prices, the white paper also vowed to increase residential land supply, designate more plots for affordable home building, and build more public rental homes.
In a land supply plan released in April, the government set out a target of 1,200 hectares for 2017, almost double the supply of an earlier version.
In the first half, 46 plots were sold in Beijing with a total price of 100.6 billion yuan (US$14.83 billion), exceeding the 85.2 billion yuan raised through the sale of 44 plots in the full year 2016, according to official data.
This article appeared in the South China Morning Post print edition as: Presale curbs on new homes in Beijing