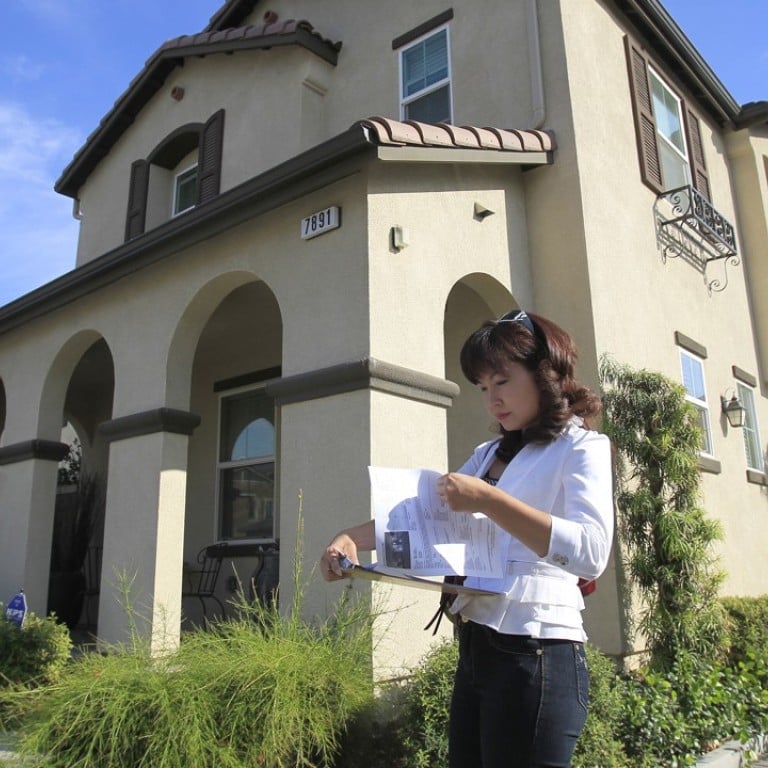 Chinese buying of US residential property hits record high
Buyers snap up US$31.7 billion worth of real estate, with 67 per cent of purchases detached single-family homes
Chinese buying of US residential property hit a record high of US$31.7 billion in 2016, up at least US$4 billion, according to the country's National Association of Realtors (NAR).
Released on Tuesday, its 2017 Profile of International Activity in U.S. Residential Real Estate, found that between April 2016 and March 2017, China maintained its top position in terms of dollar sales for the fourth straight year.
That US$31.7 billion is up from last year's US$27.3 billion but down slightly on 2015's US$28.6 billion. Chinese buyers also bought the most housing units for the third consecutive year, 40,572, up from 29,195 in 2016.
NAR found that among Chinese buyers, 65 per cent paid cash, while 26 per cent used a US mortgage.
Twenty-one per cent bought property as an investment, while 39 per cent planned to use the purchase as either a vacation or residential investment. Eight per cent were bought as student accommodation.
Other finer detail showed 31 per cent bought properties in central city or urban areas, but suburban purchases (61 per cent) were the most popular, with small town buys at just 7 per cent.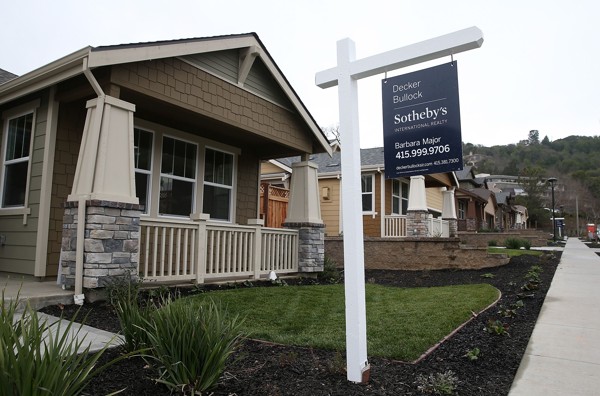 Sixty-seven per cent of the purchases were detached single-family homes, 14 per cent were townhouses and condominiums accounted for 13 per cent of sales.
"Realtors said tighter regulations on capital outflows in China cooled non-resident foreign buyer interest in early 2017," said Lawrence Yun, chief economist at NAR, referring to the 6,000 realtors surveyed.
Sue Jong, chief of operations at Juwai.com, a property portal, said that this year international real estate investment will be down at least 10 per cent from 2016, according to present trends.
"Chinese buyers trust the American market and believe it is a long-term safe bet. Despite a likely drop this year, investment levels are still in the foothills, but expect higher peaks ahead."
Surprisingly, despite the country's torrid pace of overseas acquisitions in recent years, it still remains underinvested globally, compared with other economies.
China ranks just 18th in the world by aggregate ownership of foreign real estate and other assets compared to gross domestic product, at just 12 per cent, well below the average of 42 per cent, according to the Organisation for Economic Cooperation and Development, and lower even than Slovenia.
"We expect this imbalance to be righted in coming years with continued strong Chinese investment," Jong added.
This article appeared in the South China Morning Post print edition as: Mainland investors top buyers of US homes in 2016