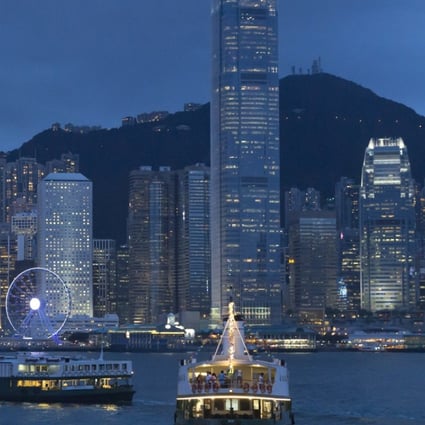 A view of the Hong Kong island's Victoria Peak and Central district over Victoria Harbour. Photo: AP
Hong Kong's landlords rush to put offices up for sale, but are they already too late?
Analysts said finding deep-pocketed mainland buyers to make large investments is a challenge while capital outflow controls are still in place.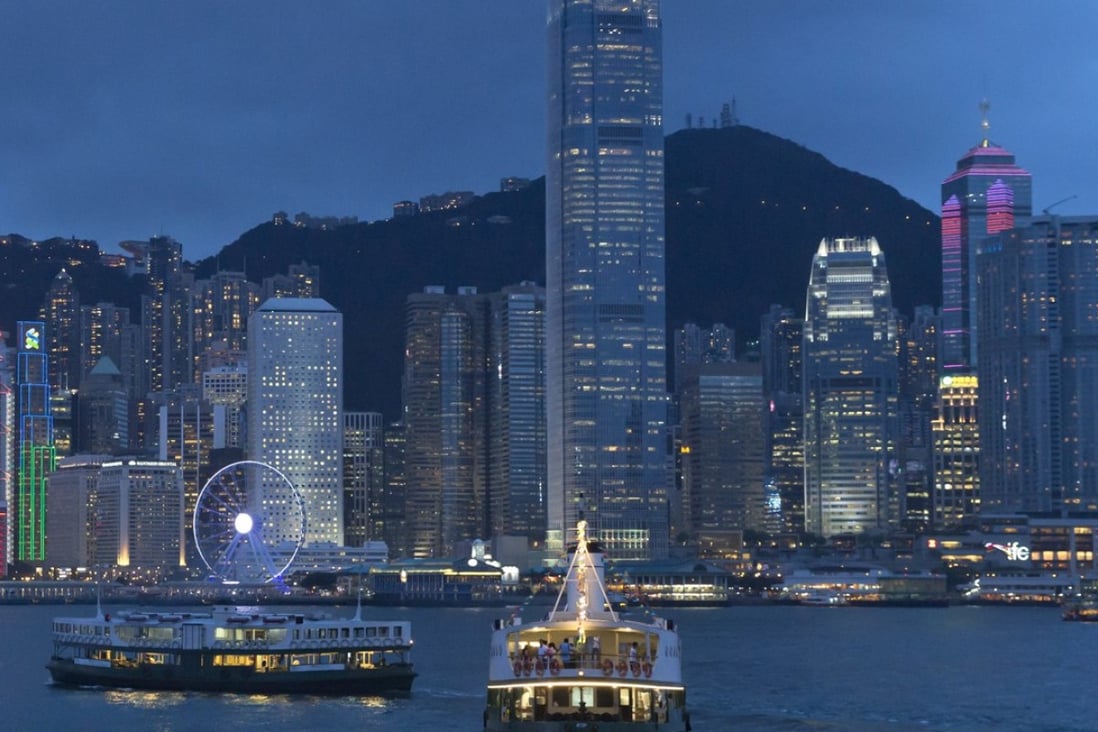 A view of the Hong Kong island's Victoria Peak and Central district over Victoria Harbour. Photo: AP