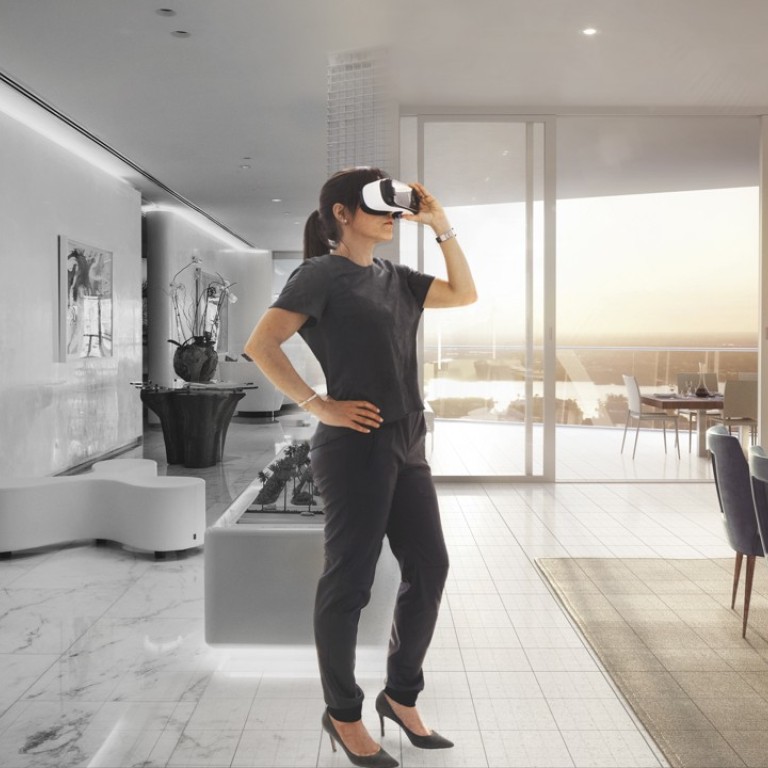 Opinion
Concrete Analysis
by DAVID HONG
Concrete Analysis
by DAVID HONG
How virtual reality will revolutionise sales and marketing in the real estate industry
The application of virtual reality technology in the real estate industry is relatively mature in Western countries, with some well-known companies starting VR model tests in the architectural design field and expecting its use to be commonplace within five years.
Based on a residence called Ty Hedfan in South Wales, British company IVR Nation has built a VR model with 90 per cent fidelity, where the design of walls, floors, and furniture can be easily adjusted.
In the context of China, Modern Land funded 51 Wofang is the most representative company. Its VR1.0 products are established in five major North American cities and more than 40 cities in China, including Beijing, Shanghai, Guangzhou and Shenzhen, as well as many second-tier counterparts.
51 Wofang also operates VR research and development (R&D) centres in Beijing, Silicon Valley and Chengdu that have the potential to serve over 100,000 clients.
The upgraded VR prototype houses are reaching the markets with their capabilities optimised and the use of AI interpreters, online connection and large outdoor landscape scenes. Customers can interrupt the AI robot at any time to raise questions, while the online platform enables multiple experiences to happen simultaneously.
At the same time, VR products have mainly been used for customer experiences in sales offices. The majority of them have their usefulness underestimated, serving merely as a marketing gimmick. However, if used properly and effectively VR models have the potential to revolutionise promotion and marketing in the real estate industry and facilitate the development of customisation services. It is expected that in the near future when the VR equipment becomes more portable, the house inspection and selection process can be completed online with the use of a mobile device, thus enhancing the customers' experience and improving industry efficiency.
There are generally three ways in which VR technology can facilitate the exploitation of real estate sales.
With the assistance of VR technology, not only will architects be provided with a direct visualisation rather than quantitative values in a CAD drawing, but immediate customer feedback will also enable adjustments to suit changing market demands. The conflict between "stagnant" architecture vocation and "varying" customer needs can hence be effectively addressed, especially for companies with multiple businesses or product lines. Greenland Holdings is an example with its new "Yuyanjia" residence development method that strengthens its customer relationship.
The most significant application of VR technology is to build a virtual prototype home during the advance sale period. The complementary combination of physical and VR prototype homes can help to accelerate the deal rate by enhancing the customers' understanding of products and winning more of their trust, especially for an off-plan property arrangement where the lack of client trust is commonplace. Furthermore, when a unanimous opinion is hard to form among several family members, VR models will accelerate the decision-making process through active customer interactions with different house styles.
VR technology also expands the range of scenarios that prototype homes can model. For instance, without cost and space concerns, customers can experience views from different locations in various buildings of a community, even seeing the effects of natural light at different times of day.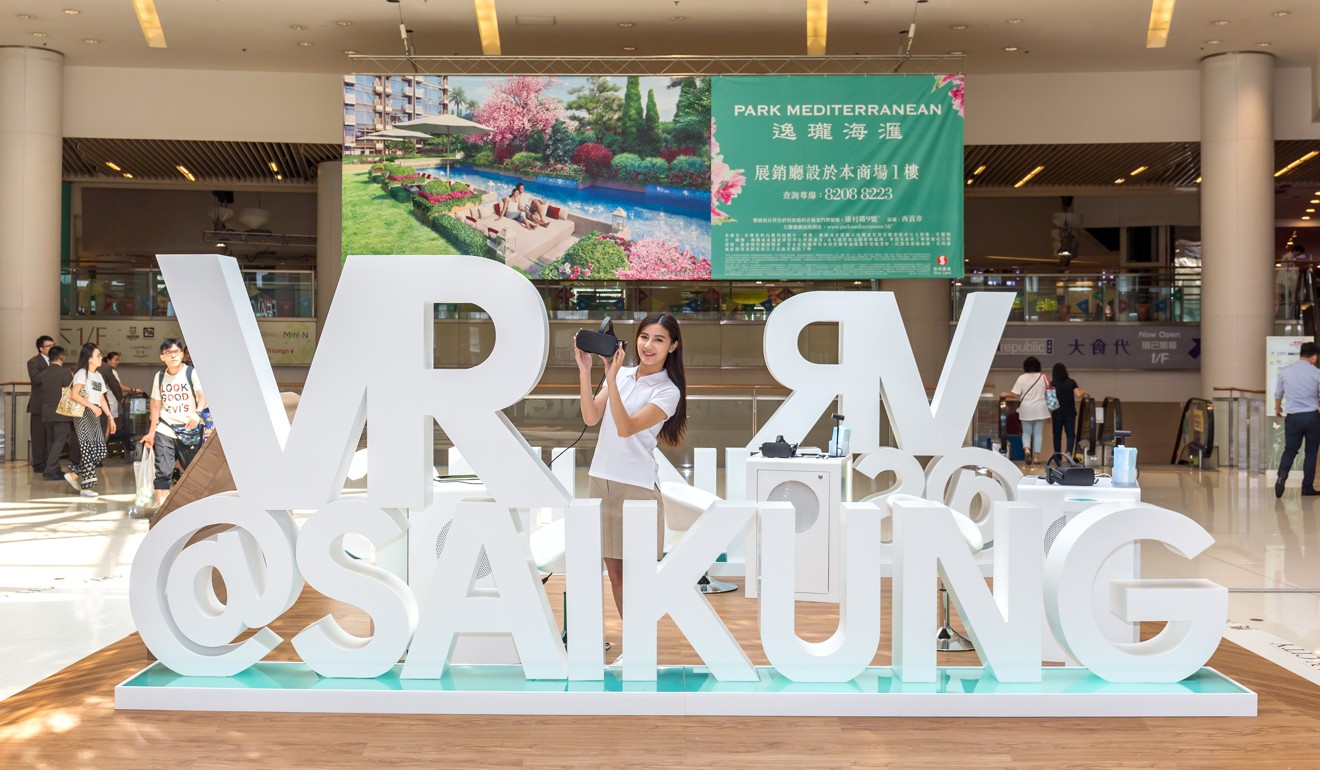 Moreover, the cost of building VR models in sales offices can roughly be ignored, compared to the huge amount invested in terms of land purchase, building construction and installation.
Using VR technology to model customised office buildings enables negotiations and improvements on details before construction begins, lowering the risk of default and increasing a developers competitiveness. The key to an office building is its function, which varies significantly among different corporations, such as the provision of recreation areas in Western companies and the uniqueness and confidentiality required by entrepreneurial enterprises. The use of VR models by Greenland addressed these problems and made the office customisation service a flagship section of the company.
Nevertheless, despite positive feedback on the VR model experience, it still cannot replace physical prototype homes in term of gaining a customer's full confidence.
Keeping in mind these limitations, three suggestions on improvements are made for the current VR industry. Firstly, improving image clarity can enhance the VR model's approximation to reality and avoid undesired side effects related to customer feelings. Secondly, continue lowering the cost because further enrichment in customer experience would mean an increase in the amount of money invested in VR model construction. Lastly, the industry should develop a standardised production process which will shorten production time and facilitate the long-term promotion of VR products in the real estate industry.
David Hong is head of research at China Real Estate Information Corp
This article appeared in the South China Morning Post print edition as: VR technology sows seeds of revolution in marketing