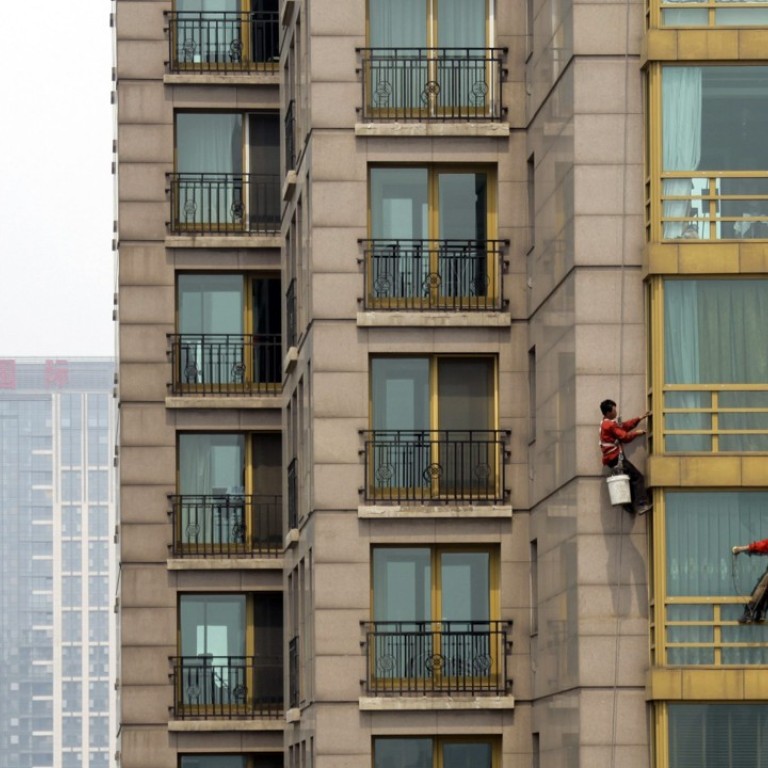 Will property management become Chinese developers' new cash cow?
The property management segment is expected to hit US$180 billion in five years, says the China Index Academy
China's developers, facing the government's heightened clampdown on the real estate sector, are increasingly focusing on long-term bets like property management even though these investments may take years to bear fruits.
Dozens of developers have spun off their property management businesses, while seeking to strengthen their financial muscles to compete in a fast-growing market that is expected to hit 1.2 trillion yuan (US$180 billion) in five years, according to research organisation, China Index Academy.
"Developers increasingly view property management as a segment that generates stable cashflow and raises brand awareness," said Ouyang Jie, senior vice-president of Shanghai developer Future Holdings. "A stock market listing is also targeted by a group of developers amid their bullishness on the business."
At least two property managers separated from developers – Zhejiang Nacity Property Management and Guangdong Country Garden Property Service – have submitted initial public offering (IPO) applications on the A-share market.
Another estimated 50 property service firms are listed on the mainland's over-the-counter equity trading system, known as the new third board.
Wang Hui, chairman of community service provider CMIG Futurelife, said the company planned to list its property management subsidiary on the A-share market within one or two years, which will manage total properties covering 1.8 billion square metres around the country.
CMIG Futurelife, a subsidiary of China Minsheng Investment Group – the mainland's largest non-state investment conglomerate – aims to serve 60 million mainland residents through its property management operations.
Last month, Shanghai-based Greenland Holdings, sold its property management unit to Guangdong-based Agile Property Holdings as a way of supporting Agile in expanding its property management business.
The two companies agreed to strengthen their tie-up in the property management business, and Greenland may consider investing in Agile's property management subsidiary via equity financing in the future.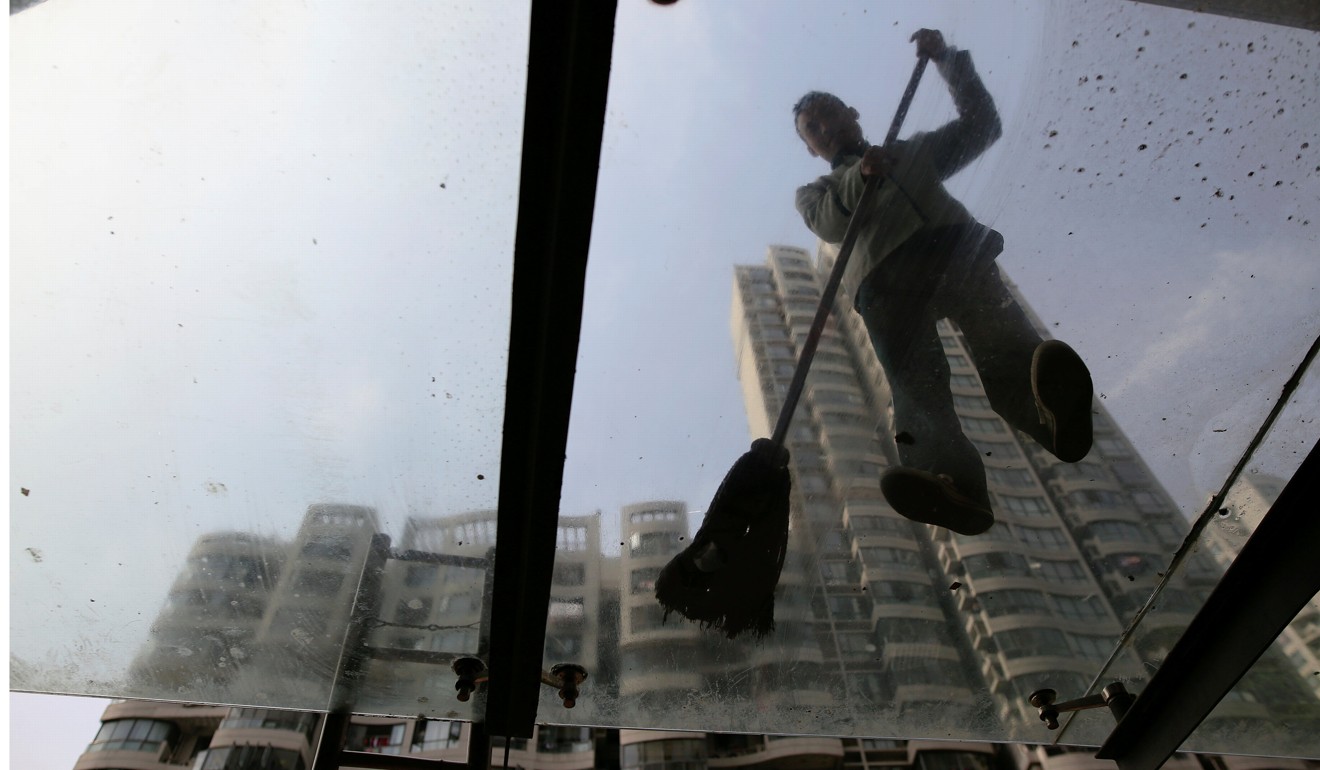 The current craze in investing in property management is a result of the flourishing online-to-offline (O2O) business model that has gained success, especially in consumer demand-driven sectors. Many real estate industry officials believed a marriage between the two could create tremendous opportunities.
In a typical O2O business model, retailers identify customers via an online platform before drawing them to a physical store to complete the transaction.
With properties under management, the companies could diversify into other O2O models, offering value-added services ranging from shopping and crowdfunding to logistics.
Property managers are also salivating over the potential of the elderly care market amid the mainland's increasingly ageing population.
According to the China Index Academy, about 17 per cent of the revenue of the mainland's top 100 property management firms is derived from sideline businesses.
The non-core businesses, such as elderly care and finance, contribute about 40 per cent to the property managers' total profits.
Francis Yeung, general manager of marketing and sales of K Wah (China) Investment said that getting involved in projects from the early stages of development had enabled developers' own property service units to have a better understanding of the design and construction, and hence, deliver attentive services to clients.
"It remains to be seen whether the optimism about property management is overdone," said Joe Zhou, JLL's head of research in China. "It is no easy job for a property manager to offer other services that can really strike a chord with the residents."
This article appeared in the South China Morning Post print edition as: Property management draws mainland developers