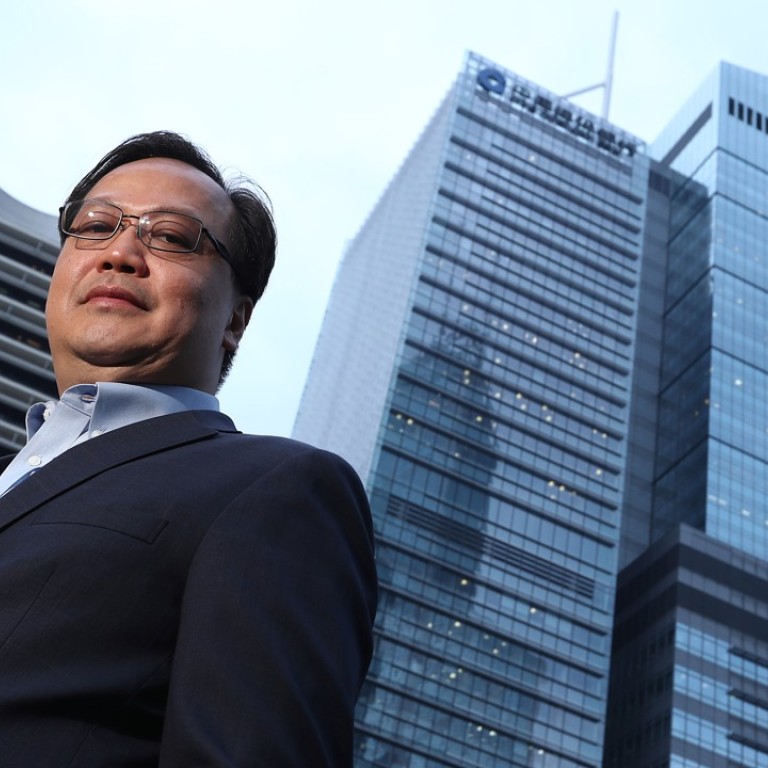 Can RRJ Capital repeat its Midas touch with Lai Sun Development?
Richard Ong, chairman of Asian-based private equity fund RRJ Capital, sees himself as the man with the Midas touch. Now he wants to repeat his success with Hong Kong property developer Lai Sun Development.
The former Goldman Sachs banker has made huge gains from two Hong Kong-listed mainland property stocks – CIFI Holdings and Logan Property Holding.
In October 2013, RRJ invested in CIFI, which primarily invests in Shanghai, with an entry price of HK$1.52. The stock closed down 0.7 per cent to HK$4.2 on Tuesday. Two years later, it invested in Shenzhen-based Logan, with an entry price of HK$2.78. That stock closed down 1.5 per cent to HK$7.25 on Tuesday.
Ong said RRJ is only interested in first tier cities. Instead of pouring money into individual projects, it prefers to invest in property companies that focus on these cities.
On August 21, RRJ paid HK$13.05 each for 4.95 per cent stake in Lai Sun Development, a mid-sized developer listed in Hong Kong in 1987. The company, with a market capitalisation of HK$9 billion, is controlled by Lai Sun Garment (International), ultimately controlled by the family of Hong Kong businessman Peter Lam Kin-ngor.
"The stock is trading at 70 per cent discount [against about 40 per cent among peers]. That is not going to last forever," said Ong, citing Lai Sun's 50 per cent stake in CCB Tower in Central and its 10 per cent stake in the adjacent building, AIA Central, both seen as quality assets.
Investors still carry a negative perception of Lai Sun, remembering the days when it had too much debt, he said.
"The company has a recurrent rental income of about HK$700 million annually. They have development income and the debt level is now 22 per cent with strong cash flow," said Ong.
He foresees a potential restructuring of Lai Sun and vowed to persuade directors to increase the dividend payout ratio to lure international and institutional investors.
This is RRJ's first investment in Hong Kong-based property company.
"I don't see why Lai Sun Development can't grow as a development company like Hang Lung Properties (which has a market capitalisation of HK$90 billion)," said Ong.
Lai Sun Development has risen 11.4 per cent since RRJ bought the stock, with the shares closing down 0.27 per cent to HK$14.54 on Tuesday.
With total assets under management of close to US$11 billion, RRJ focuses on private equity investments in China and Southeast Asia.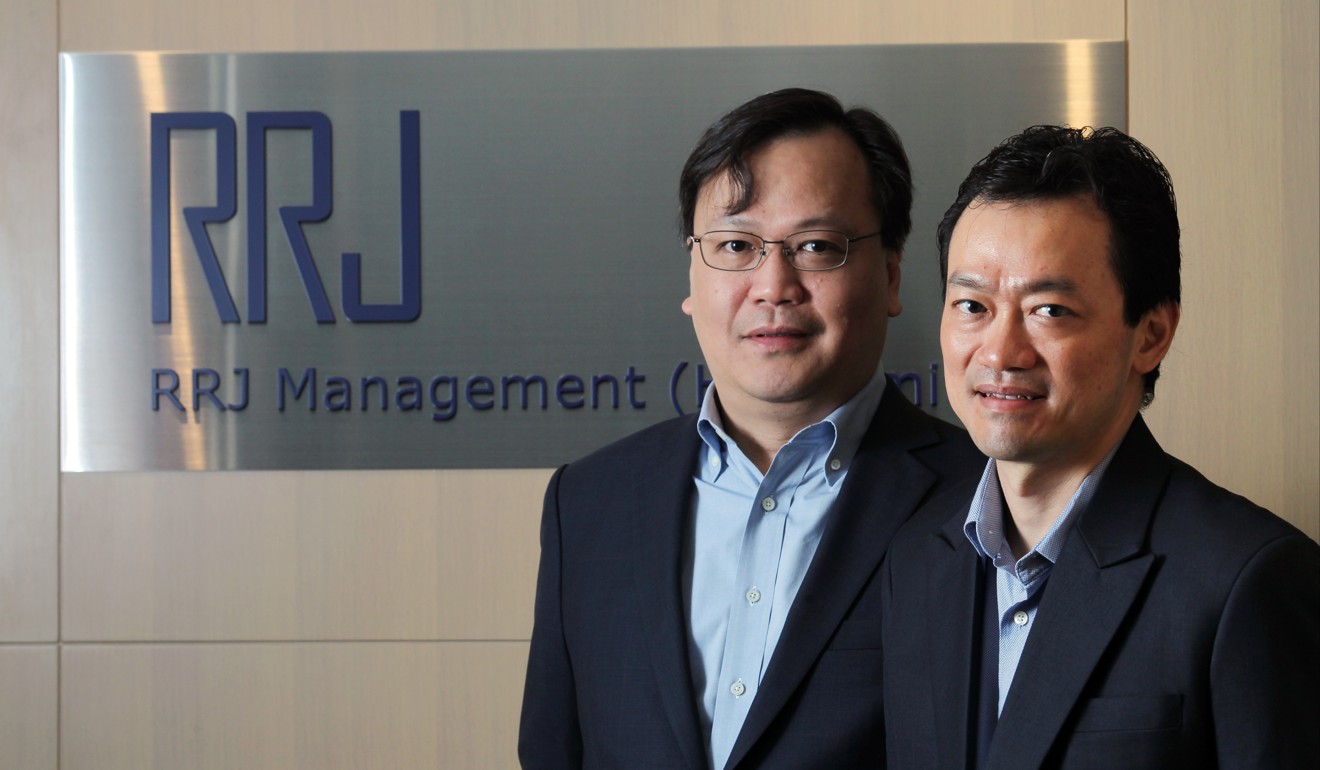 Ong, a graduate of Cornell University, founded the company in 2011. He named it after his three daughters – Renee, Rachael and Jessica.
In May 2008 Ong founded and served as CEO for HOPU Fund, a US$2.5 billion private equity fund in Beijing. Before that he had a 15 year career with Goldman Sachs.
"Property represents about 20 per cent of what we have invested in," said Ong.
The company also invests in consumer-related businesses in China.
In 2015, a joint venture between RRJ and Philippines' food service company Jollibee Foods Corp signed an agreement with Dunkin' Donuts, one of the world's leading coffee and baked goods chains, with plans to open 1,400 Dunkin' Donuts restaurants across China over the next 20 years.
They plan to open about 300 to 400 restaurants by 2020.
The firm closed its first fund in June 2011 with commitments of US$2.3 billion, its second fund with commitments of US$3.6 billion in April 2013 and its third fund with commitments of US$4.5 billion in September 2015.
This article appeared in the South China Morning Post print edition as: RRJ Capital wants to give Lai Sun its Midas touch