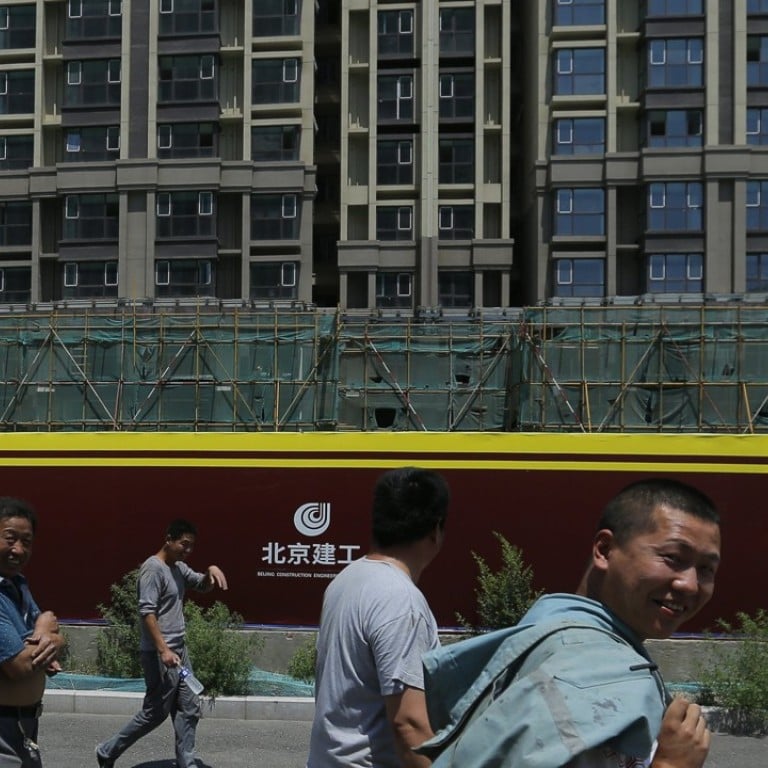 Generation rent? Not in China's capital, where owning a home is still the ultimate prize
Worried by rising house prices, the authorities in Beijing are trying to get people to rent, but analysts say their plans are unlikely to achieve much success
Authorities in China's capital of Beijing are trying to get people to rent homes as part of their efforts to keep surging property prices in check, but they may be fighting an uphill battle in a society where not owning property can even affect people's chances of getting married.
The city government has brought in a series measures recently to try and make renting more attractive, including promising equal residence rights to out-of-towners who rent, and allowing farmers to build rental homes on collective land.
Housing affordability is a thorny issue in the city, as in many other cities in China. Prices for second-hand homes in Beijing rose 7.8 per cent in August over a year ago, and are up 51.2 per cent from 2015, according to the National Bureau of Statistics. Prices for new homes jumped 5.6 per cent in August and are up 35.4 per cent from 2015.
According to a survey in April by Forbes and Chinese real estate broker Lianjia, it takes a typical worker in Beijing 101 working days to afford one square metre of residential property, compared to 18 days for a San Francisco worker.
But even in this environment, the odds are stacked against renting, analysts said.
"Due to the cultural value placed on owning property, most people prefer buying homes instead of renting. If you do not have property, it is hard to convince your girlfriend to marry you or get the endorsement of her parents, particularly in Beijing and Shanghai," said David Hong, head of research at China Real Estate Information.
And there is also the question of simple finances, as Hou Qian, a 27-year-old Beijing office worker who has recently bought a home after five years of renting, pointed out.
"If home prices could keep flat over a long time, I would be OK with renting, even for a long time," he said, but seeing prices surging over 20 per cent a year had made everyone "scared" they would be frozen out of the market permanently if they did not buy, he added.
For property investors too, the issue is simple.
"Leasing is just a supplement to buying," said Zhang Dawei, chief analyst with Centaline Property in Beijing. "People would only choose to lease if the yields eclipse those of owning property."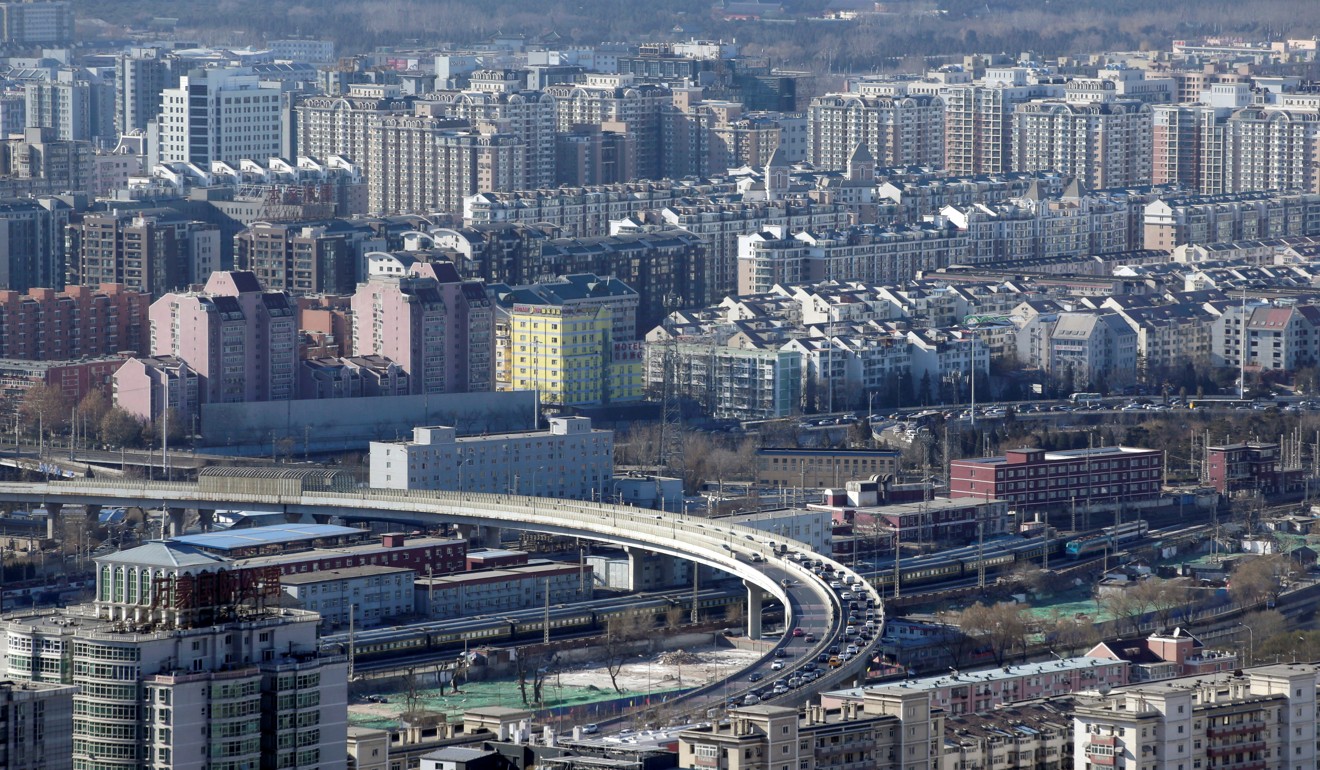 One of Beijing's schemes aims to offer tenants equal rights to homeowners in terms of access to public services, and is driven by the problem of housing the huge numbers of migrant workers coming to the city who lack full residence rights.
Another allows farmers to use collective land to build homes for rent, while the city government is also floating joint-ownership schemes, where it buys a portion of a property and the buyers of the other portion can either live in it or rent it out without the need to give the government part of the rental income.
Analysts point out that there are issues with the schemes themselves that could also limit their effectiveness.
Take the equal rights scheme, floated to address the issue of housing for migrant workers, who typically do not qualify for schooling and public services if they move to a city where they do not hold residence rights. Analysts said that in Beijing, there were barely enough primary schools for residents, let alone new tenants, while other services such as clinics were equally stretched.
A closer look at the scheme document released by the Beijing government on August 17 for public consultation also shows its limitations.
Those qualifying for equal rights are only those already living in state-run public rental homes, a minority compared to the number of people in the private rental market. The fact that many such homes were quickly snapped up by employees of state institutions or local residents once they hit market means it is unlikely there will be enough room for migrant workers.
"In China there is no such thing as 'equal rights' for tenants and owners," said Li Zhanjun, chief researcher with China Real Estate Association. "Many policies designed with good intentions will encounter a barrage of problems in implementation."
Meanwhile, the idea to allow farmers to use collectively owned rural land to develop rental homes is unlikely to lead to a surge in building.
Strict government control of how much land farmers will be allowed to contribute as well as a lack of access to basic facilities such as electricity, water and roads and amenities like hospitals and schools at many sites will limit the potential of the scheme, said Ouyang Jie, senior vice-president of Shanghai developer Future Holdings.
Out of the 1,200 hectares of residential land that the city government planned to make available for 2017, only one-third would be for the development of rental homes. According to Centaline Property Research, despite the fact that Beijing has 153,600 hectares of rural land available, so far only five public rental communities have been built, all in far-flung areas.
Analysts also doubted whether the joint-property ownership idea would help keep prices in check.
The plan still lacks specifics so far, such as at what price could individual owners sell the home after living there for five years, and whether the home must be sold to the government.
This article appeared in the South China Morning Post print edition as: desire to own home goes against Beijing rent push