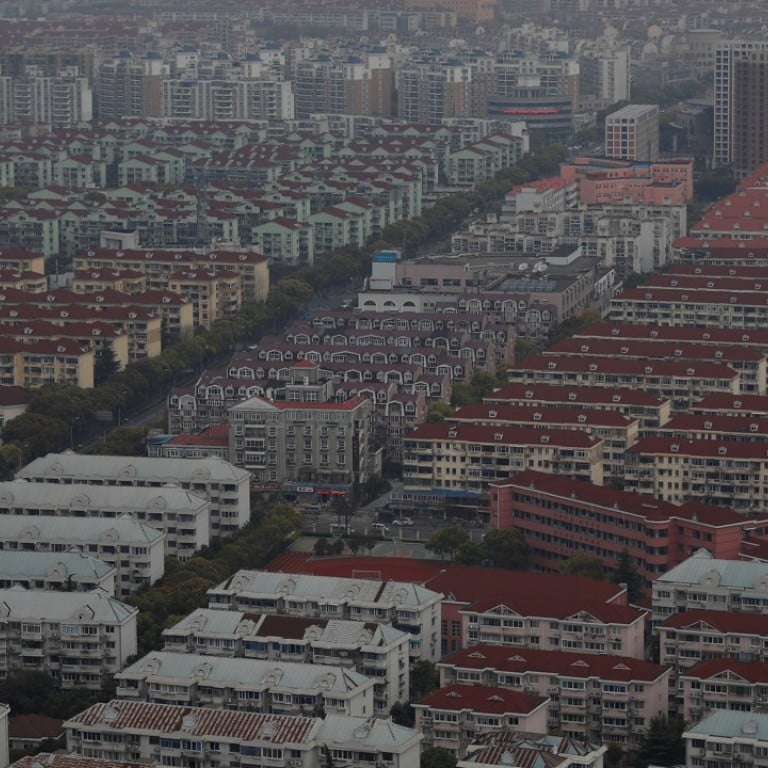 Shanghai pips LA on this US$1,500 rental benchmark
For US$1,500, you will rent three times more space in Shanghai than in Los Angeles, according to the latest research by RENTCafé, a division of Yardi Systems.
The study is based on the Global Power City Index (GPCI) 2016 report, issued by the Institute for Urban Strategies (IUS) at the Mori Memorial Foundation. The GPCI report has ranked the world's 30 most attractive cities, based on economy, research and development, cultural interaction, livability, environment, and accessibility.
The research team then surveyed rental prices in these cities and ranked them based on the amount of space that a renter gets for US$1,500.
Shanghai and Beijing, the 12th and the 17th most attractive hubs in the world according to GPCI, rank even higher when it comes to the amount of space renters get for $1,500. With 158 and 133 square meters, respectively, Shanghai comes 2nd and Beijing comes in at No 4.
Hong Kong is the 7th most attractive hub for creatives and business people. However, living here means compromising on space, as US$1,500 will get you only a 30 square meter apartment. For the same monthly amount, renters could find an apartment 5 times more spacious in Shanghai or almost 6 times bigger in Istanbul, Turkey, which is the most affordable city on the list.
Boasting a high ranking in the GPCI in terms of research and development, economy and cultural interaction, New York City is the second most appealing global hub, following London in the No 1 spot.
However, US$1,500 will provide a 26 square meter flat in Manhattan, making it the most expensive choice for a home.
London has the second lowest affordability in the ranking, providing 28 square meters of rentable living space with the same amount of the money.
Seoul, which is similar to New York in terms of architecture, entertainment and employment options, would provide a 129 square meter apartment, according to the rental benchmark.
The benchmark was based on average rents for one-bedroom apartments.