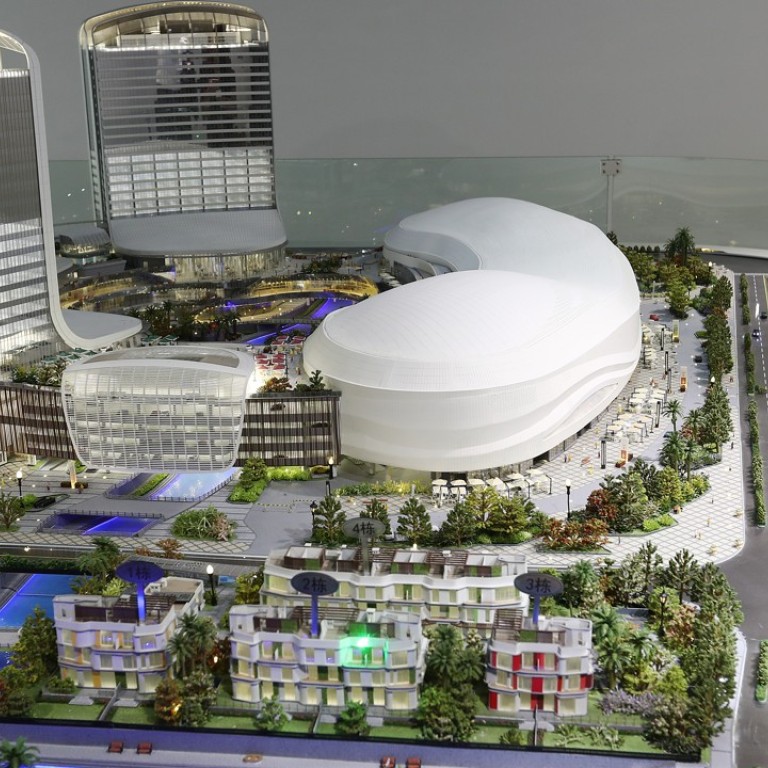 International school to open in Hengqin as part of Novotown expansion, says Lai Fung
After forming a partnership with Spanish football club Real Madrid Club de Futol to expand its Novotown cultural and entertainment project in Zhuhai's Hengqin, Lai Fung Holdings chairman Chew Fook Aun is in talks with a well known international school.
Lai Fung would soon announce that an international boarding school with a dual curriculum will open in Novotown, Chew said.
"We have seen a shortage of international schools in Hong Kong. The soon-to-be announced boarding school will be able to accommodate 1,500 students. Parents can send their kids to study in Hengqin and they can return home on the weekend," said Chew, who is also deputy chairman of Lai Sun Development and its parent, Lai Sun Garment International. He is also the executive director of eSun, which has interests in media and entertainment.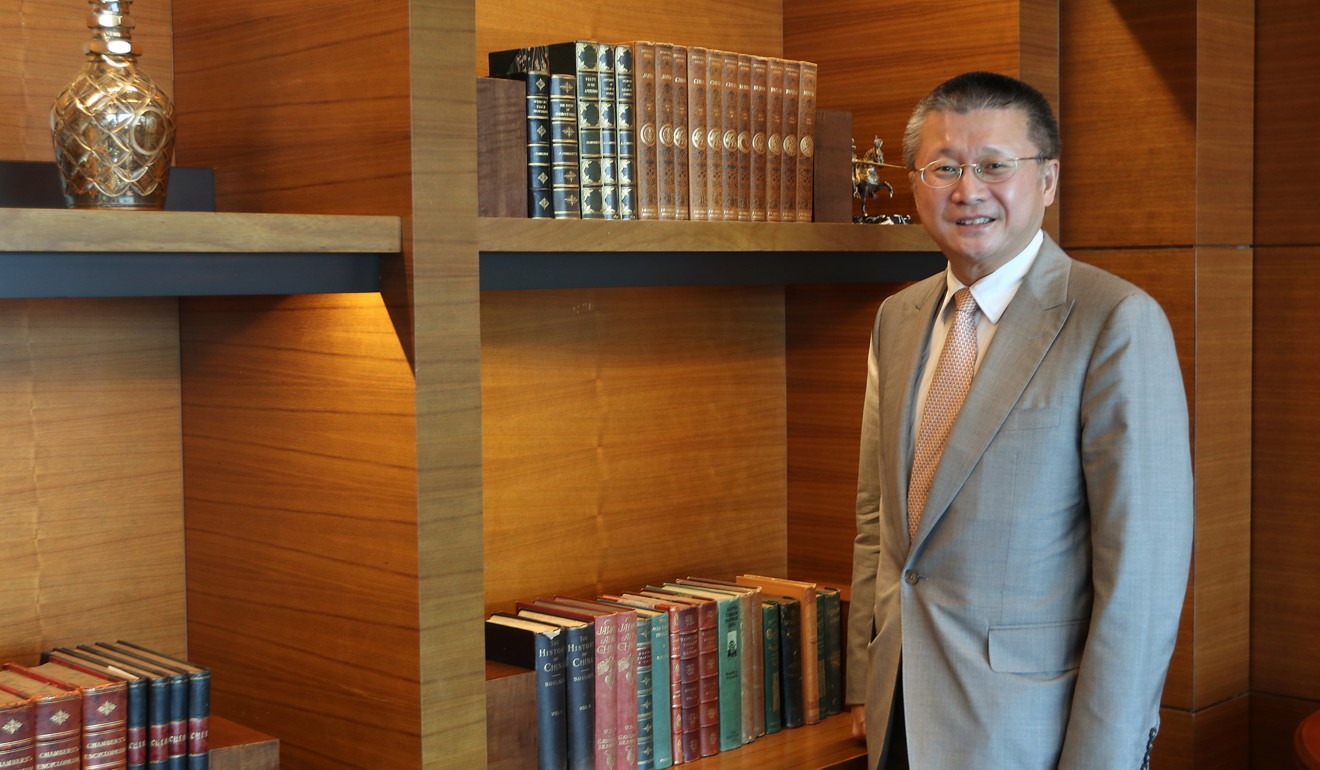 Located next to Macau, Hengqin was in the spotlight after Real Madrid Club de Futol made its first foray into the mainland through a licensing agreement with Hong Kong-listed Lai Fung to operate an indoor interactive football experience centre on the island.
"It took some time to get Real Madrid to tie up with us," said Chew.
Negotiations to form the alliance started in late 2016, but gained traction in February this year after Real Madrid executives visited the location, a former oyster farming island which is set to be transformed into a new tourism destination for mainlanders and overseas travellers.
"They saw that the construction of our project is making good progress. More importantly, their confidence in Hengqin was further boosted after learning that we also formed alliances with Lionsgate, the National Geographic Society and have a Hyatt Regency Hotel," he said.
Seven months later, Lai Fung group chairman Peter Lam flew to Spain to announce the collaboration agreement with Real Madrid while in the presidential box at the Santiago Bernabéu stadium on September 11.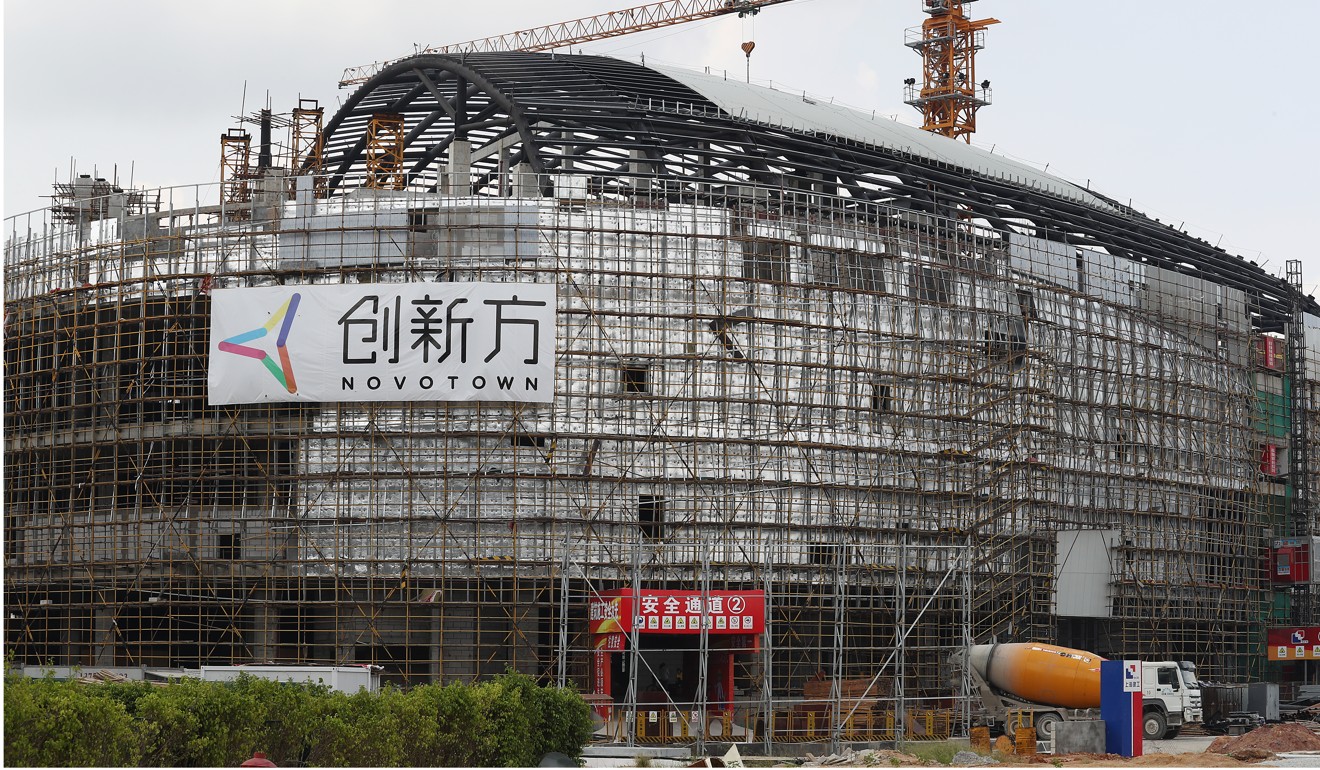 Novotown features a mix of cultural and entertainment attractions. Phase one of Novotown includes the 22,000 square metre Lionsgate Entertainment World experience centre, operated in cooperation with US film studio Lionsgate; a 4,500 sq metre "edutainment" centre in collaboration with National Geographic's Ultimate Explorer; an 8,000 sq metre health care and beauty cultural centre; and a 494-room Hengqin Hyatt Regency Hotel. The phase one development has a total land area of 130,000 sq metres.
The 12,000 sq metre interactive football experience centre, due to open in 2021, will be included in the phase two development. The football centre will include food and beverage outlets as well as concept retail concessions.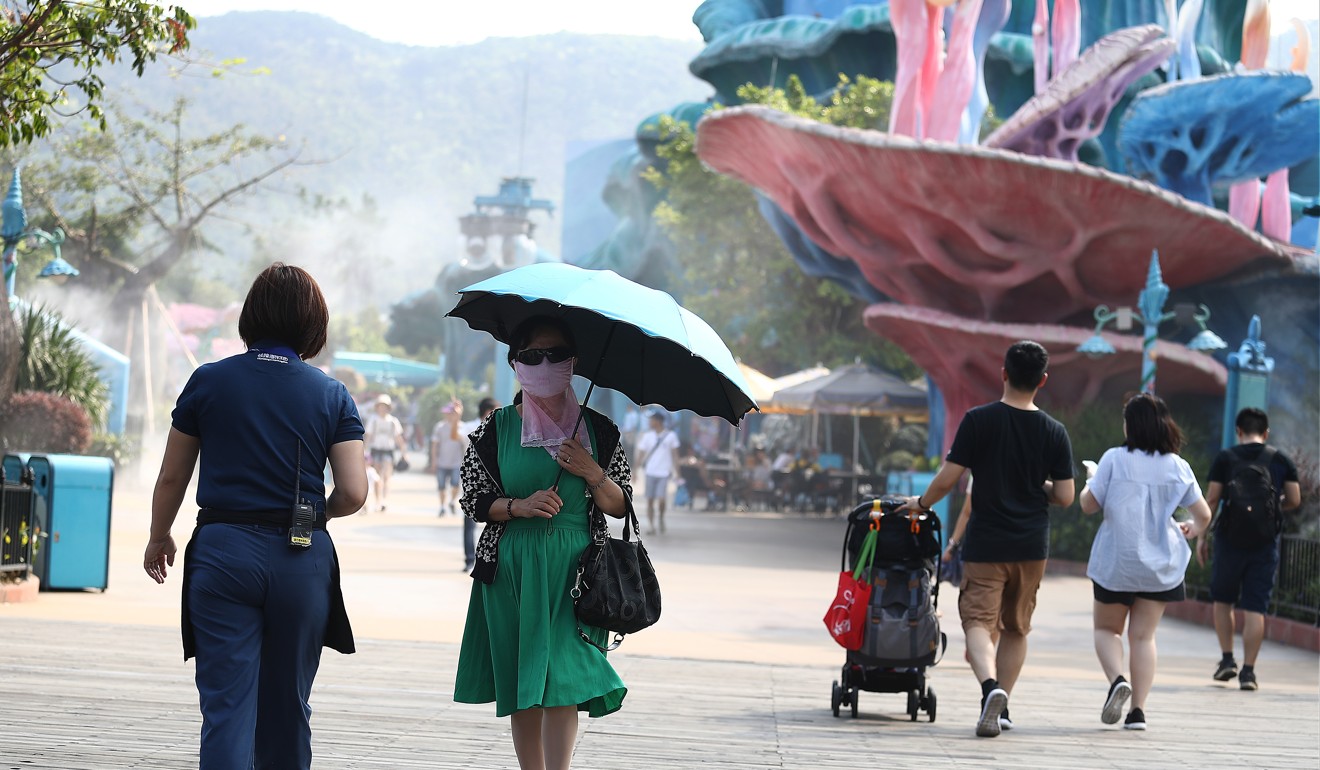 Although football is the No 1 sport in the mainland, Chew hopes the Novotown project will encompass enough additional attractions to lure visitors from Hong Kong and overseas as well.
"We hope to benefit from the rising popularity of the Chimelong Ocean Kingdom theme park," he said, "Visitors can come to our projects and have a totally different experience, or body check up. Our attractions will encourage visitors to extend their stay in Hengqin."
Chimelong Ocean Kingdom, which has been the only attraction in Hengqin since opening in 2014, saw the number of visitors rise 13.2 per cent year on year to 8.5 million in 2016.
This article appeared in the South China Morning Post print edition as: Lai Fung to bring international school to HengqinLai Fung eyes foreign school for Novotown