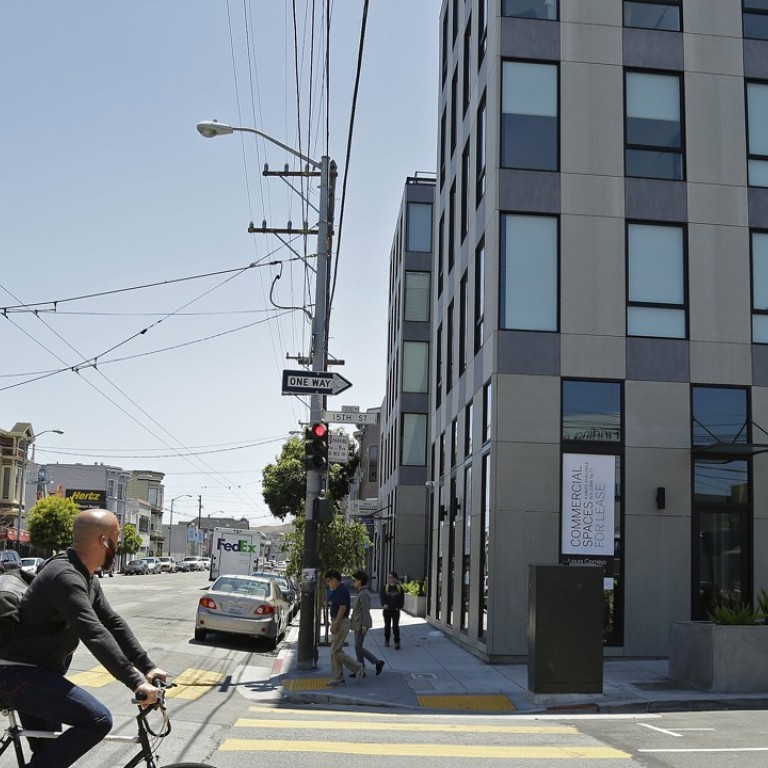 California losing lure over costly housing
With its unique geographical advantages and natural conditions, California has been a popular investment and tourist destination.
However, its stubbornly high housing prices have deterred many people from moving into the state, and many are even considering moving out.
"We have been renting an apartment for over 10 years, and still cannot buy our own house as the rent increases every year," resident Li Yunqi said. "The American dream is about a house and a green card. But here in California, it's not easy to let your American dream come true. We have decided to move to Texas as there is a good job opportunity for me."
A survey by the University of California Berkeley's Institute of Governmental Studies showed 56 per cent of California's population, including homeowners, were considering moving out of the state. In Los Angeles, 59 per cent were mulling a similar move.
Housing affordability is a problem faced by all large cities in California, including San Francisco, San Jose, San Diego and Sacramento, which has led to a rise in the number of homeless.
According to a report released by the University of California Los Angeles earlier this year, the poverty rate in Los Angeles had risen to 17 per cent in 2015 from 15 per cent in 2011. Unemployment and unaffordable housing were cited as the main reasons.
In Los Angeles, the median rent for a one-bedroom unit is US$1,750 a month, while a two-bedroom is US$2,110, Apartment List found.
"I have two or three customers who intend to rent out their properties," said Ben Samimi, a property agent in San Fernando Valley. "The owner of a two-bedroom townhouse wanted US$2,800 per month, since her house is pretty new and in an excellent school district. The price is high, but it is reasonable in the current market."
The UC Berkeley's research also showed that in Los Angeles, 68 per cent of voters expressed support for stronger limits on rent increases, most of whom are renters while 48 per cent believed that the problem of housing affordability "extremely serious."
However, there are still many who think the housing price in Los Angeles is acceptable, including Susan Park, who moved with her husband from the San Francisco Bay Area two years ago.