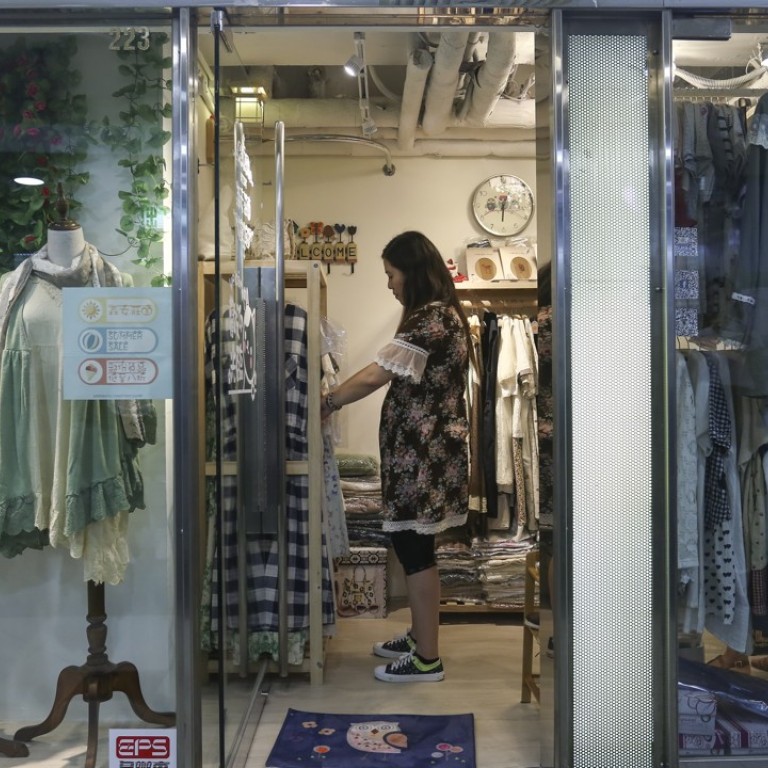 Opinion
Concrete Analysis
by Jeannette Chan
Concrete Analysis
by Jeannette Chan
Small retailers in Hong Kong being hit hardest as e-commerce gathers pace
Many small retailers are being forced to shut shop as they cannot compete against big companies with expensive, efficient and sophisticated online offerings
E-commerce is developing rapidly in Hong Kong as more retailers set up their online presence and shoppers change their consumption patterns and lifestyles – a trend that is likely to reshape the general retail sector.
Retailers and landlords have to be prepared for some challenging times ahead.
Major retail chains such as large supermarket chains and furniture distributors, even select luxury brands, have further strengthened their online shopping services, with offers of discounts and other freebies.
Their expanded cyberspace presences are mainly aimed at increasing sales without incurring any corresponding increase in manpower or shop rental costs.
Retailers are also encouraging customers to make online their main shopping preference, arguing its cheaper and more convenient to order their daily necessities and other items, which can now be delivered straight to their doorsteps.
Online shopping has struck a chord especially with the so called Generation X segment, who were born from 1965 to 1980, who enjoy little more than using their mobile devices to locate whatever shops they need to visit. Putting the convenience aspect and discount offers aside, the whole process of refund and return has also been vastly improved with the advent of e-commerce.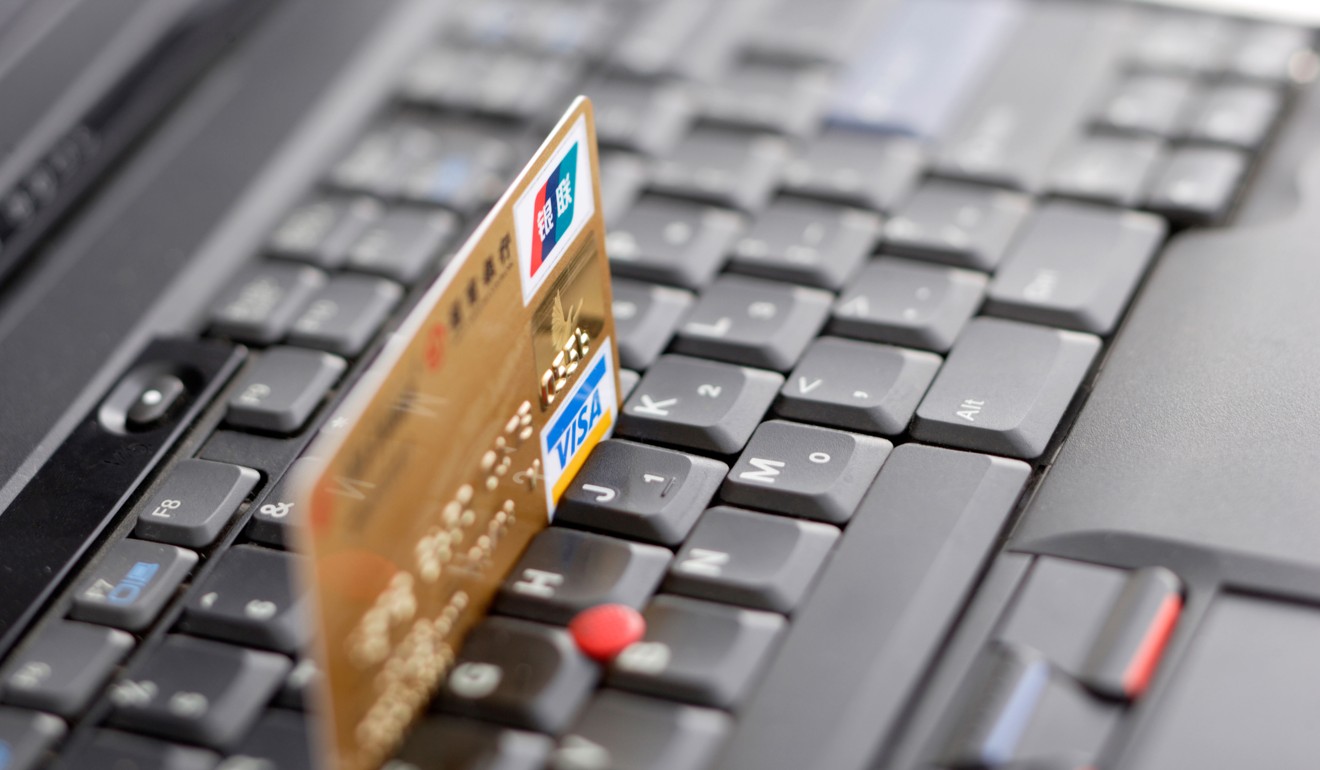 However, this online shopping revolution has not been without its casualties, with many often well-established smaller retail shops, mostly selling fashions and accessories sourced from South Korea and China, being forced to close.
But although online shopping will continue to develop rapidly in the coming years, it is unlikely to be accompanied by the extent of revolutionary changes seen in other major cities.
Hong Kong is a small city, and it is still convenient to visit retail shops and nearby shopping centres.
The large number of tourists from the mainland and the region will continue to support the existence and demand for physical stores.
Some wealthier retailers are keeping open their unprofitable physical stores even if they have strong turnover from their online business, as they serve as showrooms for their products.
And retailers such as those that sell watches and jewellery will continue to grow their physical store network as shoppers prefer to buy these luxury goods offline.
However, smaller operators, who run premises from 50 to 100-square-foot, especially fashion boutiques in small shopping arcades, report they are serving fewer customers.
Eventually, these smaller units will be forced to close, unable to compete with bigger competitors who can also offer online services or have established a presence on Taobao or other popular online marketplaces.
Some major retailers, too, have seen their businesses squeezed as online shopping becomes more of a norm for younger consumers, leaving many with no choice but to invest further in their online offering, or face closure. Some are even considering becoming online only.
Another likely consequence of the online onslaught is that many shops in some areas outside the main areas, where there are only small arcades often selling fashion wear from Korea or Japan, will also be forced to close.
Medium- to large-scale malls can offer weather-protected shopping as well as dining and entertainment offerings, which will be able to attract tourists and local shoppers alike.
As the retail market tightens, expect small mall landlords to creative more marketing events to help their tenants attract shoppers.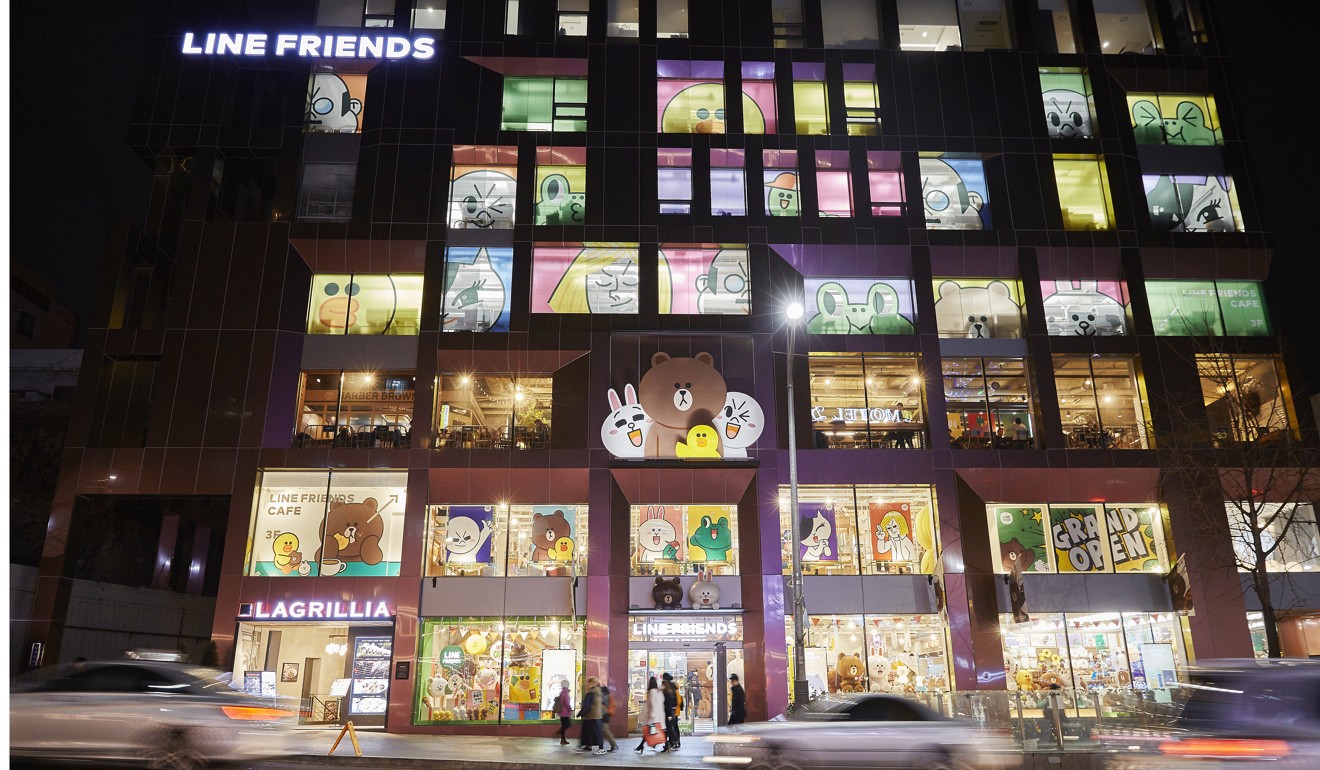 Likewise, food and drink operators who are still largely unaffected by the rise in online shopping, will continue to expand aggressively.
Ranking high on the priority list of general retailers is how to enrich customers' shopping experience in physical stores.
Some fashion and lifestyle retailers are collaborating with food and drink operators, on food and wine tastings, for instance, or simply developing their own F&B lines to win over customers.
Take the case of Line which has opened "Line Friends" stores around the world.
The company opened a Line Café & Store in Shenzhen this year offering food and drinks with the aim of expanding its customer base by providing them with a multichannel experience.
It is also becoming more common for cosmetic and fashion retailers to introduce cafes, salons and facial treatment sections in their physical shops, again hoping to attract a wider clientele and encourage customers to stay longer in their shops, thereby boosting retail sales and overall revenue.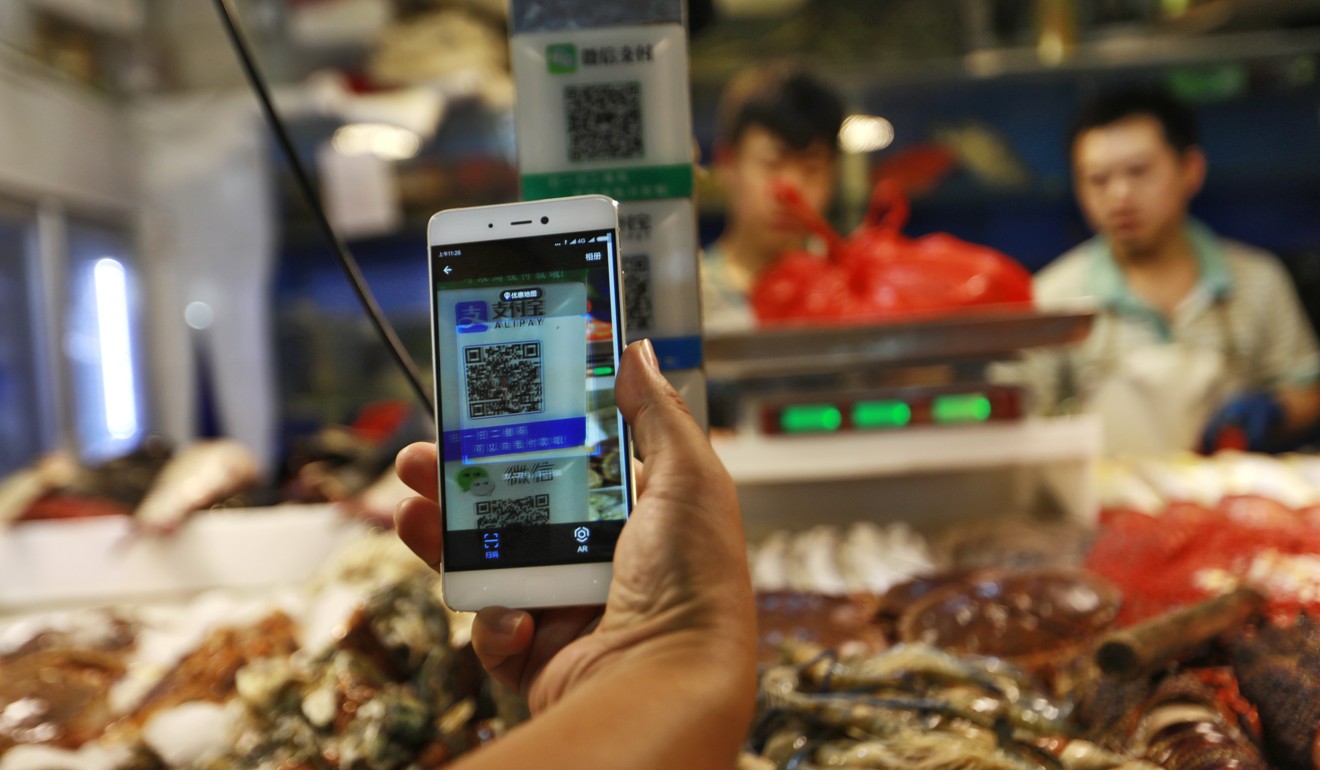 Managing to create a seamless blend of online and offline shopping is now the perfect Hong Kong retail scenario.
Alibaba has opened Hema supermarkets on the mainland as it pursues its own strategy of combining online shopping with shopping in physical stores.
Customers can choose different products, check their details online by scanning the product code in the supermarket, pay for them and have them delivered to their homes.
All transactions can be done through a smartphone app.
In addition, there are restaurants inside Hema supermarkets offering cooked dishes using just the ingredients available at the supermarket – a one-top-shop, if you like, combining an on- and offline experience.
Jeannette Chan is the regional director of retail at JLL in Hong Kong