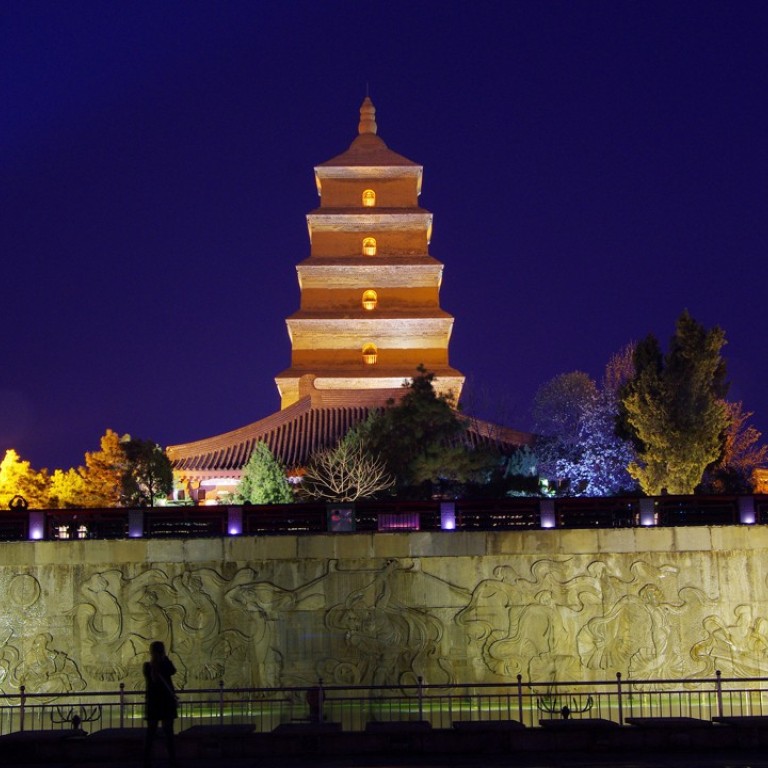 How Xian is tackling the conundrum of soaring property prices in China's second-tier cities
Xian's property challenges speak to the problems of China's second-tier cities
Xian, the ancient Chinese capital home to the world famous Terracotta Warriors, has tightened its property purchase controls four times in nine months as it struggles to rein in skyrocketing prices.
The latest was on September 13, when the north western city, home to 8.8 million people, joined six provincial capitals across China to tighten cooling measures. Xian residents are not allowed to buy a third home and non-locals are restricted from buying a second home.
New homes are forbidden to be resold within five years, as stipulated by restrictions announced in June.
However, Su Yifei, a sales manager with a suburban residential project from developer Yanggo City, has not seen much of an impact yet. "[Our] project is not in the area subject to property transaction controls, but is in a hotspot sub-market," he said, referring to the Xi'xian New Zone on the city's western outskirts that promises to be a new growth engine for the city.
Yanggo City's decorated 100 square metre flats target people who cannot buy more homes in central Xian due to the purchasing restrictions, who fear they will miss the ongoing property price boom if they don't invest. The homes now are selling at 9,500 yuan per square metre, compared to no more than 5,000 yuan per sq m a year ago, according to Su.
Compared to the spectacular home price rally in most mainland coastal cities last year, the property market in inland Xian had been quiet until the end of last year when the boom on the coast came to an end. After Beijing encouraged smaller and inland cities to cut property inventory, investors looked to cities like Xian as their next battleground.
Average home prices in the city surged from 6,748 yuan per sq m in August last year to 11,184 yuan in the same month this year, according to China Real Estate Information Corp (CRIC).
"The major goal of the control measures was to rein in non-local investors so policies such as the five year resale ban has hit this group's outlook on the Xian market," said Zhu Yu, general manager of CRIC's Xian office.
However, Su said the most intimidating policy was not the eligibility restrictions, the limit on number of homes bought or the five-year resale ban – it was the mortgage policy.
Xian banks have tightened scrutiny on anyone applying for a mortgage, effectively banning lending to all non-local home buyers, while the period of time from mortgage application to receiving the loan money has been extended significantly. Su said some borrowers who successfully applied for mortgages in March didn't receive their loan money until now.
"The effect is that it takes much longer for developers to recover funds, so now only the big developers can withstand it," he said, adding that visitor numbers to his project haven't fallen much but sales turnover is declining due to the mortgage squeeze.
Monthly sales transactions in Xian peaked in April at 3 million sq m, according to CRIC data, and declined to a historic low of 898,000 sq m in July before rebounding to 1.6 million sq m in August.
Looking ahead, Zhu said prices are unlikely to fall and there is even room for further growth, albeit at a slower pace. Local demand remain strong, especially considering China's new two-child policy, with families needing bigger homes and parents in Xian more willing to have a second child compared to those in first-tier cities.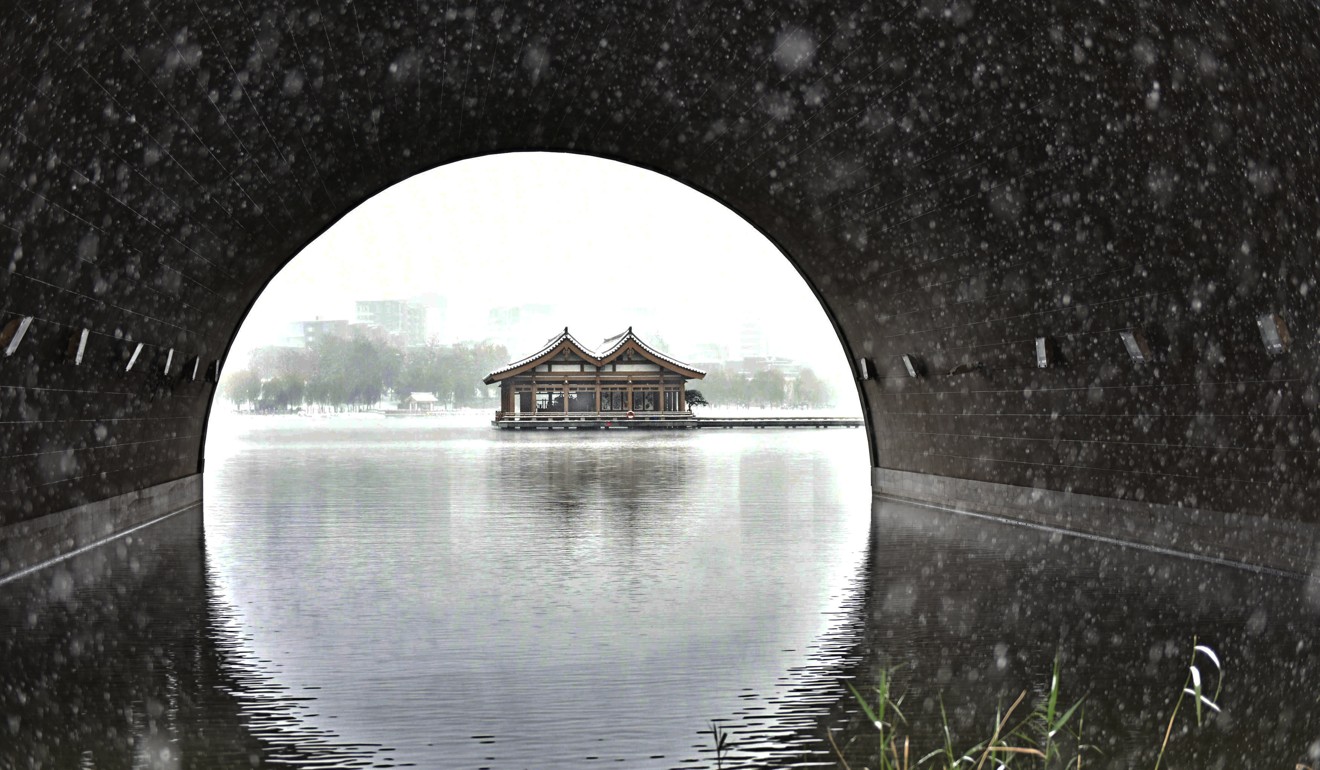 Much of the local demand is satisfied in districts not subjected to purchase controls, such as Xi'xian. Another way to circumvent the restrictions is to become qualified "local residents" by gaining a hukou (resident permit), enabling investors to buy two houses. Unlike in first-tier cities where hukou is extremely difficult to obtain, people under 35 with a college degree can apply for a Xian hukou more easily, according to analysts.
In the past out-of-towners could also make a one off payment for two years of local social insurance to become eligible to buy a home in the city, instead of paying it over 24 consecutive months. But this practice is no longer feasible under tighter government restrictions, local agents said.
The six other provincial capitals that rolled out stricter policies in September, including Chongqing, Changsha, Guiyang and Shijiazhuang, faced a similar conundrum to Xian. Lower prices and an easier mortgage and purchase environment led to an influx of investors from richer regions, while surging prices prompted local resident to buy sooner than they had anticipated.
"The new curbs just solve the problem temporarily. Local governments should come up with a long-term mechanism," Zhu said.
This article appeared in the South China Morning Post print edition as: Restrictions slow to have impact on Xian market