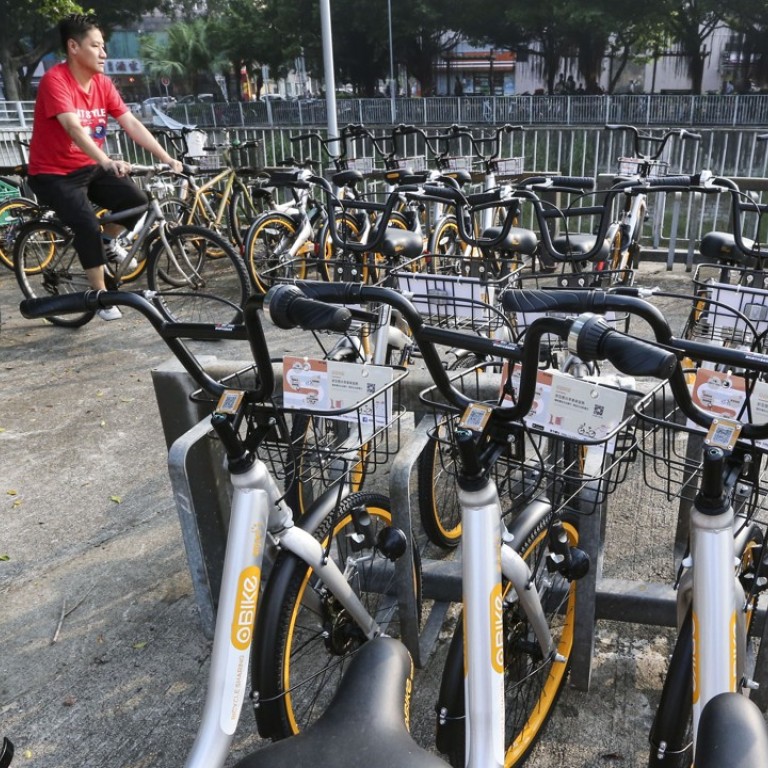 Opinion
Concrete Analysis
by Ricky Lau
Concrete Analysis
by Ricky Lau
Is Hong Kong developing into a bike-riding city?
Developers can play a role to encourage people to ride to work by providing in buildings, more bicycle parking areas, shower and locker facilities
The recent launch of Hong Kong's first bike-sharing app has ignited hopes that the city is finally developing into a bike-friendly city, though the subsequent news about rental bicycles being found in Shing Mun River was slightly discouraging. Nonetheless, we believe this will not hinder its development, as it is in fact, an inevitable global trend.
The bike-sharing business has been robust in China, with over 30 companies offering mobile bicycle rental services. Tim Cook, Apple CEO, even visited the Beijing-based Ofo, a bike-sharing platform that successfully raised HK$3.5 billion, and rode on the firm's signature yellow bikes in March this year.
In Hong Kong, there have been discussions on the extension of the cycle track network at the Kai Tak Development, the 320-hectare project covering the ex-airport site with some adjoining districts, and according to the proposed government blueprint, a bicycle lane that will connect key spots in the area with the Kai Tak Cruise Terminal.
The bike-sharing business was only first introduced to Hong Kong months ago by GoBee.Bike, despite its extensive penetration across the border in the mainland. The rental app offers 1,000 bicycles at the initial stage and supports services at Tai Po, Sha Tin and Ma On Shan.
The system has, however, created certain issues over the past few months. In addition to the abandon of rental bikes, irresponsible parking has also aroused public concerns.
With no current designated bike racks for these rental bikes, they are parked in public areas which could cause inconvenience to the general public. Regulators cannot take action against such illegal parking due to the lack of a proper registration system.
A bigger concern is how city planning and commercial buildings could cater to the needs of bicycle users.
Indeed, bicycle rentals existed long before the launch of these mobile apps. Cities such as Paris, London and Taipei are well equipped with established bicycle rental systems, where the local governments have worked closely with private companies to set up fixed bicycle rental points across the cities. For instance, youbike in Taipei, which was introduced in 2009, is now offering 322 rental points in the city, up from 11 in 2012.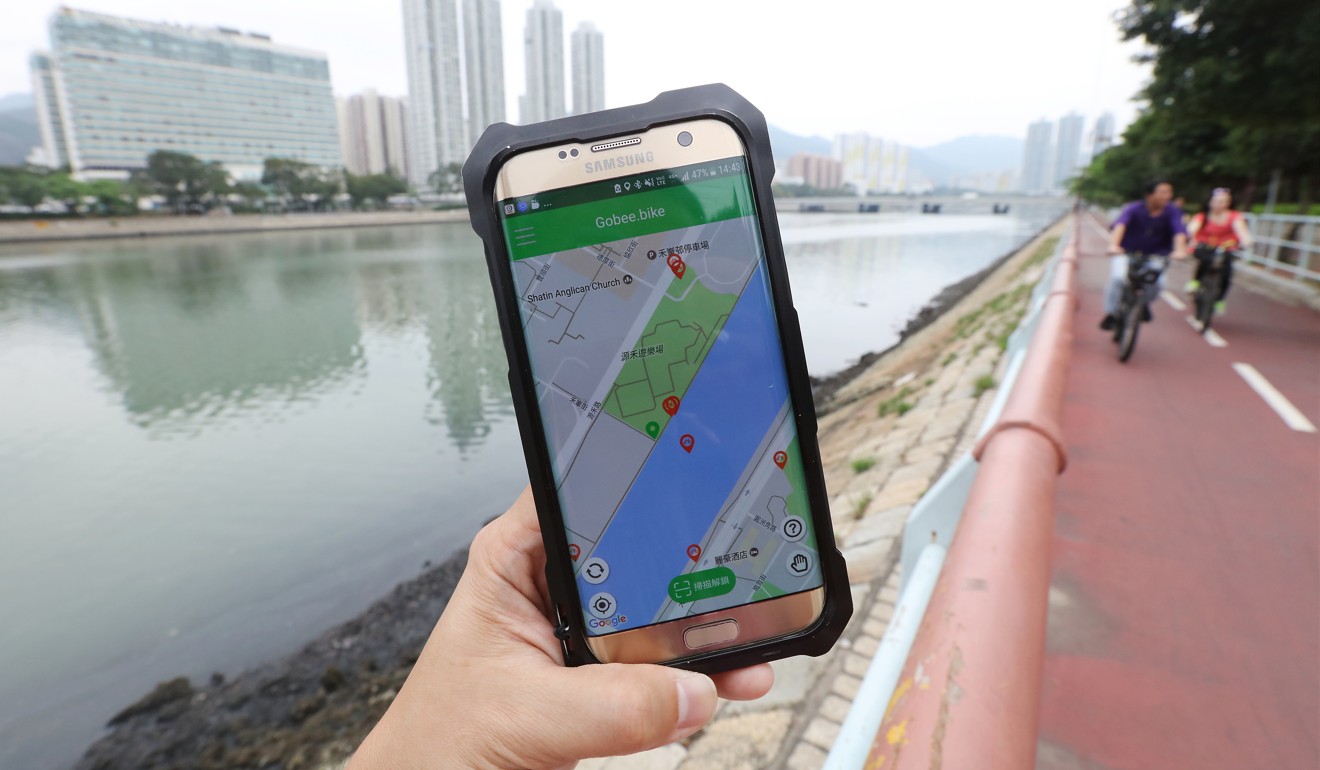 The bike rental system in Hong Kong, put into service in 2014, is of a much smaller scale. The 30 bikes available from the SmartBike system are restricted to the West Kowloon Cultural District. Riding bicycles has always been a leisure activity in the city, rather than an everyday means of transport.
There is no definitive template for what makes the best ride-to-work or bike-friendly streets, but there are a couple of common elements.
Firstly, it will only be practical with policy support from the government – and by that, roads have to be redesigned. Separate bike lanes should be located further away from vehicle lanes to improve safety. Lanes, which cordoned off cars using curb planters and other barriers to increase the safety for cyclists, would also discourage drivers from parking on them illegally.
Secondly, setting up a comprehensive bicycle lane network connecting the districts, with amenities such as cyclist-friendly junction designs, bike boxes etc would provide a good start.
But detailed city planning takes time. This is where developers can also play a key role in encouraging people to ride to work. Facilities for cyclists such as bicycle parking areas, shower and locker rooms would help.
Bike commuting, on the whole, requires layers of policy support and ensuing follow-throughs to make it work. Cities such as London, Paris, Tokyo and Taipei have taken a good first step in creating infrastructure to get cyclists riding to work. Hong Kong is catching up, but authorities need to take more factors into consideration before it sees more residents hopping onto a bike to ride to work.
Ricky Lau is deputy managing director and head of office leasing at Savills
This article appeared in the South China Morning Post print edition as: Bicycle-sharing culture catching on in HK