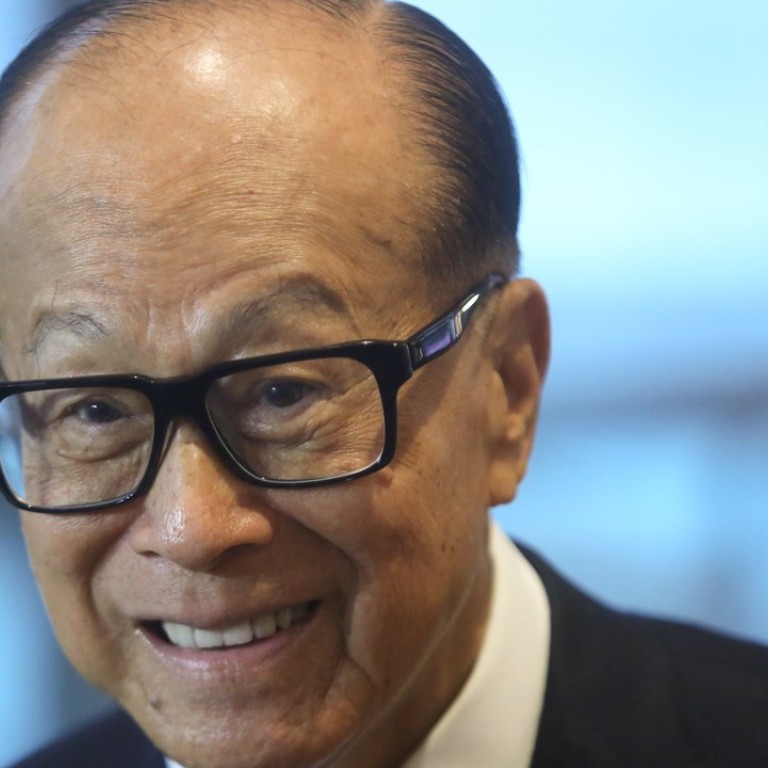 Li Ka-shing's CK Asset to be Hong Kong's top property seller with record US$6.4b sales
Hong Kong home buyers have splashed out HK$199 billion to snap up 15,800 new flats in the city to date, Midland Realty data showed
Cheung Kong Asset Holdings said its property sales in Hong Kong were set to hit a record HK$50 billion (US$6.409 billion) this year, making it likely to become the top property seller in the world's most expensive city to live.
"Our sales will climb to a historical high [this year]," said executive director Justin Chiu Kwok-hung on Monday.
The company has pre-sold about 3,000 flats in major projects including Harbour Glory in North Point and Ocean Pride in Tsuen Wan so far this year.
The projected record sales come as Hong Kong home prices surged for the 17th straight month in August amid warnings from regulators of the mounting uncertainties from inflated asset prices. Prices have surged 25 per cent since March 2016.
Louis Chan, vice-chairman of Asia Pacific at Centaline Property Agency, said Cheung Kong Asset's (CK Asset) hefty contract sales were attributable to the increased sales of luxury homes that cost more than HK$20 million each.
"Sales of new projects have generated overwhelming response across the board in the sizzling primary residential market," he said.
"Now is the best time I have ever seen since 2008."
Chan expected sales to continue growing over the next two months as developers have sped up marketing new projects to maximise their earnings.
Hong Kong home buyers have splashed out HK$199 billion to snap up 15,800 new flats as at October, data from Midland Realty showed.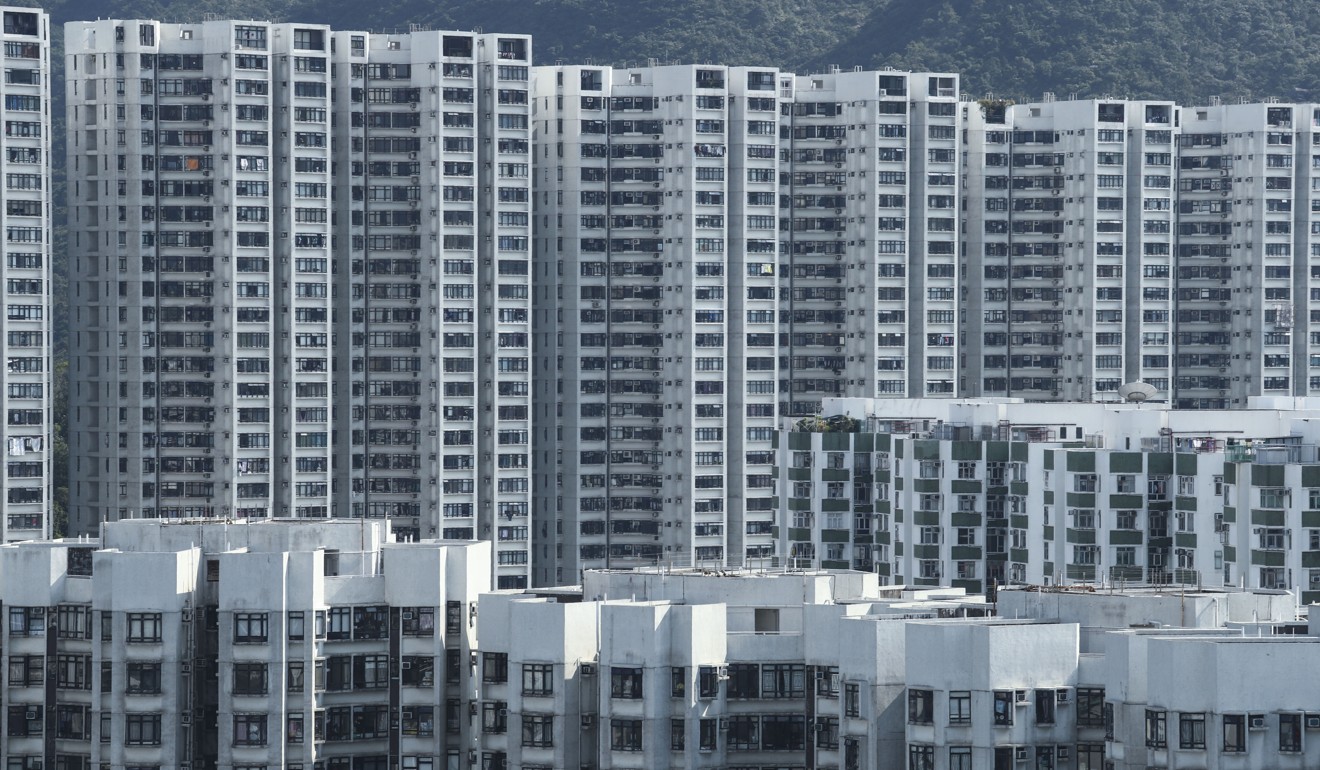 Sammy Po, chief executive at Midland Realty's residential department said the buying momentum had also strengthened as Chief Executive Carrie Lam Cheng Yuet-ngor's policy speech excluded cooling measures to curb price growth.
"Long queues could be seen whenever there are new project launches," he said.
On Sunday, 124 of the 131 units offered at Sun Hung Kai Properties' Wings at Sea II development in Tseung Kwan O were sold, following last Friday's sell-out of all 68 flats within three hours of CK Asset's My Central development in Sheung Wan.
SHKP, according to analysts, pulling in contract sales of about HK$38 billion this year would be the city's second best property seller after CK Asset.
On Monday, the Lands Department awarded a hotel site in Cheung Sha Wan to SHKP for HK$5.06 billion, or HK$13,520 per square foot, a price that represented 30 per cent above the top-end of market expectations.
Thomas Lam, senior director at Knight Frank said the site could be developed into a 400 to 500-room four to five-star hotel with a total investment of up to HK$8 billion.
"The hotel will enjoy sea view, and will be close to Nam Cheong Station," he said.
Surveyors are projecting that the site will yield a total gross floor area of 374,000 sq ft and could fetch as much as HK$3.74 billion, or HK$10,000 per sq ft.
SHKP had outbid nine competitors to secure the hotel site.
Lam also projected that the upcoming government tender of another residential site, located next to the hotel plot, could fetch as much as HK$17.8 billion, or HK$18,000 per sq ft. The residential site will yield a total floor area of 986,789 per sq ft.