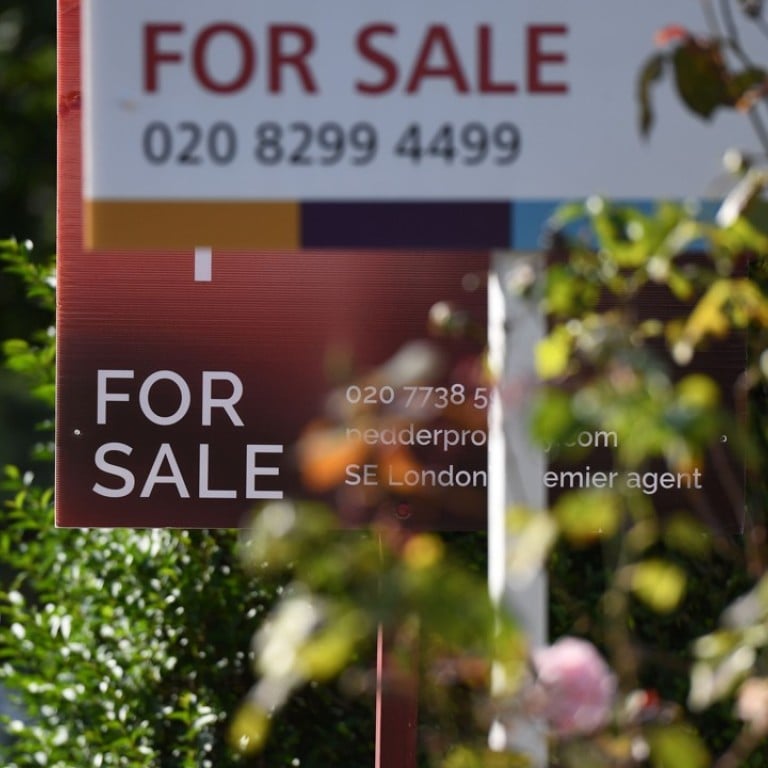 Children's education drives Chinese demand for UK property
Post-Brexit decline in Sterling has also increased Chinese buyers' appetite
Chinese parents keen on a British education for their children are buying residential property in the UK in greater numbers, despite Beijing's tightening control on capital outflows, real estate agents say.
Chinese buyers now account for about 20 per cent of new residential property transactions in London, up from just 5 per cent three years ago, said Andrew Hay, the global head of residential at property consultancy Knight Frank. And 80 per cent of Chinese buyers are primarily motivated by the education the UK offers, from junior schools to universities, he said.
"As more and more Chinese citizens want their children to be exposed to a global environment and the global economy, they think, 'Let's educate them abroad'," said Hay. "And British education is considered to be very good."
Chinese buyers started flocking to the UK property market after the 2008 global financial crisis, and the trend is not showing any signs of slowing down, Hay added.
The pound has weakened by 12 per cent against the Chinese yuan since last year's Brexit referendum, which also contributed to increasing interest among Chinese parents and investors. "The currency is about 20 per cent cheaper, and because the school fees are expensive in England, it is a quite significant saving for them," said Hay.
China now sends the most international students to the UK. Chinese nationals accounted for 35 per cent, or 49,700, of all student visas granted in 2016, up from 15 per cent, or 28,400, in 2010, according to the Office for National Statistics, the UK's independent producer of official statistics. The number jumped 17 per cent in a year by June this year, the state-owned Xinhua News Agency quoted the UK's minister of state, Baroness Williams, as saying in October.
The families of these students represent a huge demand for UK properties, both for their own use and for investment, said Andy Zhou, the head of sales at Citywharf, a London-based property investment consultancy.
"Many children came to Britain when they were young, and the value of properties their families bought has risen so much that it covers their tuition by the time they graduate from college," said Zhou.
Nine out of 10 families will buy properties in the UK if they are sending their children to elementary, middle or high schools, and more parents are sending their children abroad at a younger age, Zhou added.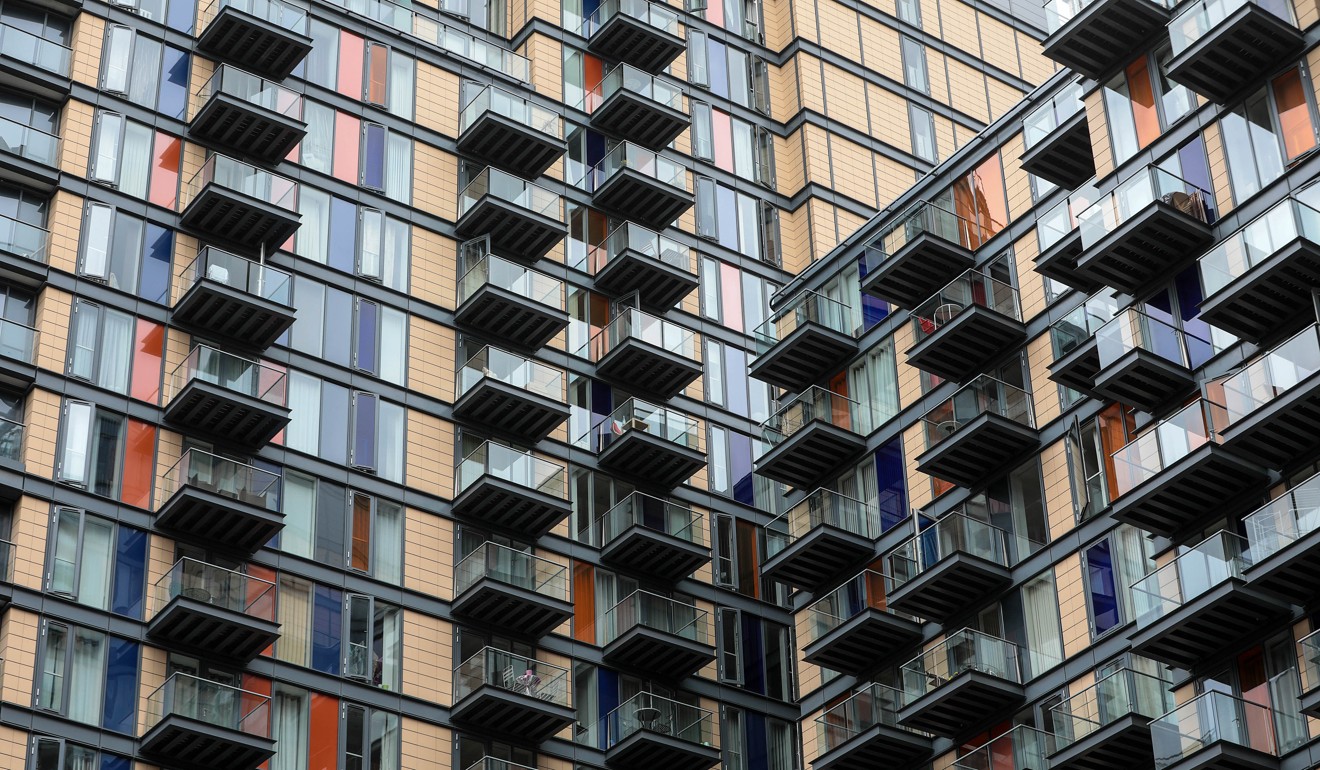 Chinese parents usually favour houses or flats near schools if they stay with their children, or flats in London, for when their children graduate from college and move to London for work, Zhou said. Flats in London usually cost from £600,000 (US$786,337) to £1.5 million.
Tighter control on capital outflows by Beijing since the beginning of this year has made purchasing property overseas harder, but many clients are coping by making the most out of the US$50,000 per person yearly foreign exchange quota with help from relatives and friends, Zhou said.
In addition, Chinese homebuyers are able to get mortgages in the UK of up to 70 per cent of a property's value.
But hurdles could lie ahead, as stricter restrictions on foreign buyers of UK property are being debated upon by the UK government and may be rolled out in the future, said Allan Wilkinson, a director at accounting advisory firm Buzzacott.
"A number of measures have already been brought out to disincentivise people from buying a second home," said Wilkinson. "There is a possibility that any new change in the tax code will target foreign buyers."