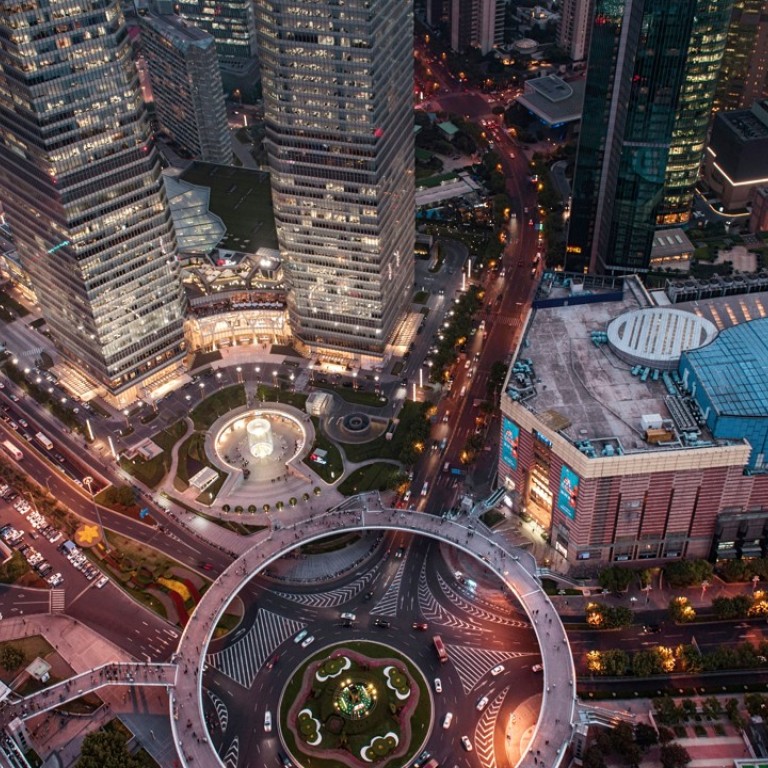 An unmanned reception: how a serviced apartment operator uses tech to cut costs, create 'memorable experience'
Even in the face of rising costs, China's hospitality industry needs an average 0.8 person per room versus 0.5 person in the West
The next time after you get off the plane and are making your way to your serviced apartment accommodation in mainland China, technology would have seen that you are notified that your accommodation registration is already processed. By the time you arrive at the front desk, you only need to pick up a key card.
This is the picture that Frasers Hospitality sees and expects of its serviced apartments to deliver as the company makes technology work to its business advantage in a country where increasing costs have become every business' bigger woe.
The serviced apartment industry should actively embrace technology to cut cost and create "memorable experience" for customers, said Frasers' chief executive Choe Peng Sum.
The Singaporean apartment operator's portfolio in China includes properties across established cities like Beijing and Shenzhen, and emerging ones such as Chengdu, Nanjing and Wuhan.
Choe described their embrace of technology as being in an era where "technology leads the way". For instance, it has collaborated with leading technology firms to enable guests to enjoy tailored streaming music when they stay at the properties.
The envisioned desk-less check-in will be rolled out soon. Customers will be spared the minimal 15-minute wait common with front office check-ins. When they received their notifications upon landing, they would also have been told of their room numbers.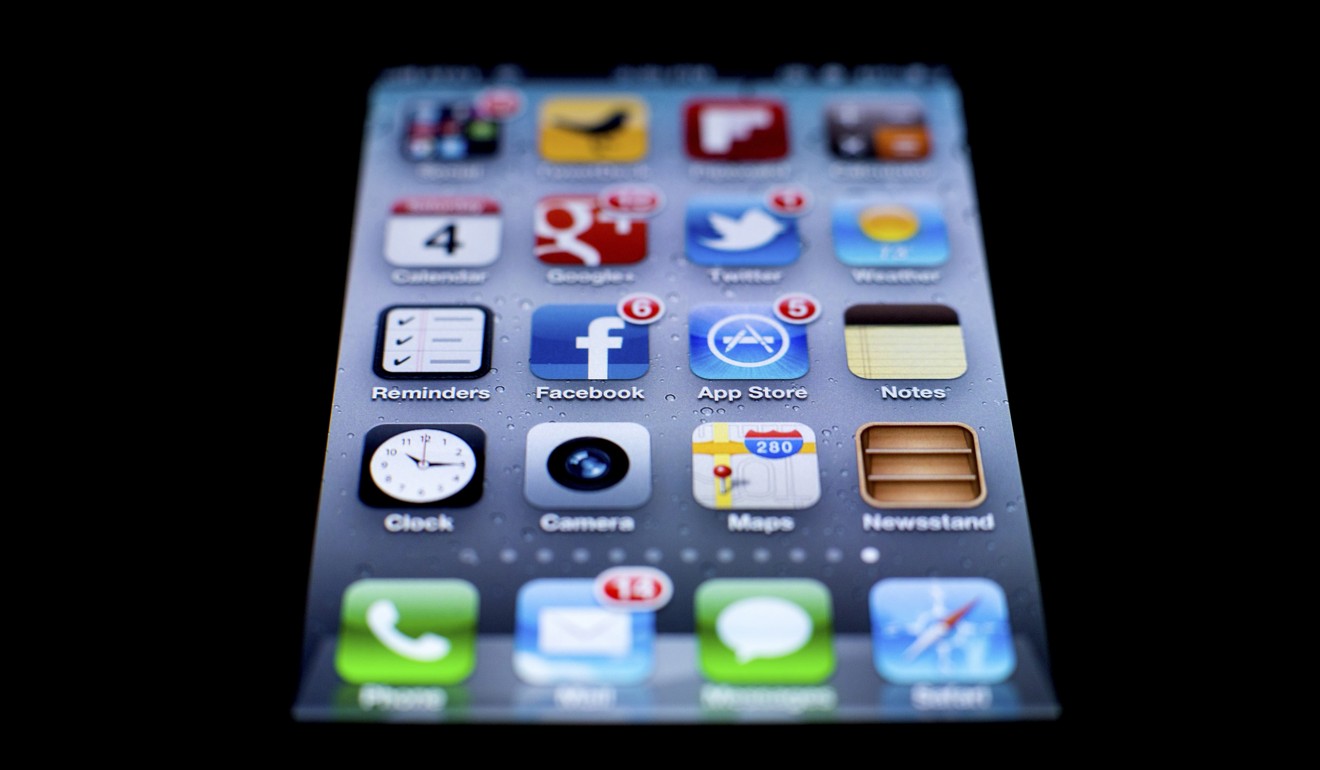 Hong Kong's serviced apartments embrace indoor and outdoor living
The company's move to further embrace technology stemmed from a mix of push and pull factors. China's labour costs were increasing and there is "no more luxury to run a big staff". Yet, one major operational difference remained in China, which is the need for a bigger staff: an average 0.7 to 0.8 person per room, versus the average 0.5 person a room elsewhere.
"Chinese customers are spoiled," Choe said with a chuckle. "In the future, we'll have to rely on a labour productive model, which means more training to make sure staff can multi-task [for different work functions]."
Global technological advancement and disruption are inevitable and the pull into greater adoption of it is now universal for companies.
To ensure that Frasers projects are profitable in a fiercely competitive market, Choe said market studies and meticulous calculation were essential.
First, Frasers selects the potential city by indicators such as GDP, foreign direct investment and foreign trade. Then it conducts further market scrutiny on current supply and demand of the market: existing hotels' occupancy ratio, upcoming new supply, how much it can charge per room and competitors' offering.
Next is a calculation on whether the expected return can meet its minimum requirement, or what it calls the "hurdle rate".
Choe said for example, in an investment project, the capital costs in addition to operational expenses could not exceed 75 to 80 per cent of the expected revenue. For a "lease" project, the committed fixed rent plus operational expenses would not go beyond 80 per cent of the revenue.
Frasers launched in November in Changsha in central China, a new serviced apartment under the Modena brand, as part of its effort to double its operating properties to 25 across 15 cities by 2021.
"Hotel is like [for] one or two nights. You check in, sleep, check out, and that's all. But if you are in a serviced residency, you'll engage more. You would expect something like cooking class, pottery class, or barbecue night. This is what we stressed by "memorable experience" in the past three years," Choe said.
He said such experience also meant making guests feel at home, which means keeping a "guest history" of what they like and dislike, such as if a particular guest likes to have nine pillows, they would make sure that nine were reserved for the guest.
The new Changsha project would seemed to have met the criteria, as within a few months of its soft launch, the occupancy ratio has climbed to an "encouraging 50 per cent", and around 30 per cent are for a longer stay, according to Choe.
He said he was upbeat on China's second-tier cities, where the company is looking to have more than one project respectively in Nanjing, Chengdu and Wuhan.
"Many people say China's economic growth is slowing down, but where can you find a place where there is a 5-6 per cent annual growth?"
But they were also cautious of finding the right project and partner.
As with most its projects, the company cooperates with property owners with varying investment appetites. Frasers would let the owners see their current properties for the latter to ascertain themselves if they could meet the required standards.
"In many cases, it is not that we don't want new ones, but because we want consistency across all Frasers residency: the right location, right hardware and specifications,' Choe said.
This article appeared in the South China Morning Post print edition as: Experiences count for serviced-apartment operator