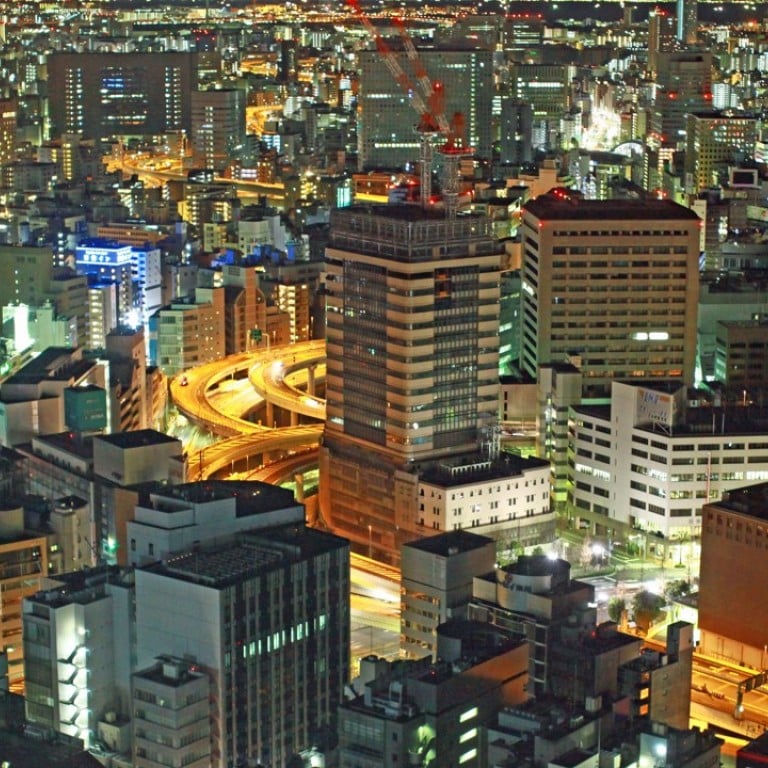 Japan's Mori bets buyers will shell out upwards of US$9m on luxury flats in Tokyo's Toranomon area
Competitors such as Nomura Real Estate and Mitsui Fudosan too are building upscale flats as foreign interest in Japanese property rises
Mori Building has started work on a luxury residential development in Tokyo that will include units priced from 1 billion yen ($9 million), betting there is untapped demand for the most upscale flats in the city.
Japan's biggest privately owned developer is constructing three buildings at a cost of about 400 billion yen in the central district of Toranomon, home to many of the capital's office towers and embassies, said Hideto Oba, executive managing officer, in an interview. The development, which includes a 54-level structure, is scheduled for completion in around 2020, he said. 
"We see expansion in the market for residences that will satisfy the needs of wealthy individuals from Japan and overseas," said Oba. "The stock of the kind of homes that rich people want to purchase is limited in Tokyo."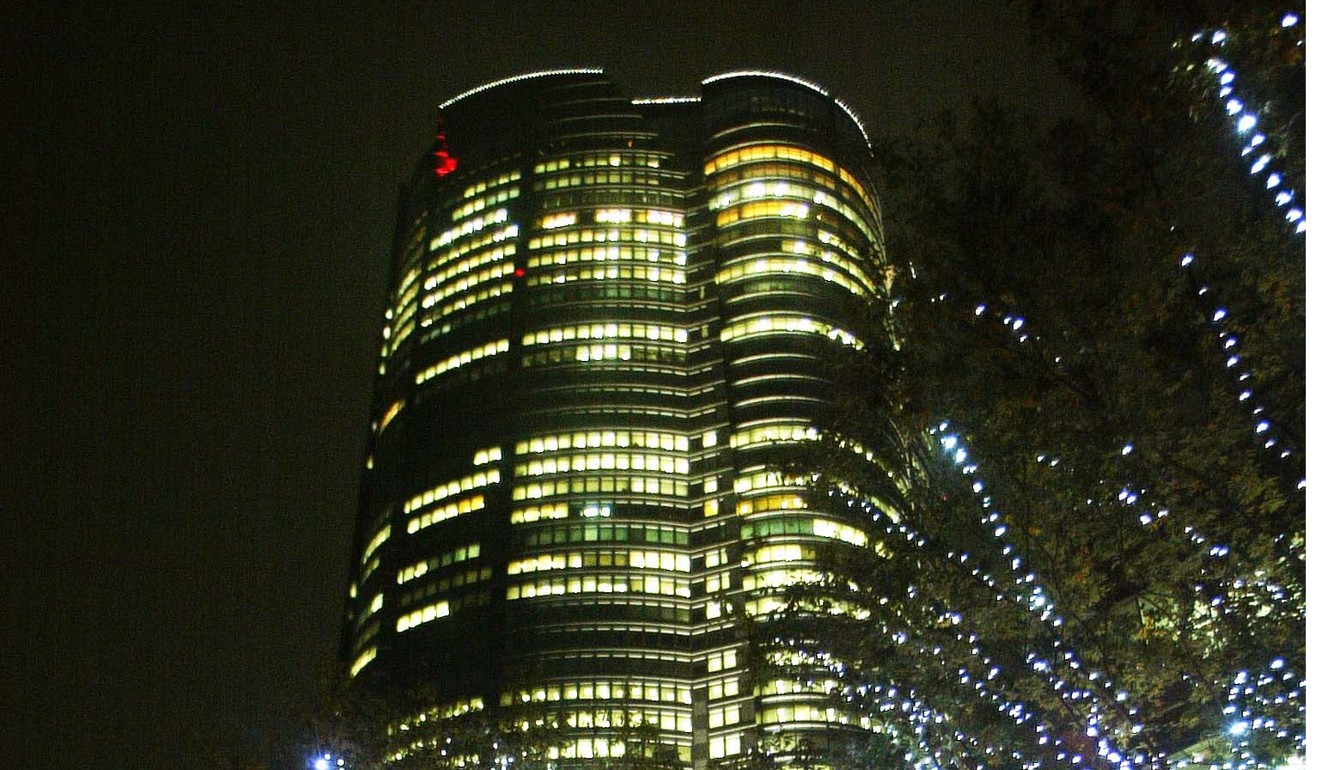 Mori Building's competitors Nomura Real Estate Holdings and Mitsui Fudosan are also developing high-end units as foreign interest in Japanese property rises. Tokyo's market for luxury residences lags behind other major global centres by both supply and price, although that is beginning to change, according to consultancy Jones Lang LaSalle.
"In terms of pricing, Tokyo is finally catching up to London," said Koji Naito, director for Japan capital markets research at Jones Lang LaSalle in Tokyo. "Luxury condo prices have arguably been appreciating in the past several years and it is expected that the current trend will continue."
Mori Building will supply 550 units, 160 of which it will market as fully furnished serviced apartments and the rest for sale or rent. Oba said the luxury units will sell from 1 billion yen and rent for more than 1 million yen a month. A "considerable number" will be priced at this level, he said, declining to provide a specific figure.
Oba said the Toranomon property will be more upscale than Roppongi Hills, the Tokyo complex completed by Mori in 2003.
Foreigners may drive demand for the flats, said Megan Walters, head of Asia-Pacific research at Jones Lang LaSalle. "With the Tokyo Olympics coming up and just the rise in Tokyo and inbound tourism, there's every potential that the units could get absorbed simply because of the demand from overseas buyers," she said.
Nomura Real Estate began selling a luxury complex in Roppongi in June last year, and one apartment sold for 1.4 billion yen, the company's most expensive since 2002, spokesman Yujiro Onuma said. Mitsui Fudosan began selling 1.5 billion yen units in upmarket Aoyama in October 2016 and 800 million yen flats in Yokohama last month.
This article appeared in the South China Morning Post print edition as: Mori taps demand for upscale housing