Relaxing cap in Hong Kong's mortgage scheme could offer more choices to first-time buyers
Availability of apartments in the HK$4m price range has declined by nearly 90 per cent in the last five years, and those that are on the market, are in distant locations
First time homebuyers in Hong Kong have little choice under existing mortgage rules for mass flats unless they settle for old, tiny apartments in far off areas.
Under the current home financing scheme, first time buyers only can receive a loan-to-value ratio of 90 per cent for flats that cost HK$4 million (US$511,000) or less through the Hong Kong Mortgage Corporation insurance scheme.
But as prices break one record after another, the availability in this range has declined sharply. In Tuen Mun, for example, the number of flats, both private and government subsidised units, on the market plunged 88 per cent to 197 this January from 1,584 in February 2013, when the government's lending curbs became effective.
"There are some old units still available in relatively remote locations," said Derek Chan, head of research at Ricacorp Properties.
According to Centaline Property Agency, at the 32-year-old Golden Lion Garden in Tai Wai, in New Territories, a 266 square feet flat was listed at HK$4 million, which translates to HK$15,037 per sq ft.
Buyers who prefer Hong Kong Island may have to settle for even older or smaller units.
For instance, a 189 sq ft flat in the 41-year-old Lee Loy Building in Wan Chai has a asking price of HK$4 million, or HK$21,164 per sq ft.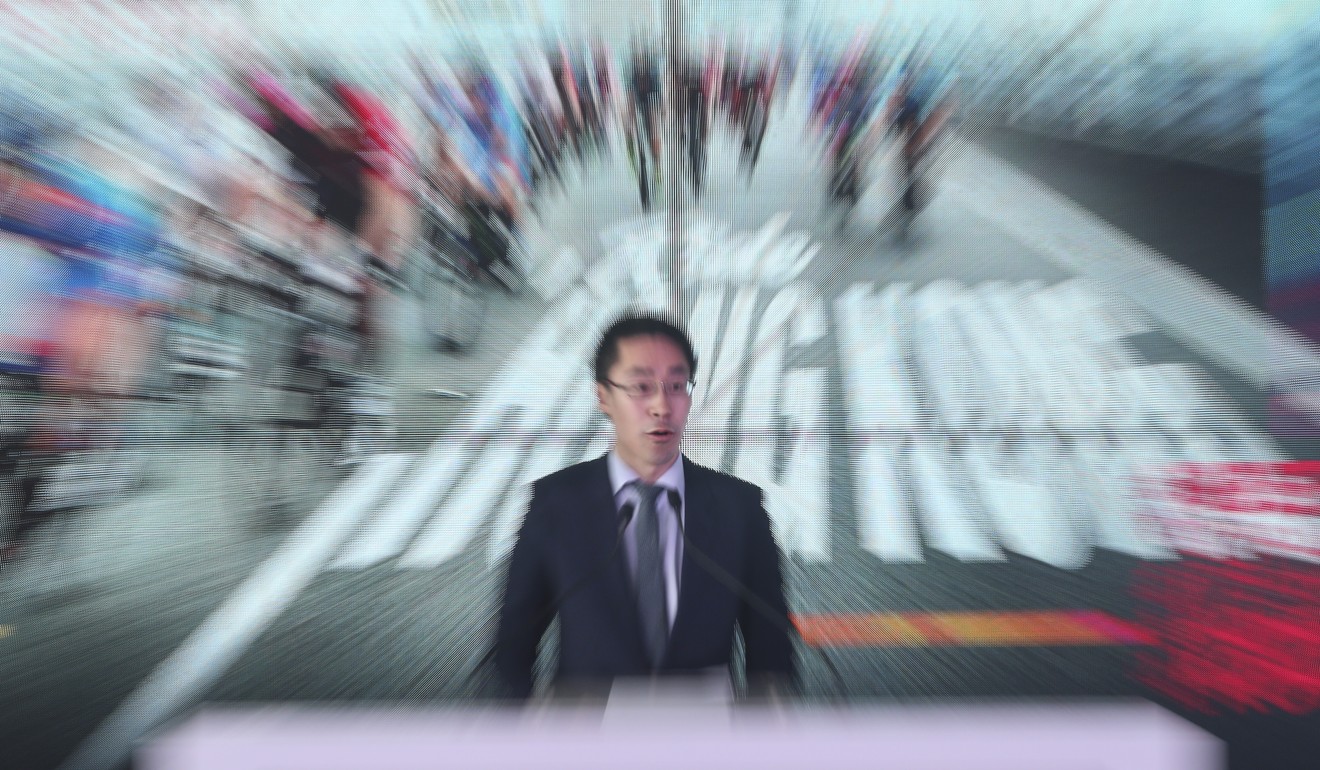 "The current cap leads to too few choices for those with lower incomes," said Thomas Lam, head of valuation at Knight Frank.
The 90 per cent mortgage insurance scheme was launched in August 2000, but over the years the maximum loan amount has been slowly reduced. In 2010, it was practically halved from HK$12 million to HK$6.12 million to lower the risk of borrowers overextending themselves under the then overheated property market climate. This was further cut to HK$4 million in February 2013 to help the Hong Kong Monetary Authority cool the overheated property market. However, home prices have increased 45 per cent since then.
Last Thursday, Adam Kwok Kai-fai, executive director of Sun Hung Kai Properties, criticised the mortgage insurance scheme as outdated, saying new flats costing HK$4 million were "close to extinction".
He urged the mortgage agency to raise the price cap to HK$6 million.
Financial Secretary Paul Chan Mo-po, however, said on Sunday that it might not be appropriate for the government to help people enter the market now as the risks were high owing to "super high" property prices.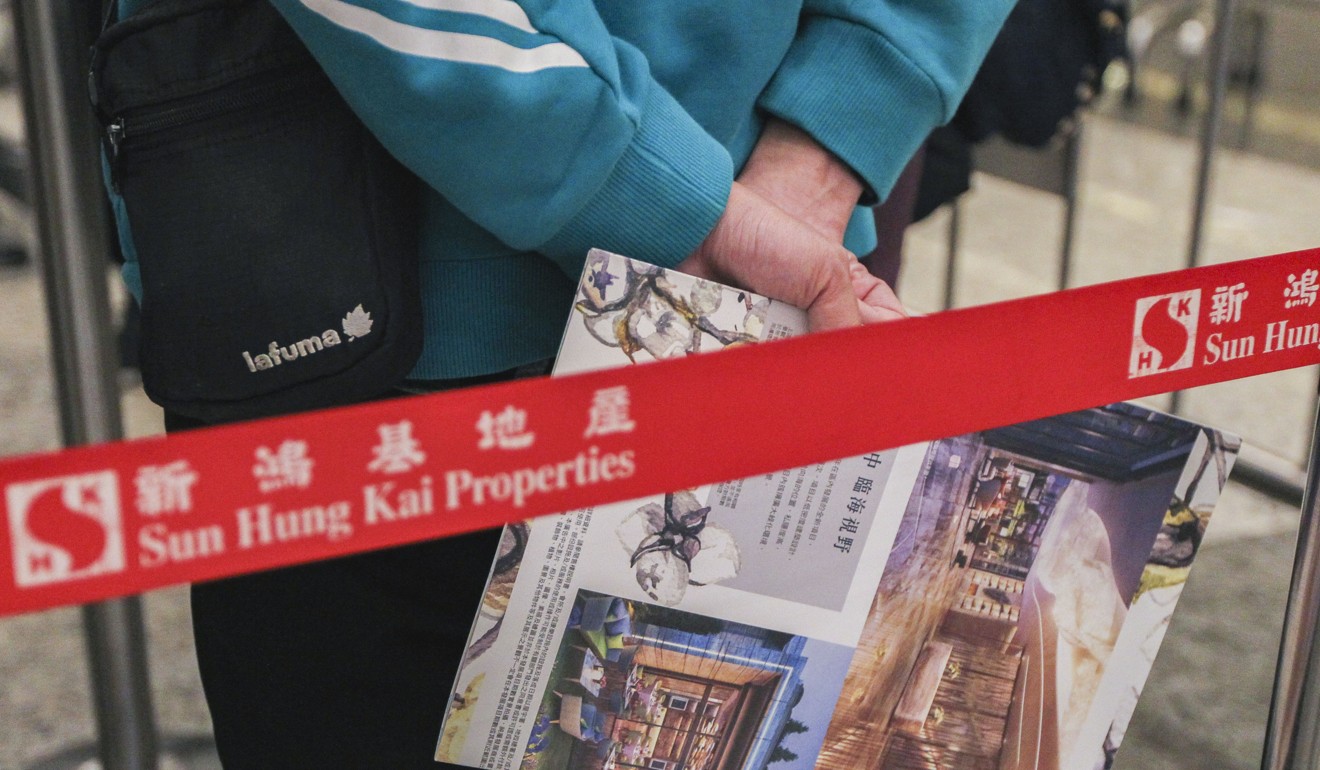 According to figures from Hong Kong Mortgage Corporation, as of November 2017, 17,503 applicants under its scheme were approved, including flats valued at up to HK$6 million with loan to value ratio of between 80 to 90 per cent.
If the cap is revised up to HK$6 million, potential buyers will have more options. Buyers can choose from a 363 sq ft flat in Golden Lion Garden, in Tai Wai, for HK$5.5 million, or a smaller 271 sq ft apartment in King Sing Street in Wan Chai, for HK$6 million.
This article appeared in the South China Morning Post print edition as: Home-loan cap limits choice for first-time buyers