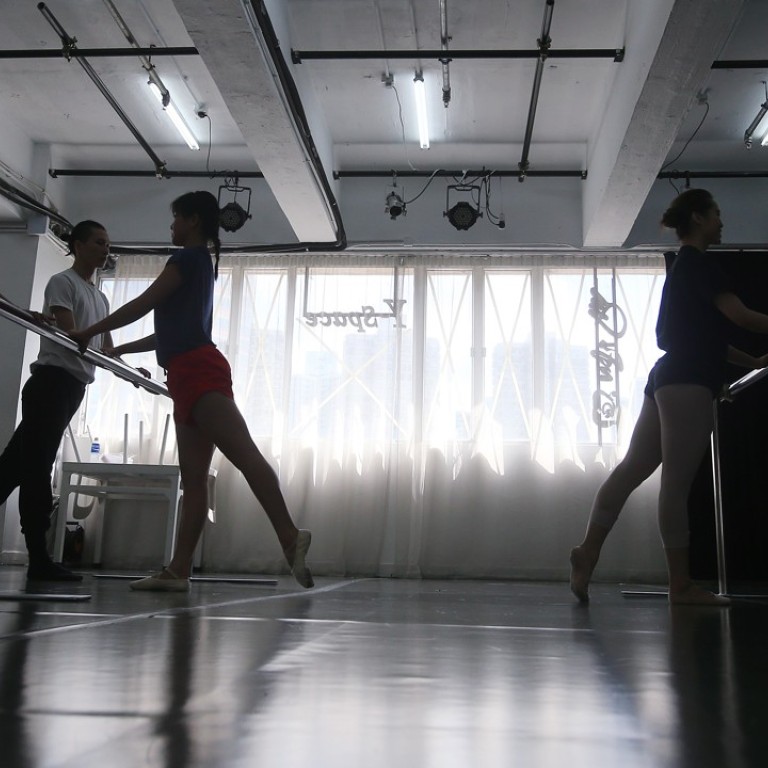 Hong Kong's industrial buildings worth a closer look, real estate professionals say
Property investors seeking an alternative approach amid high valuations have begun to focus on industrial buildings because of their relatively low prices and upbeat growth potential.
Industrial buildings in remote locations such as Tuen Mun are good bets, where properties of only HK$2,000 to HK$3,000 per square foot (US$255.87 to US$383.81) can benefit from government infrastructure such as the Hong Kong-Zhuhai-Macau bridge and the airport, said Tang Shing-bor, chairman of Gorth Management in a gathering with media on Thursday.
"We have bought those [industrial properties] in the best locations already," said the 84-year-old billionaire who is ranked 40th in the 2018 Forbes Hong Kong Rich List, with an estimated net worth of US$2.1 billion.
Known locally for his success trading and managing retail properties, Tang's recent interest is on transforming industrial and residential properties to hotels, offices, schools and elderly homes.
One example is Oi Sun Centre on No 3 San Hop Lane near Tuen Mun MTR station, which he bought for HK$190 per sq ft in 2004, and later combined with an adjacent plot costing about HK$100 million.
Tang transformed the location into a 28-storey office tower of about 204,000 sq ft after getting approval from the Town Planning Board in 2012. He is negotiating a sale at about HK$4,200 per sq ft.
"I spotted an opportunity when property prices plunged in 2003 because of the Sars outbreak," he said.
Another project is at the nearby Yau Shing Industrial Building, which he transformed into a hotel of 430 rooms and about 30,000 sq ft of commercial property.
This kind of industrial building revitalisation was enabled by government measures launched in 2009 to provide more floor space to meet the city's changing needs.
Other investors agree that industrial buildings are a good bet.
"Industrial buildings are in a relatively low price range," said Lam Chi-fung, another investor in commercial property.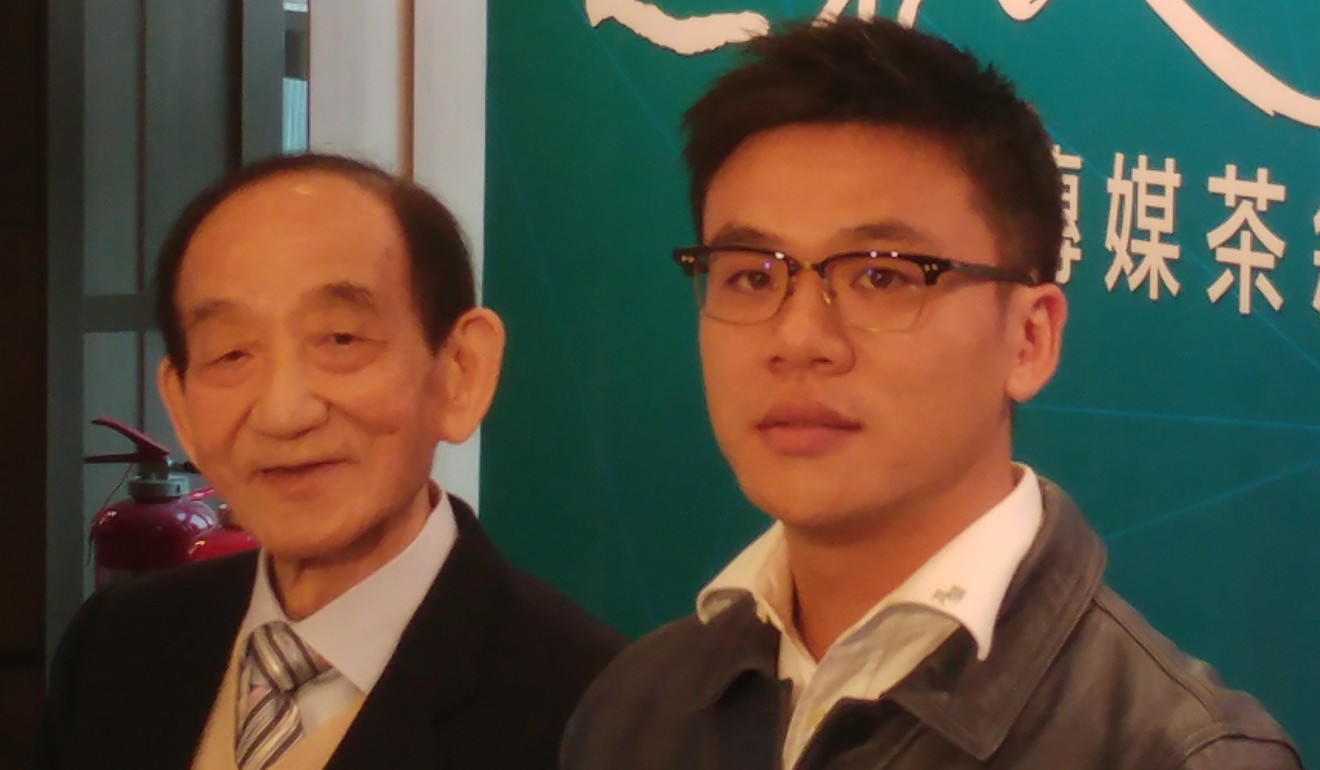 But Lam prefers those in less remote locations, such as Tsuen Wan, Kwai Chung and Kwun Tong.
But experts saidindustrial buildings may not be particularly attractive to small investors.
"Many buildings are owned by single owners for potential in redevelopment and revitalisation. Investment in industrial buildings usually involves a large lump sum as investors need to buy at least half or the whole floor for more flexibility and reasonable return," said Thomas Lam, head of valuation and consultation at Knight Frank.
"But the rental or price growth of individual units sold separately is limited, except Kowloon Tong, where industrial buildings are used to provide room for shopping and recreation," he said.